Add-ons / CRM
Loyalty Wallet
An easy and effective way to attract your customers to keep coming back is by rewarding them for each visit!
Take a free demo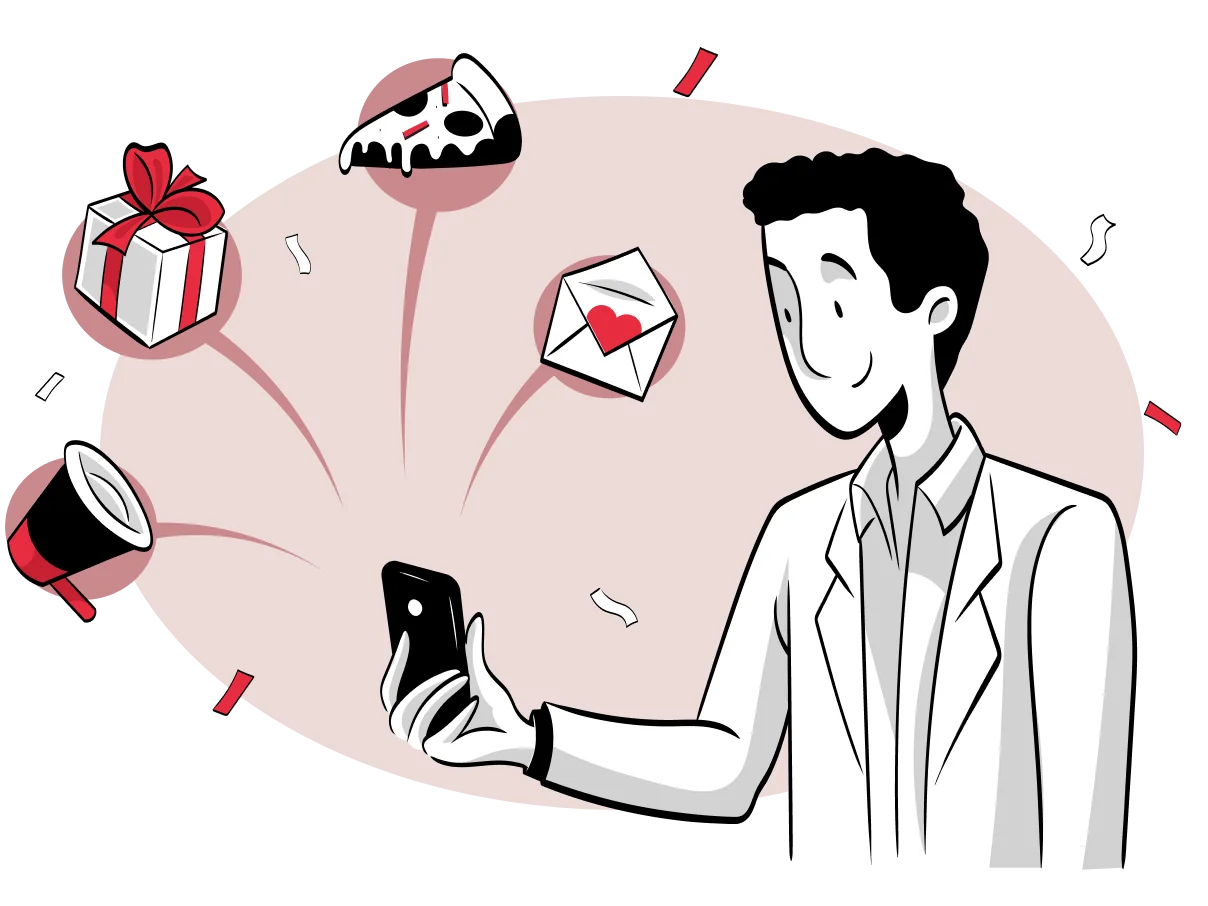 Key features for earning loyal customers
Don't let your customers go empty-handed! Add more than just service by making them feel special with rewards!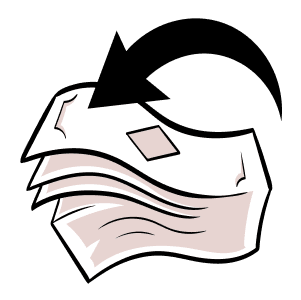 Work with pre-defined loyalty and cashback points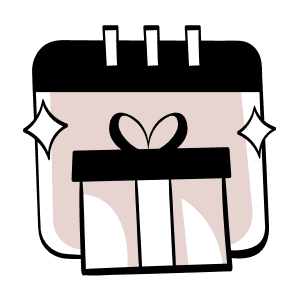 Create time-regulated reward campaigns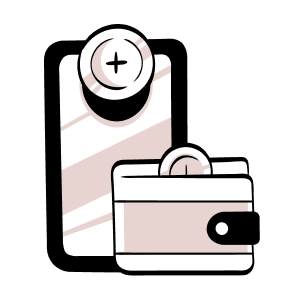 Top up your customers' wallets with multiple modes (Cash/ Card/ UPI)
Regulate point allocation and expiry as per your requirements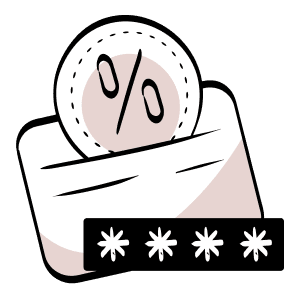 OTP-regulated point redeeming using Petpooja POS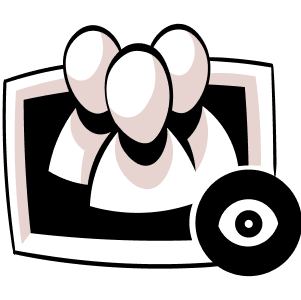 Monitor all your customer wallets and their points on a single dashboard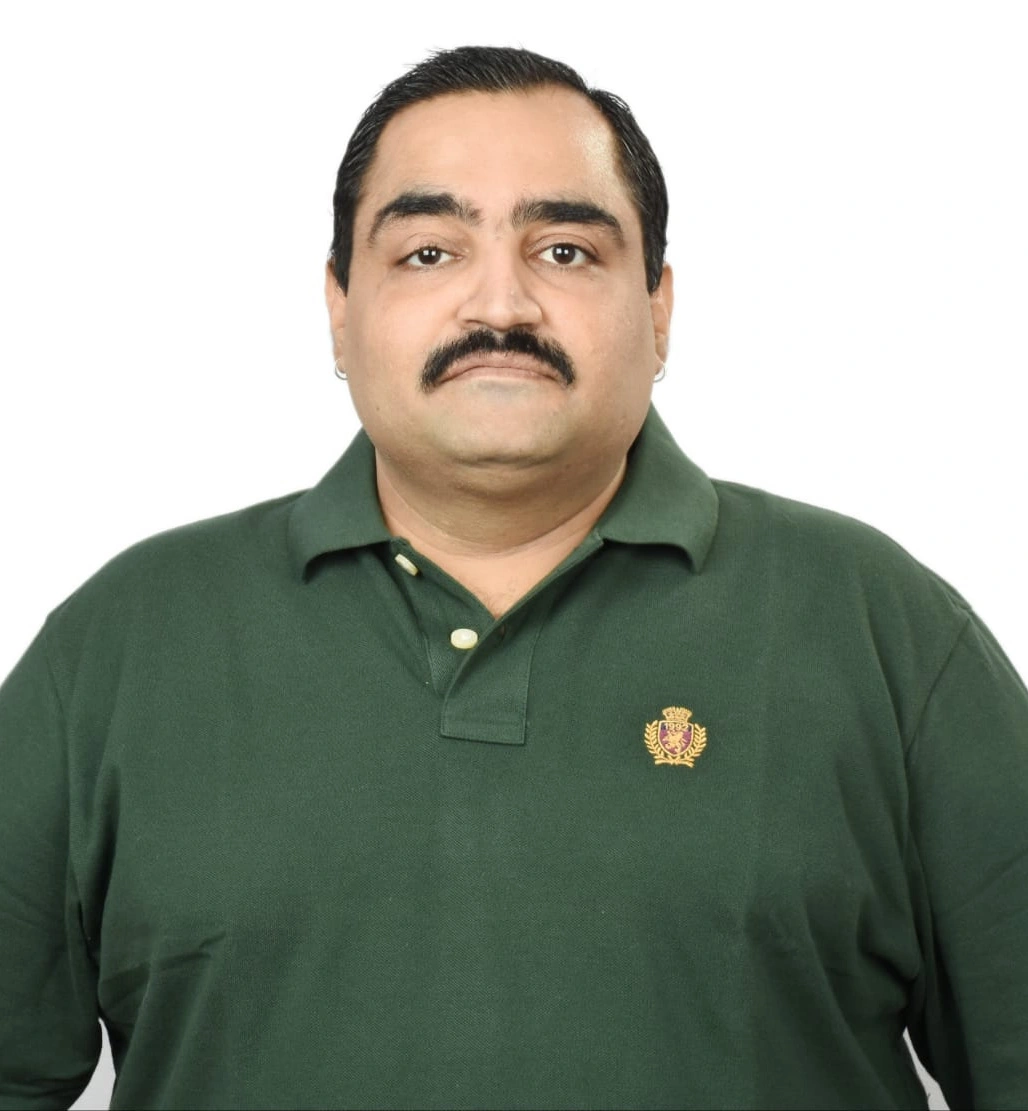 "I would like to extend my heartiest regards to the Petpooja team for always standing by us. From the experience that I found and promptness in service, I can say that they are just a call away. Petpooja has become more like a family now, I would say. Hope the same continues."
FAQs
How will the customers get updated about the reward points?
Every time your staff credits reward points to your customers, they will get POS-generated SMS on their registered mobile number!
In how many ways can I use the Petpooja virtual wallet?
Your customer can redeem points using messages sent by the POS system or their allotted virtual cards
Can I allocate points to customers at advance payments?
Yes, you can allocate pre-defined loyalty points to the customers on each bill generated from your POS
Is there any expiry date on the wallet & loyalty points balance?
The owner can set the expiry date on customers' loyalty wallets and points
Can I restrict my customers from using their loyalty balance?
You can use your Petpooja CRM tool to blacklist or block any customer from using their loyalty balance or wallet.
Explore Add-ons that boost your business
All-in-one restaurant billing POS system that handles all your operations on a single screen
Schedule a free demo
Get in touch with our team to clarify your queries