Cafe
A cafe POS as strong as an expresso shot!
Your Barista will serve coffee with a smile when all his cafe operations are automated by Petpooja
Take a free demo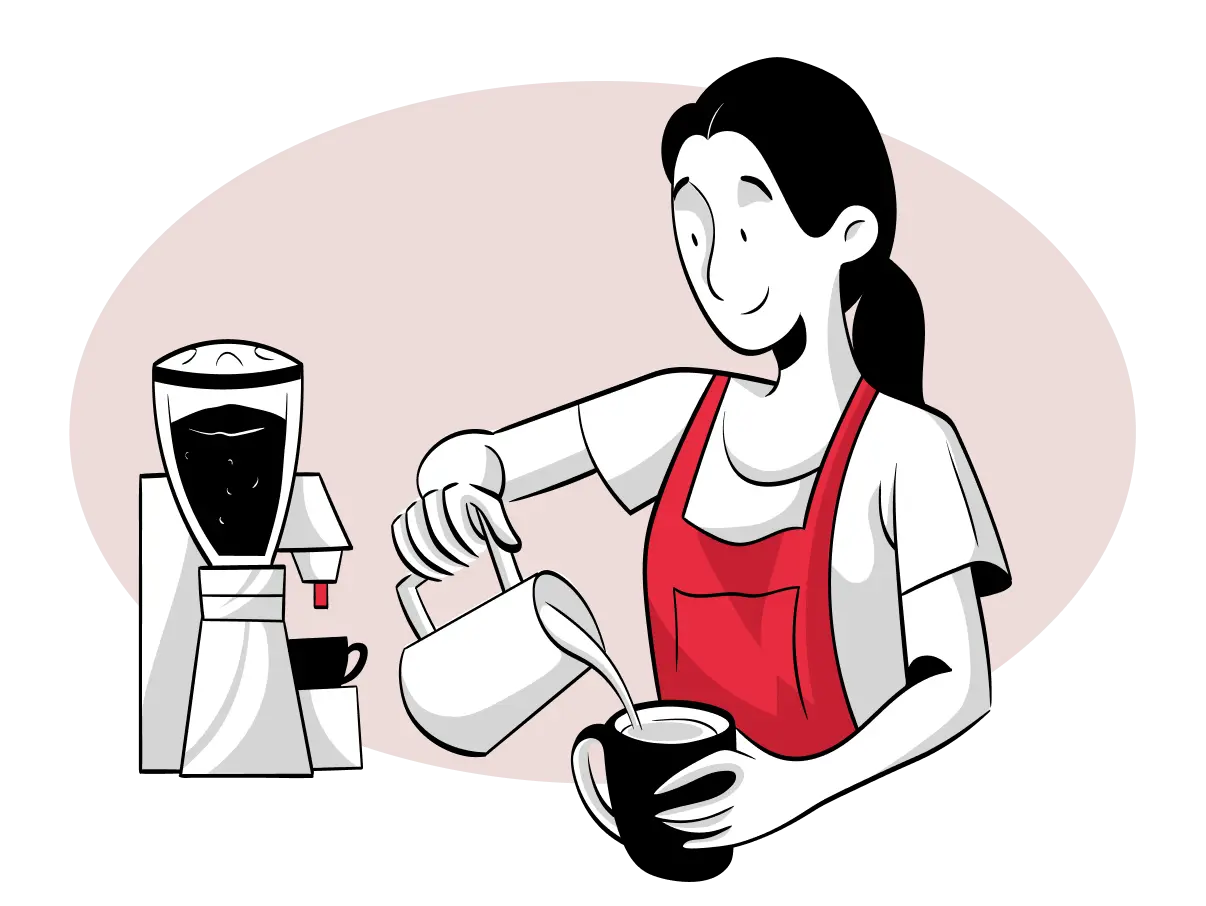 Provide your customers with the best service!
Petpooja Cafe POS keeps track of all your customers and their beverage preferences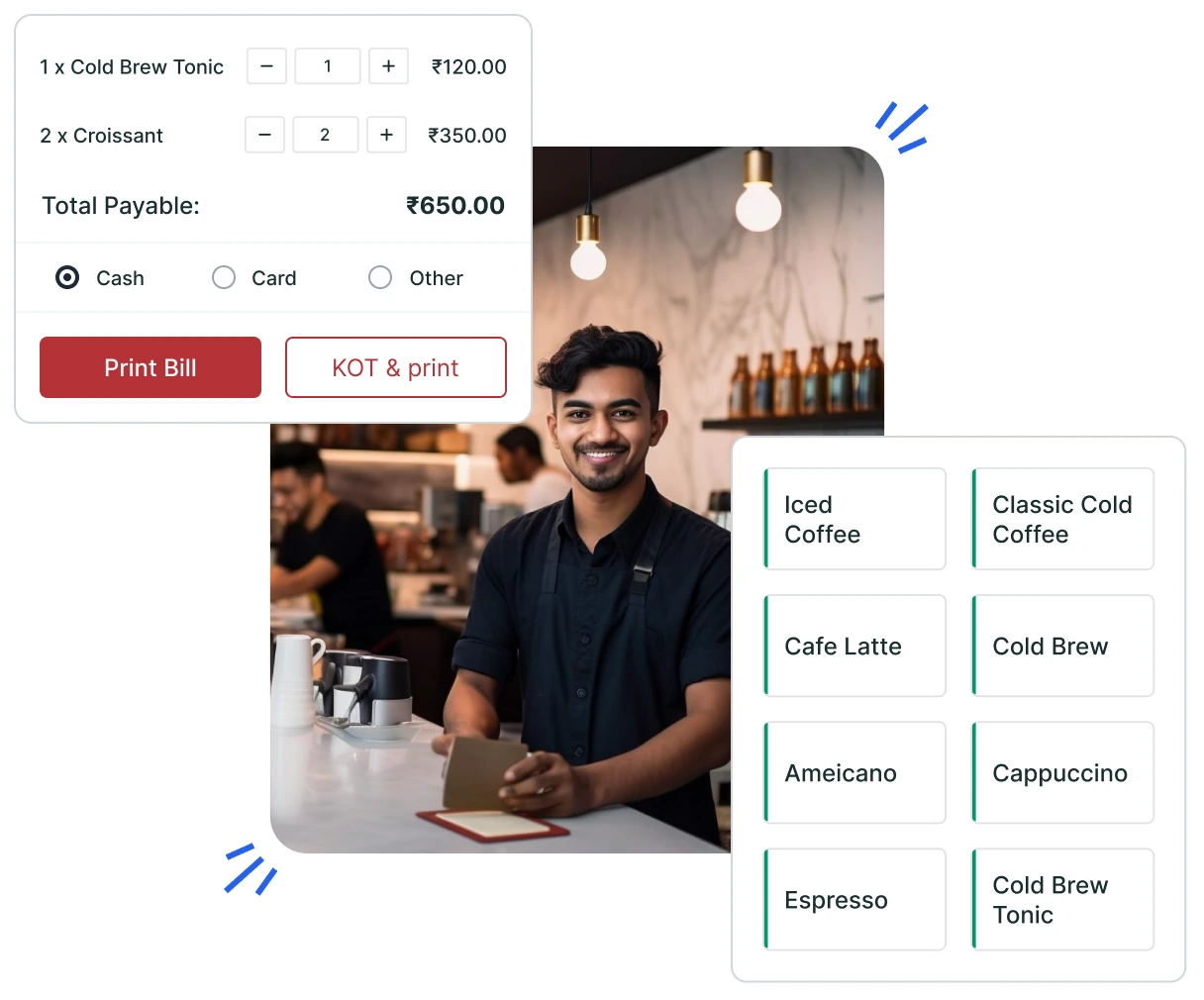 Quick Billing
Take orders and print bills in a matter of seconds so your customers can get their favourite freshly brewed coffee in no time 

Was it an Americano or an Iced coffee? Keep track of all your customer orders to avoid goof-ups

Easily serve coffee on the go! Print bills and settle payments with a few simple clicks
Station-Wise KOTs
Don't overwork one billing counter! Use Petpooja POS to create separate billing stations for your food and beverages for faster customer service

Separate KOTs printing ensures no one captain or biller is overworked

Station-wise KOTs simplify customer order management for the kitchen staff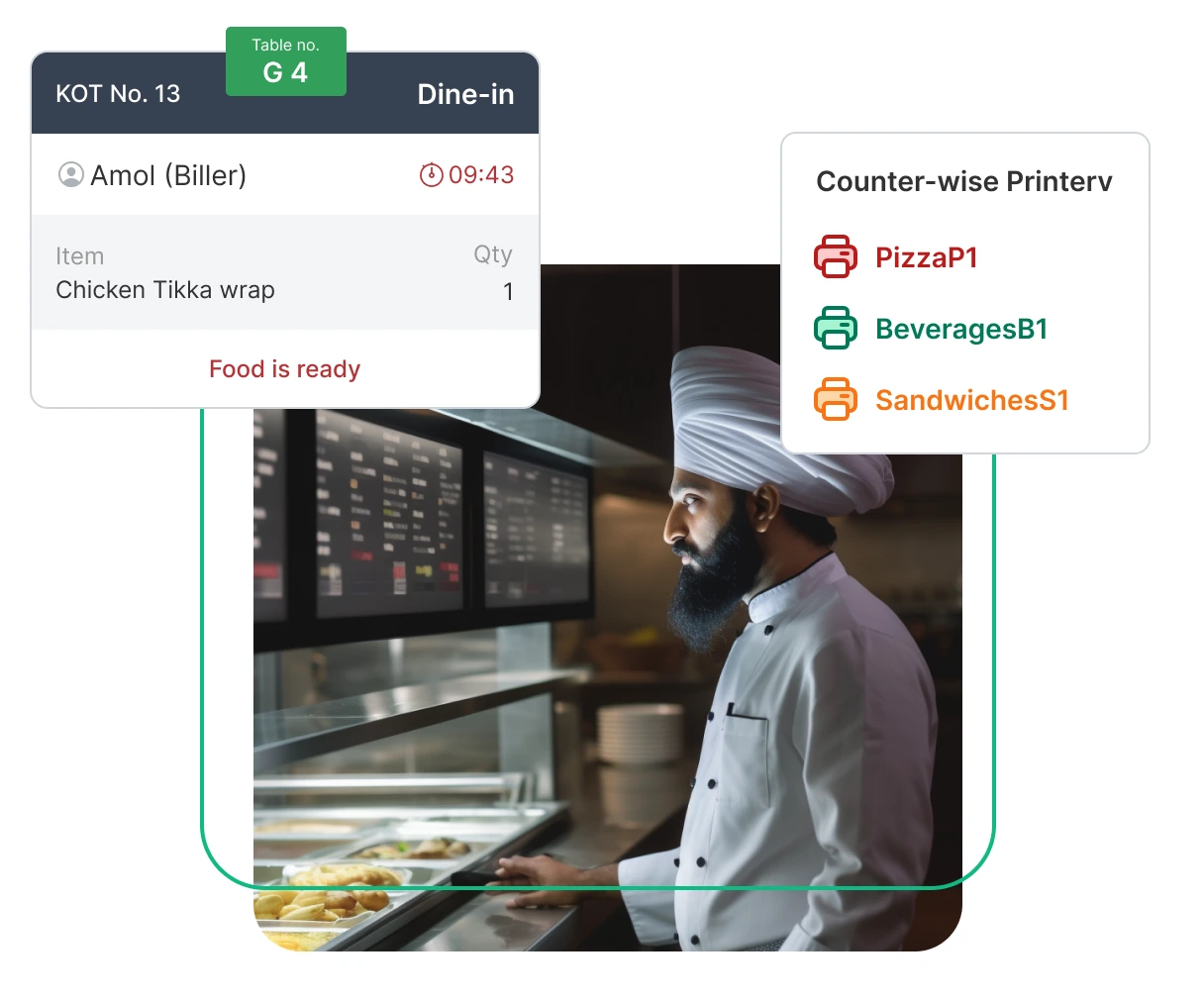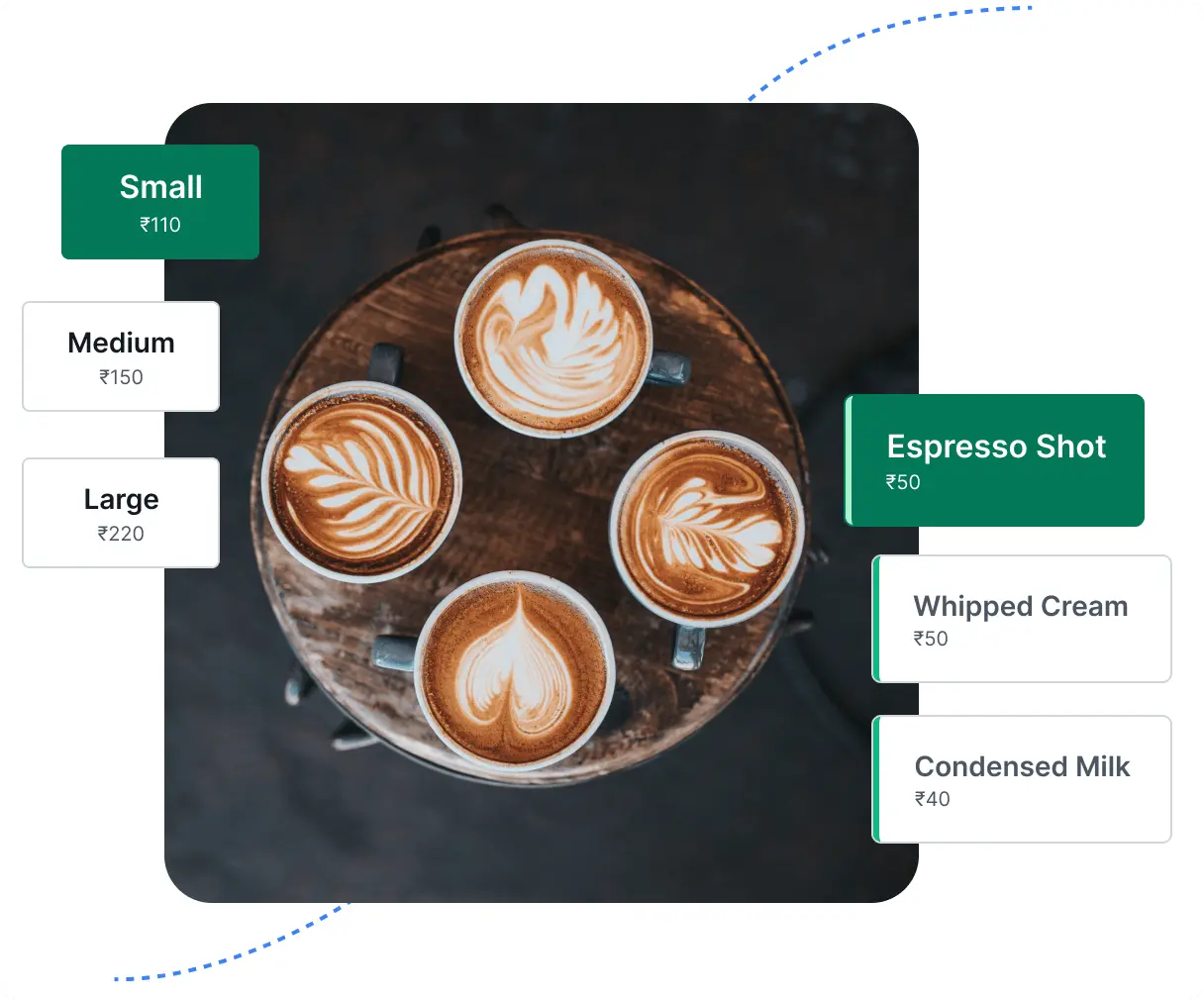 Item Variations & Add-ons
Does your customer want a large Cappuccino? How about an additional shot of espresso for the extra caffeine kick?

Remember and deliver all the add-on customer requests without fail

Give your customers the pleasure to customise their beverages
Analytics
Petpooja POS reports to serve customers with better quality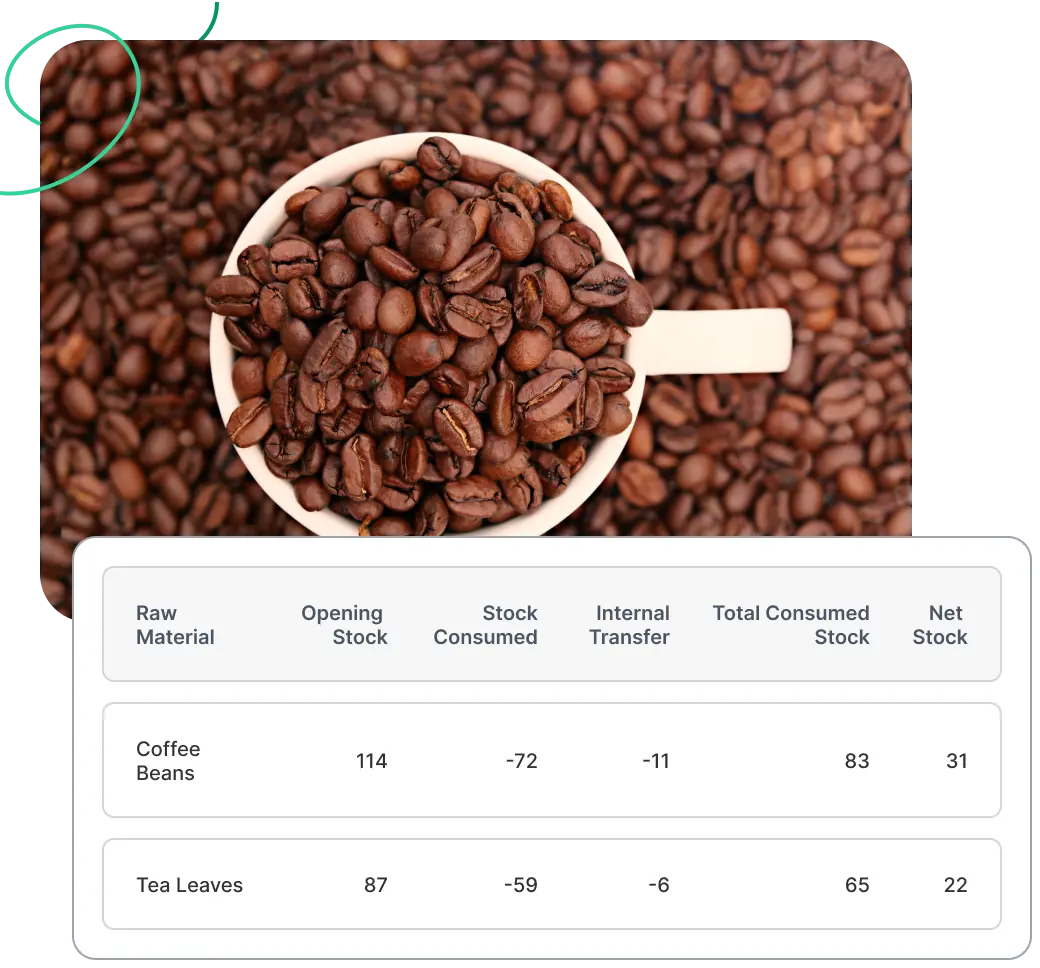 Inventory Reports
With Petpooja POS, you will never have to deny a customer's request for croissants or deal with the horror of serving them with stale bagels!

Get daily real-time reports about inventory consumption & stock quantity for better operations

Download detailed reports about inventory procurement, its expenses & tally them against your sales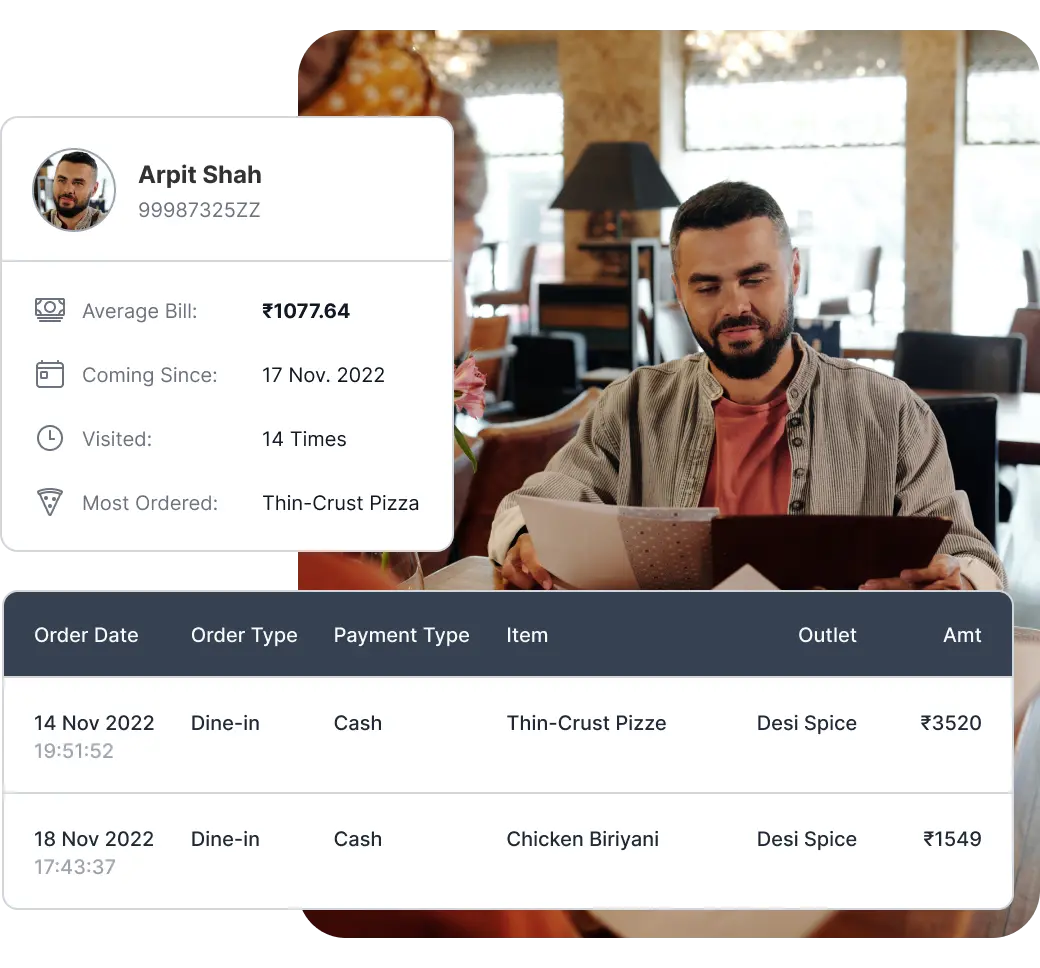 Customer Analytics
Make sure your customer never forgets the taste of your best coffee, and the POS will keep track of their preferences!

Use the CRM reports to launch marketing campaigns & offer loyalty points

Get reports on item-wise sales of both in-house & online sales to know customers' choice
Marketplace services
Solutions to level-up your daily operations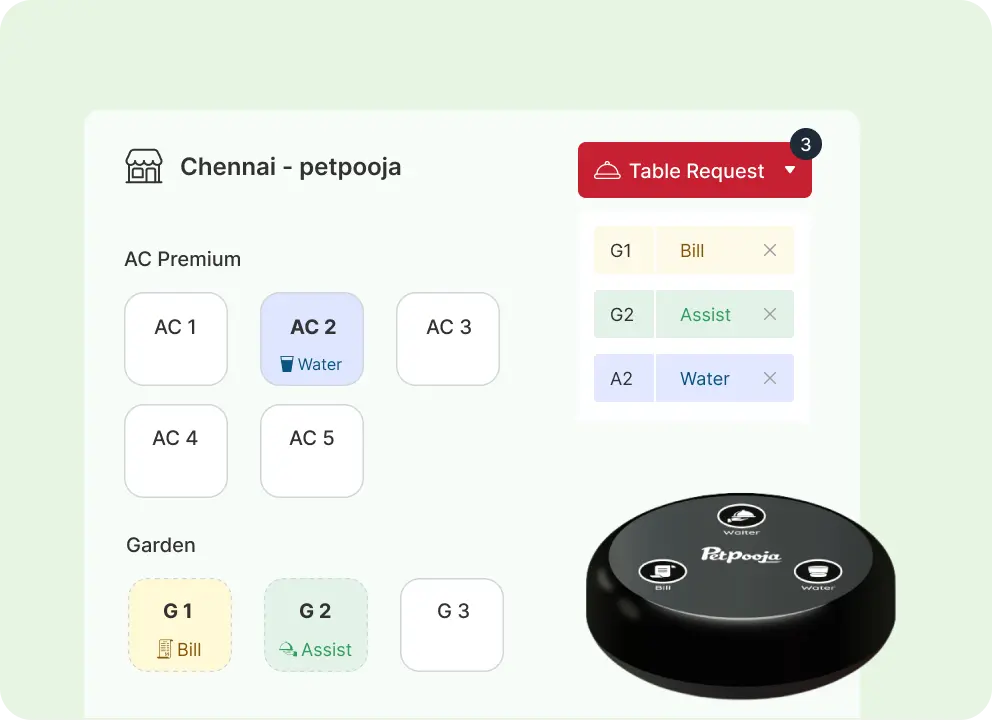 Waiter calling system
A small and stylish device with different LED colours kept on the table, allowing customers to call for the waiter, ask for water or request a bill, at the click of a button
Learn more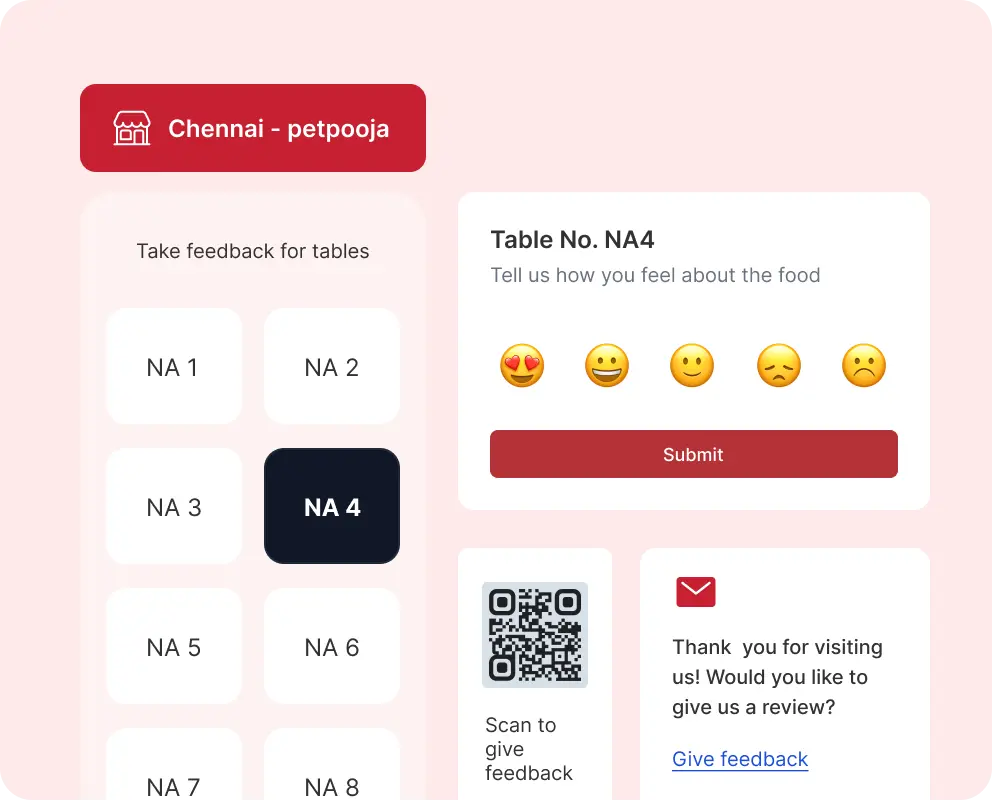 Customer Feedback
Easily collect feedback from your customers via

Feedback app for dine-in customers
SMS link sent to customers
QR code printed on the bill or delivery package
Learn more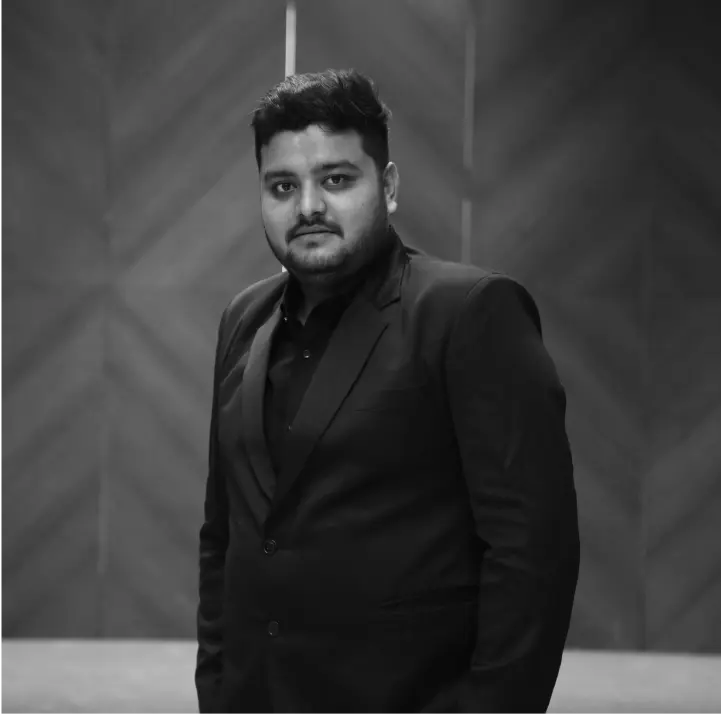 "I was on the lookout for the right billing software until someone recommended Petpooja. And trust me when I tell you, it was the best decision I made for my cafe. Everything is so easy. My POC trained me about the entire system in less than 15 minutes! You can blindly trust their customer service. The team really puts effort into solving your issues. Truly Petpooja is the best choice for any type of food business."
Grow Your Restaurant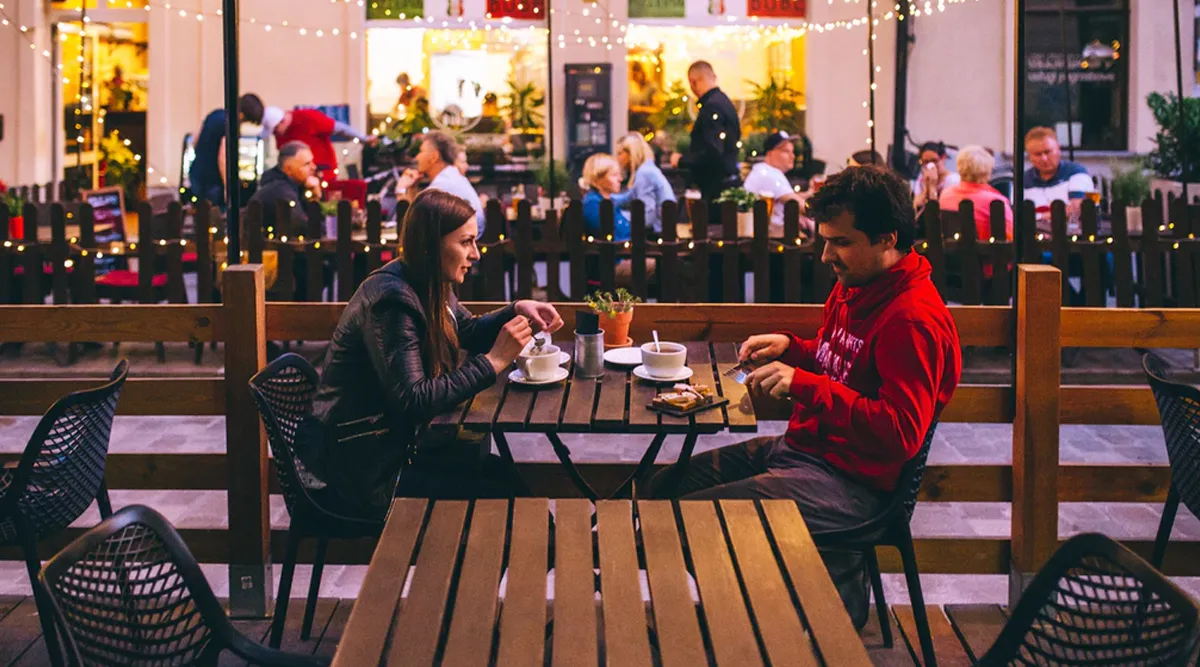 Shop and Establishment Act License For Your Cafe-Restaurant
If you're a registered shop or commercial establishment covered under the act you need to mandatorily apply for Shop and Establishment Act License.
Read more
Schedule a free demo
Get in touch with our team to clarify your queries