Add-ons / Customer Service
Waiter Calling System
Simplify customer management with a small stylish device that allows them to ask for waiter, water or bill whenever they want.
Take a free demo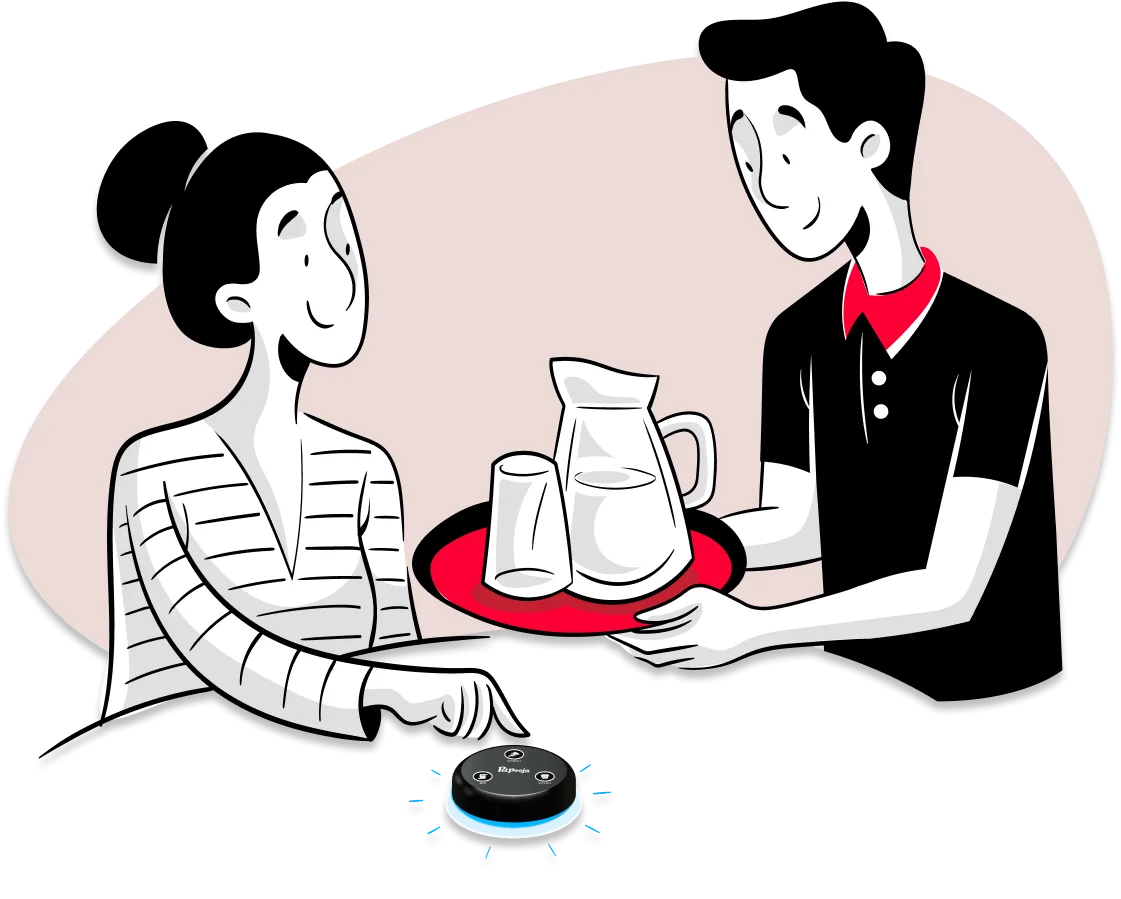 Key features for butter smooth customer service
A simple hardware with three buttons to call waiter, water or bill and automate your restaurant's dining experience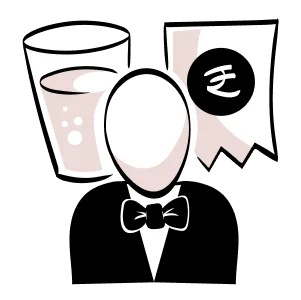 Three different buttons with three distinct lights for each function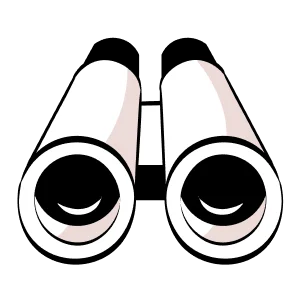 20m line of sight range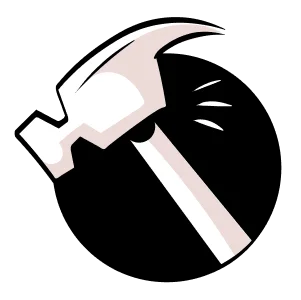 Durable and sturdy device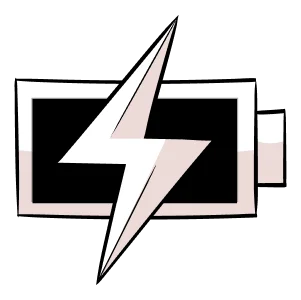 Rechargeable transmitter with 15 days battery life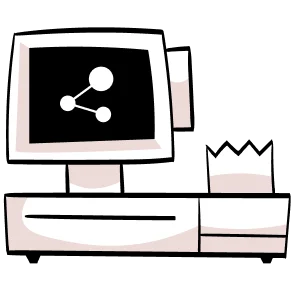 Integrated with Petpooja POS and Captain app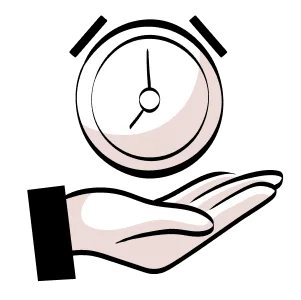 Reduce labour costs and save staff time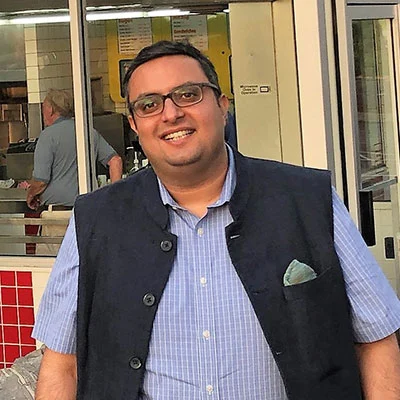 "Everybody in our team loves Petpooja's Waiter Calling Device!'"
Varun Tuli,
Managing Director

FAQs
How does WCD help improve my customers' experience?
With the help of WCD, your customers get quick service when they need it without waiting for the staff's attention.
Does WCD need an active internet connection?
WCS operates on rechargeable batteries and does not require an active internet connection.
It is synced with Petpooja's restaurant pos & captain app?
Petpooja's WCD perfectly syncs with the POS and the Captain App. Every time a customer presses any of the buttons, both systems get alerts on their screens.
What is the range of Petpooja WCD?
The device has a connectivity range of 20 meters.
How can waiters/ servers know about pending WCS tickets?
They can view it on their waiter-calling TV application. The ticket can be closed only using the Captain app or the POS. Until resolved, the ticket stays active.
Explore Add-ons that boost your business
All-in-one restaurant billing POS system that handles all your operations on a single screen
Schedule a free demo
Get in touch with our team to clarify your queries