Add-ons / ANALYTICS
Dynamic Reports
Dump your boring excel reports. Get a customizable dashboard to visualize your restaurant's data and make insightful reports
Take a free demo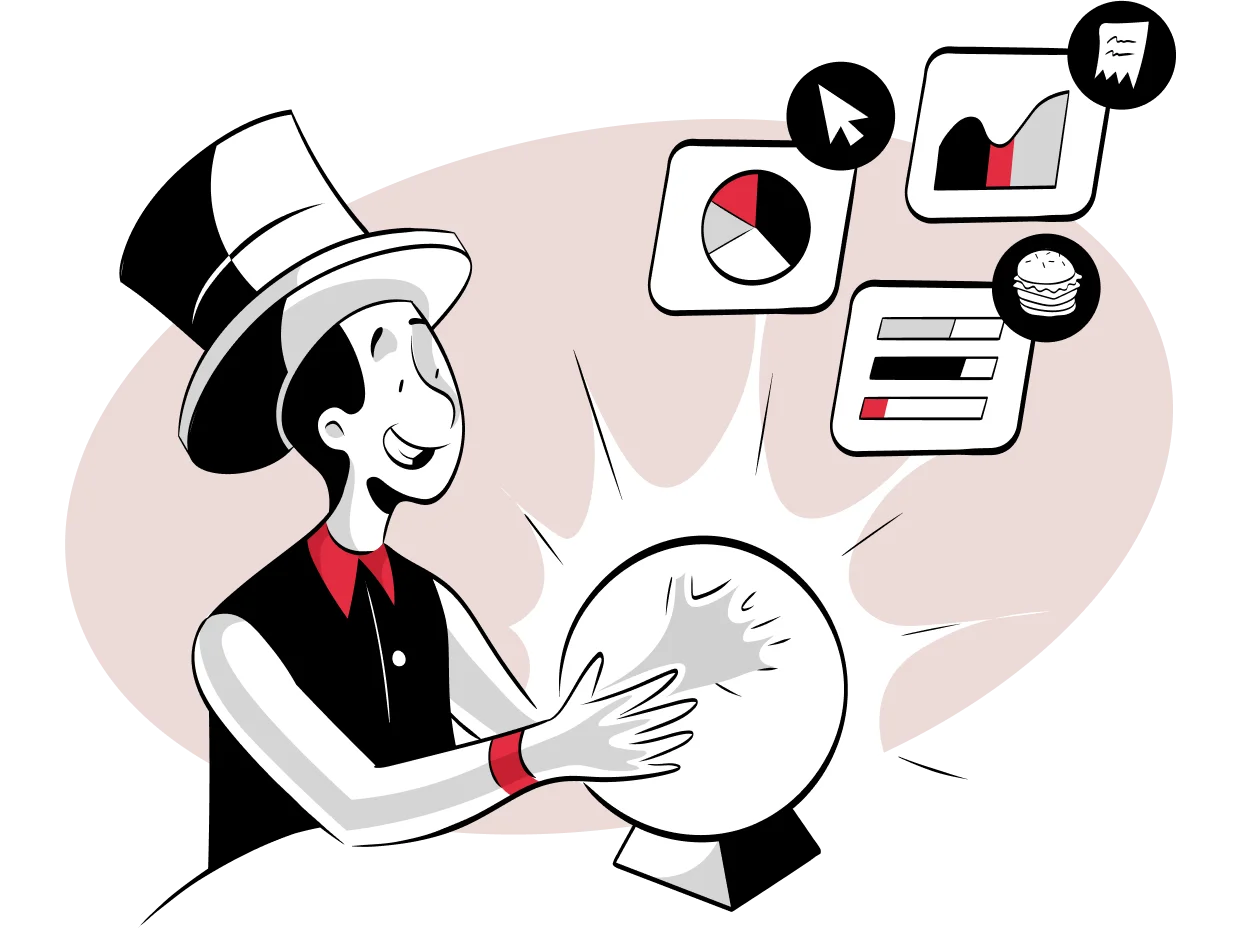 Key features for insightful restaurant reports
See your business data the way you want and when you want. The possibilities and insights are endless!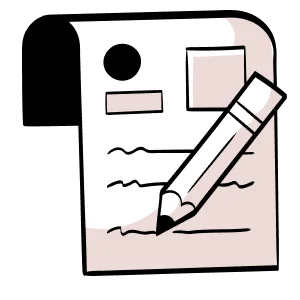 Get customisable report formats to create easy-to-understand data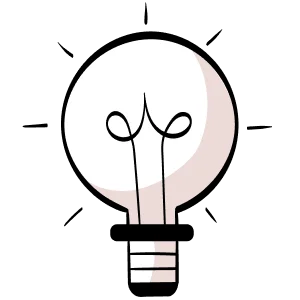 Upload your existing excel reports and get insightful ones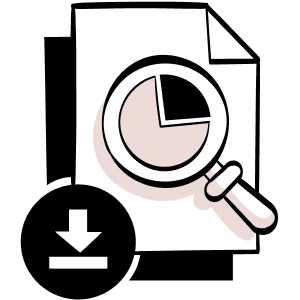 Download your reports to have them on the go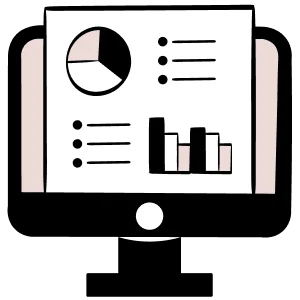 Get a visually appealing and comprehensive representation of your business reports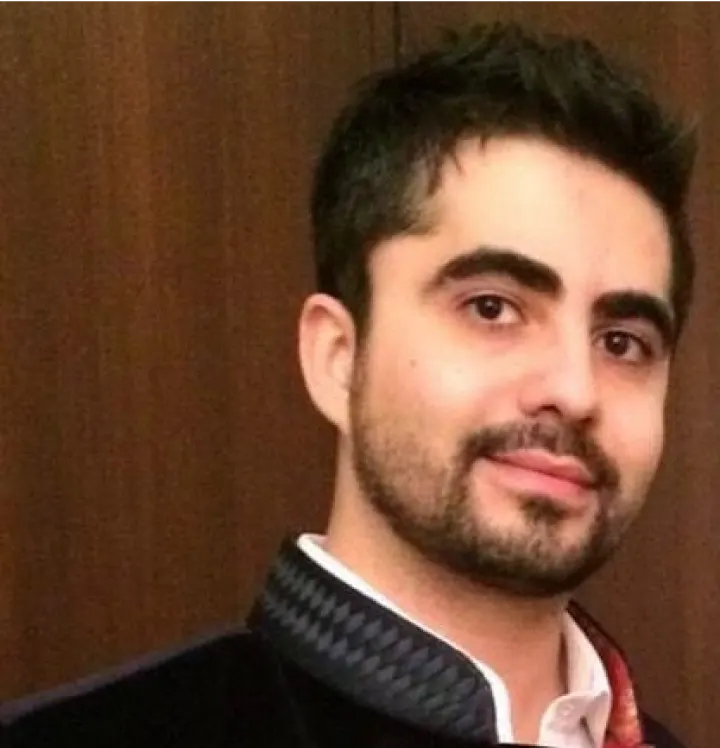 "Petpooja helps us keep track of our finances with detailed reports and analytics that give us insight into our sales and profits. But what really sets Petpooja apart is its exceptional customer service. The team is always there to help us troubleshoot any issues. Overall, I can't recommend Petpooja enough. If you're in the Cloud Kitchen business and looking for reliable, user-friendly POS software, look no further than Petpooja."

FAQs
How many users can access dynamic reports?
There is an unlimited number of users who can access dynamic reports! Any owner can use its dashboard to manage report rights
How many types of statistical graphs can be generated with dynamic reports?
Yes! Every order the kiosk Petpooja's Dynamic Reports helps present your boring restaurant data in thousands of different ways! takes can be managed using the POS and KDS.
What is the time range to know my data in dynamic reports?
Using the dynamic reports, you can view your business data going back decades as long as it has been recorded in the system
Explore Add-ons that boost your business
All-in-one restaurant billing POS system that handles all your operations on a single screen
Schedule a free demo
Get in touch with our team to clarify your queries