Add-ons / Customer Service
Scan and Order
Take orders directly on your POS and automate your order-taking process by placing system-generated QR codes on each table
Take a free demo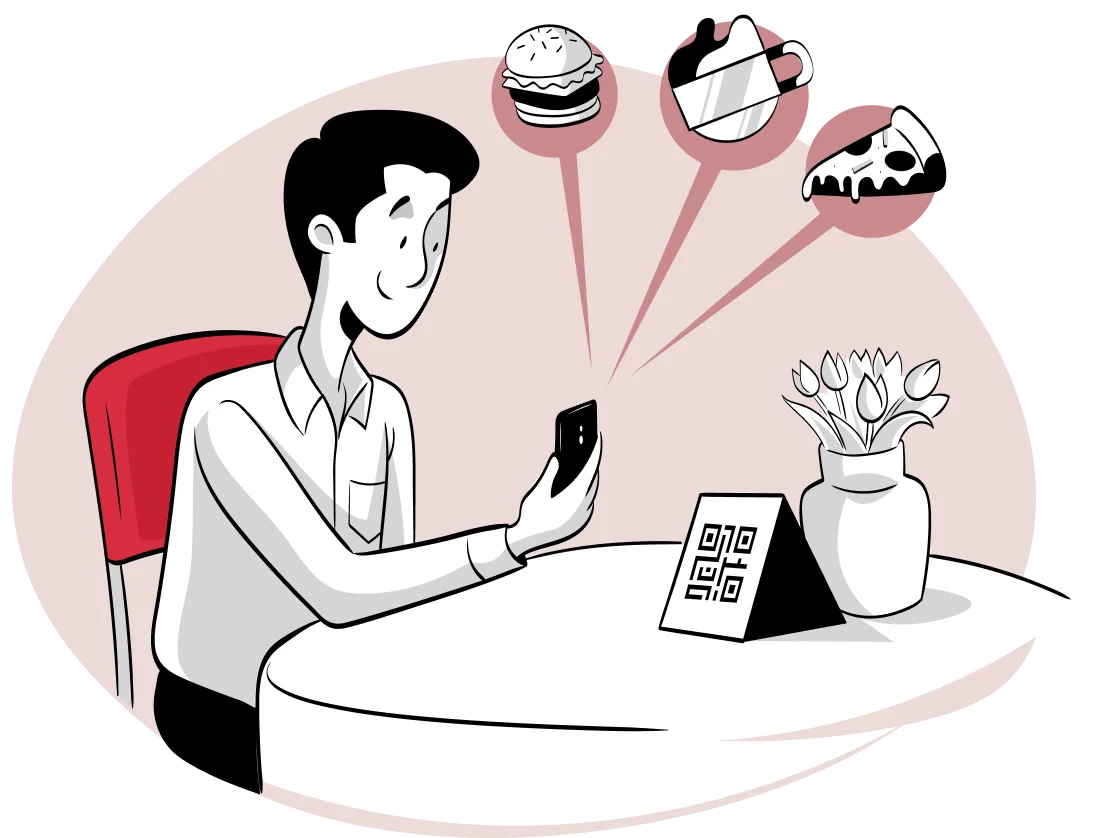 Key features for smarter order-taking
Reduce your labour cost and empower your customers to place orders using QR codes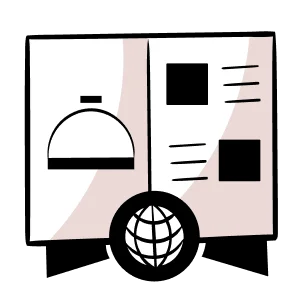 Create an online menu and update it whenever you want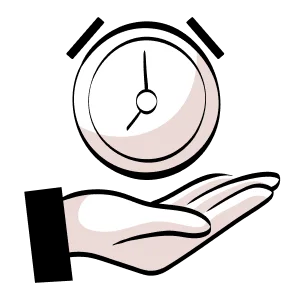 Save staff time taking manual orders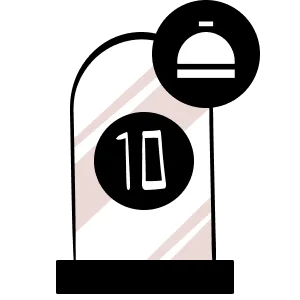 Take and manage multiple orders from the same table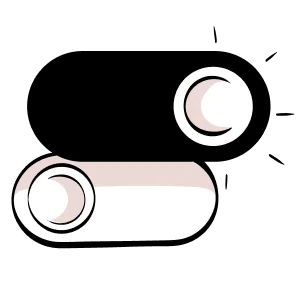 Toggle item availability ON/OFF on the online menu during inventory stockouts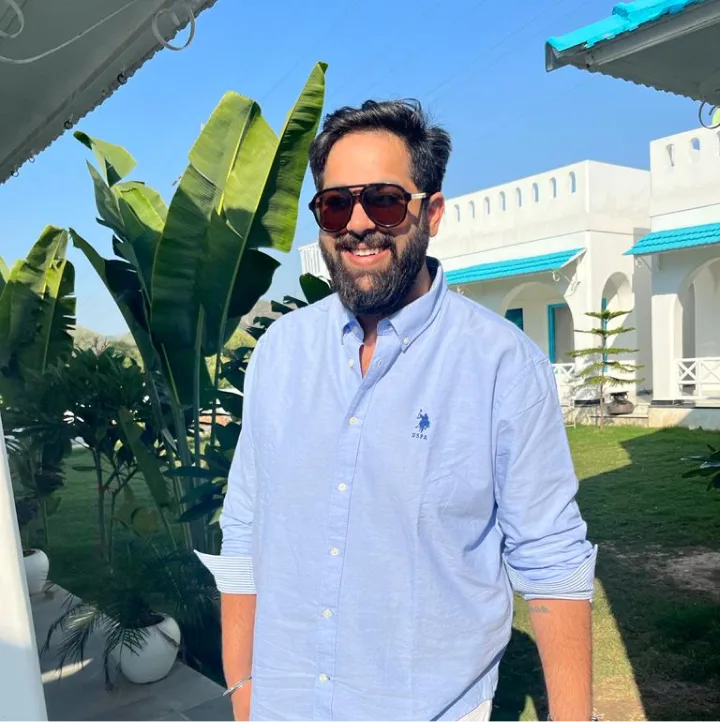 "Our cloud-kitchen Black Chimney is a fan of Petpooja. It has eased our online order management for us. Plus, the inventory management is so smooth. We have stopped the manual tracking for good!"

FAQs
From where can I generate a QR code for my menu?
You can generate the QR codes from the Menu module of your Admin Dashboard
How can my customer place an order?
The customers will scan the unique QR code on their table. Once they have added all their items to the cart, the captain will trigger the validation code on the customers' phone no. Once confirmed, it will automatically generate KOT in the kitchen. Easy & Quick!
Can I switch my QR code menu on and off?
Yes! You can regulate the order-taking with the QR code at your convenience whenever you want.
Explore Add-ons that boost your business
All-in-one restaurant billing POS system that handles all your operations on a single screen
Schedule a free demo
Get in touch with our team to clarify your queries