Add-ons / ANALYTICS
Online Order Reconciliation
Get reconciled reports about your third-party commissions, discounts, cancellations and any pending order payouts.
Take a free demo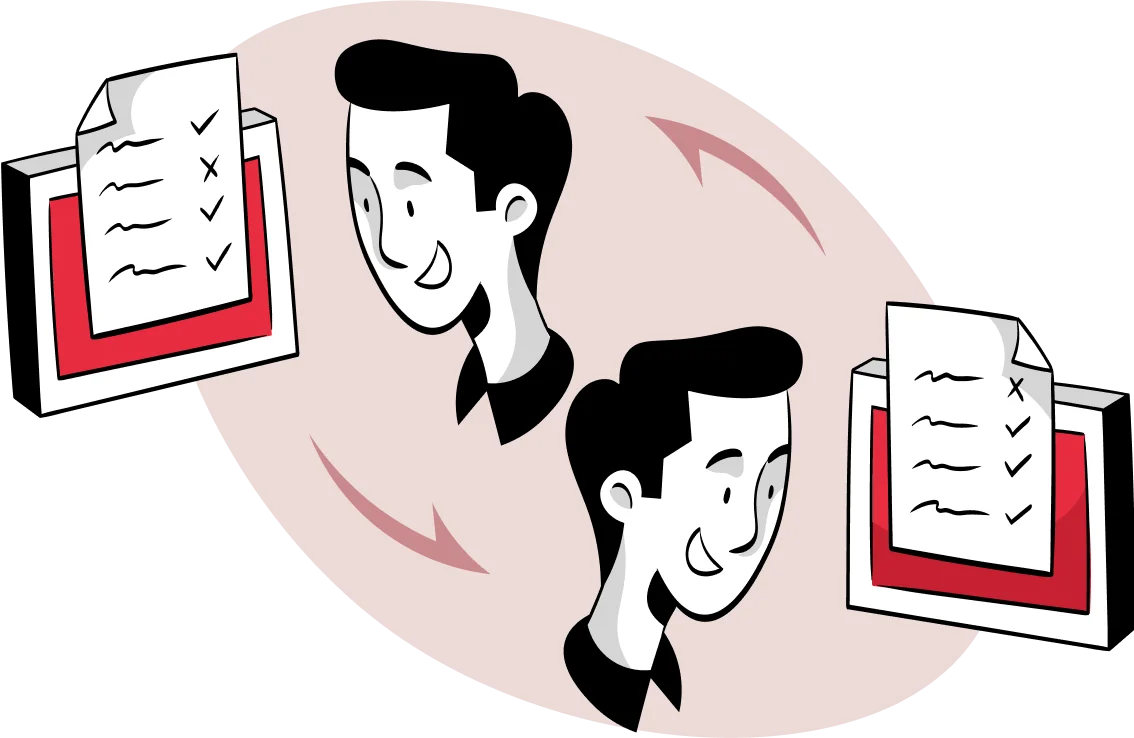 Key features to know your real profits
Know your actual third-party commissions and never again give away your hard-earned profits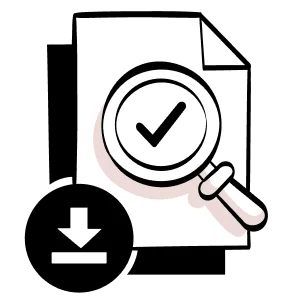 Download reconciled reports right in your POS system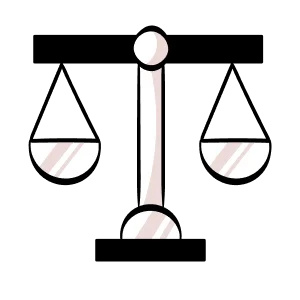 Tally all your orders and their status with easy-to-use reports
Know all about your cancelled order commission, discounts, TCS, and much more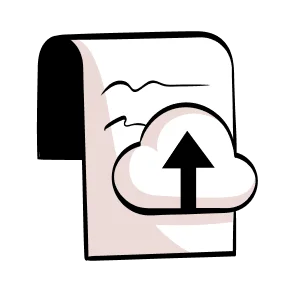 Auto upload payout reports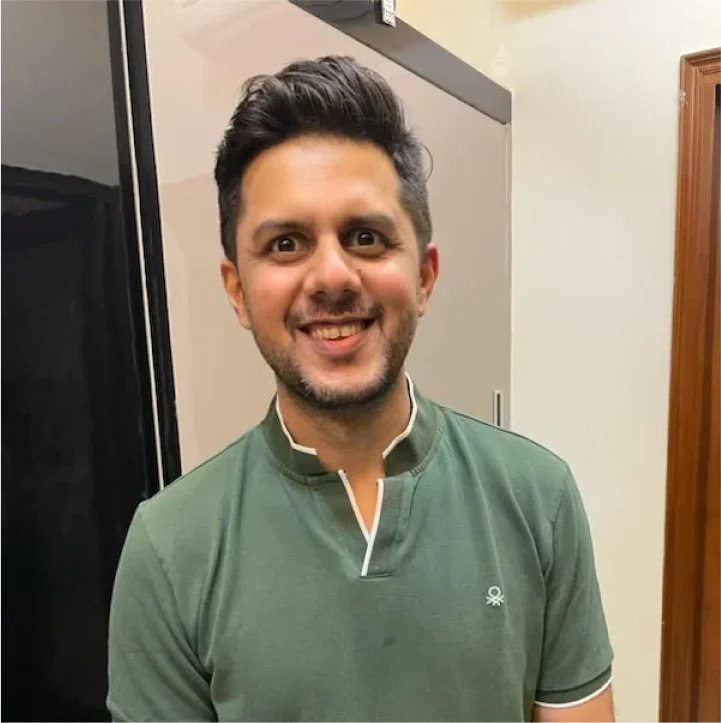 "Petpooja is a team favourite. In a very short duration, Petpooja's infrastructure has become such an integral part of our daily operations that I don't think my staff would know how to work without it. Especially the single-dashboard seamless integrations with Zomato, Swiggy and other channels. For a generations-old family business like us, this modern tech is the perfect fit!"

FAQs
Does OOR automate my restaurant order reconciliation process?
OOR helps you know the actual status of all your online orders from various third-party aggregators. When reconciled with the provided payout reports, you can ask for reimbursement from the third-party.
How accurate is the OOR?
The online order reconciliation helps you figure out the leakage amount and tracks the actual commission received v/s the anticipated commission.
Can I download the OOR reports?
Yes. You can download all the reconciled reports created by the POS system.
For which aggregators can I use the OOR service?
You can use OOR service for all your third-party food delivery service providers.
Explore Add-ons that boost your business
All-in-one restaurant billing POS system that handles all your operations on a single screen
Schedule a free demo
Get in touch with our team to clarify your queries