Add-ons / Operations
Kitchen Display System
Your chefs should be busy preparing food, not tracking KOTs. Automate the entire ticket-keeping and managing process with our KDS
Take a free demo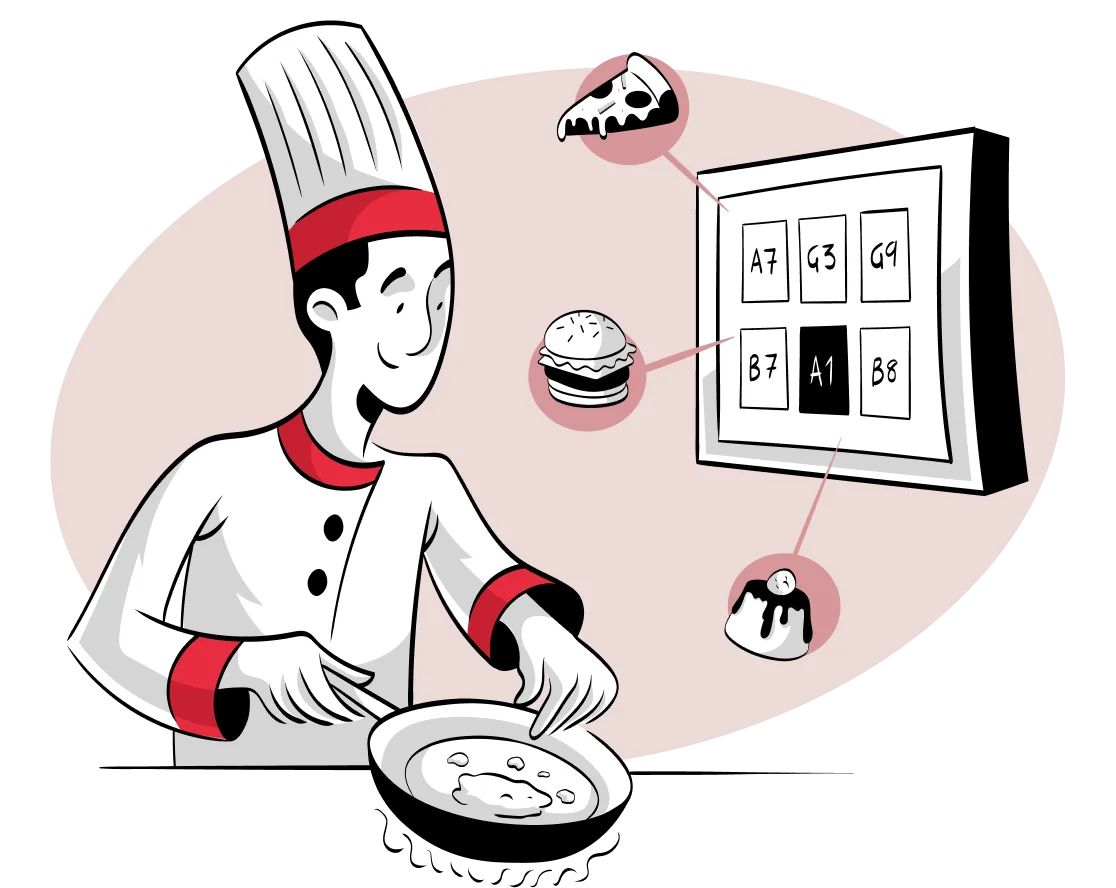 Key features for efficient kitchen management
Simplify KOT management for your kitchen staff with a smart screen mounted to track all your orders without hassle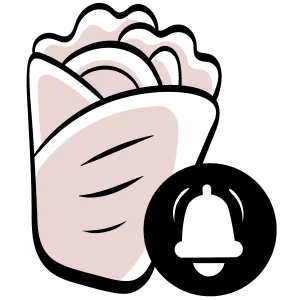 Display your online orders and dine-in orders directly on the kitchen screen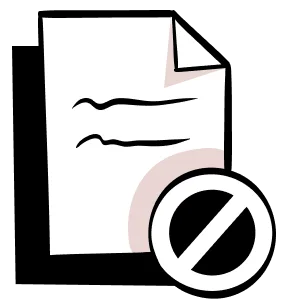 Eliminate the chaotic process of paper KOT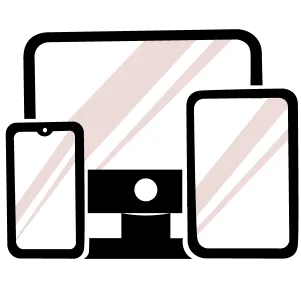 Works on Android and Windows OS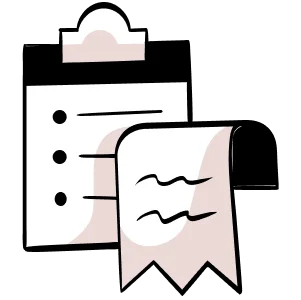 Displays individual KOTs and aggregated item list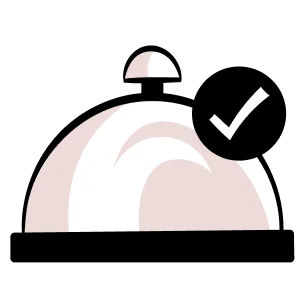 Mark food ready right from the KDS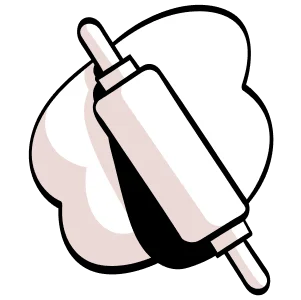 Increase your kitchen productivity
"Our menu provides a lot of customization to our customers. Updating the kitchen staff about all these requests has become easier with Petpooja's KDS service. It has made our staff's lives easier. They can directly see on the screen what they need to do; it saves time & our customers get their accurate orders."

FAQs
What type of hardware will I need to use KDS?
Petpooja's KDS works perfectly well with any Windows or Android-based device.
Can I use KDS on multiple devices?
Yes! You can allocate different cooking stations and use KDS to show station-wise running orders.
Will I need separate KDS for separate cooking stations?
No, at all! You can use KDS as a central system or can use it for multiple displays as per your kitchen requirements.
Can my chef use KDS to manage kitchen inventory?
With the help of KDS, your kitchen staff can mark any inventory out of stock and mark food ready! This way, your captain and biller would know which items are available.
Explore Add-ons that boost your business
All-in-one restaurant billing POS system that handles all your operations on a single screen
Schedule a free demo
Get in touch with our team to clarify your queries