Add-ons / Operations
Petpooja Pay
Wasting time on reconciling payments from different channels? Stop such boring tasks by switching to one Petpooja payment app and sync all your payments in one place
Take a free demo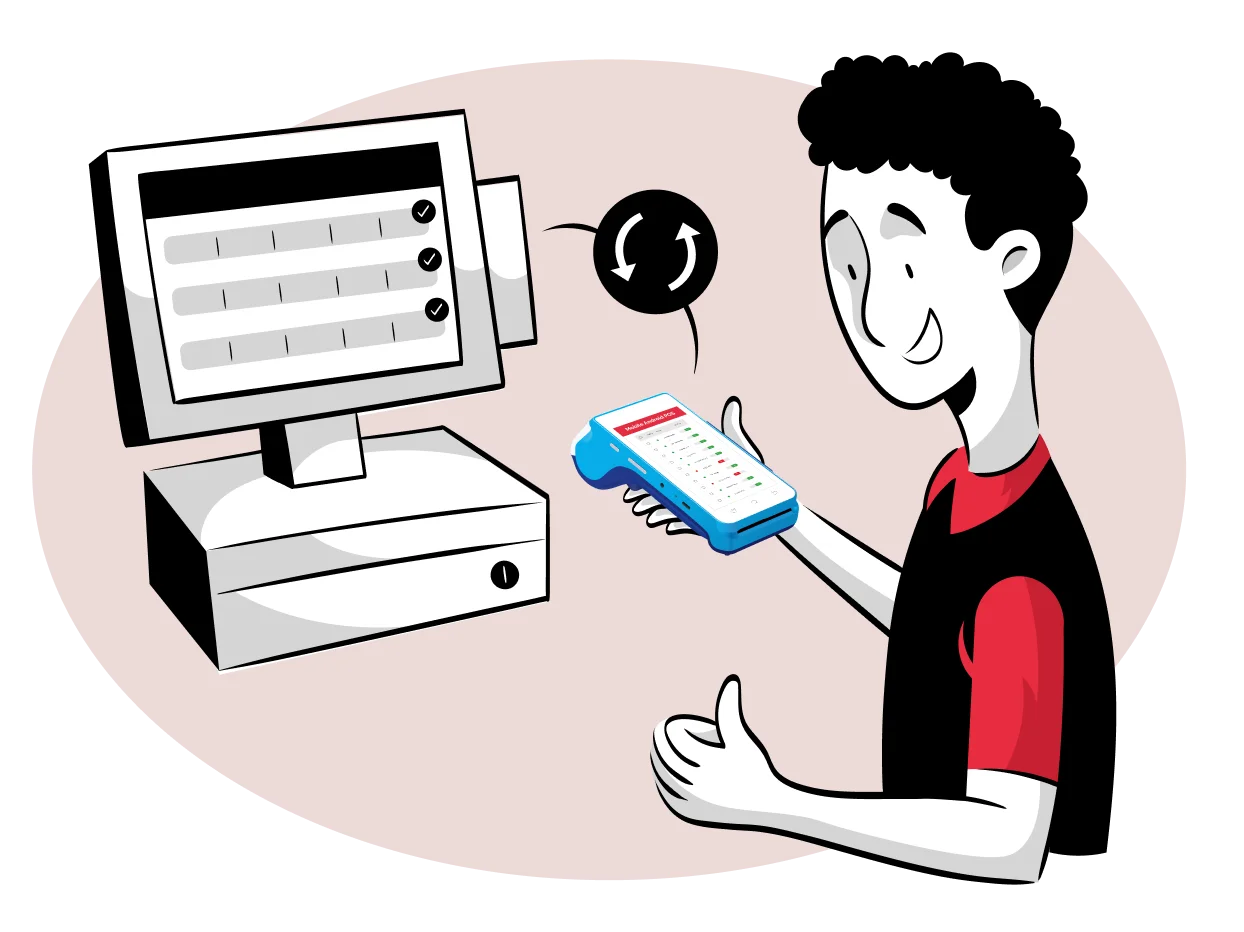 Key features for accurate payment-tracking
Don't lose your hard-earned profits over cash leakages and fake bill punch-ins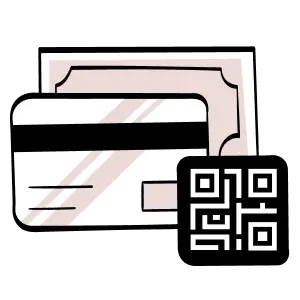 Accept payment using cash, card and QR code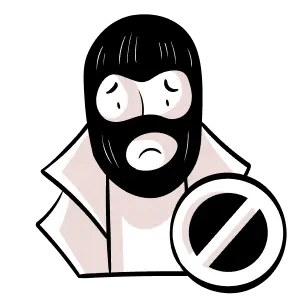 Smartly track all your transaction to avoid fraud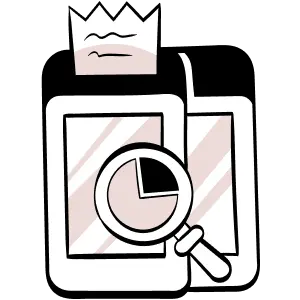 Manage multiple terminals and track payment data in real-time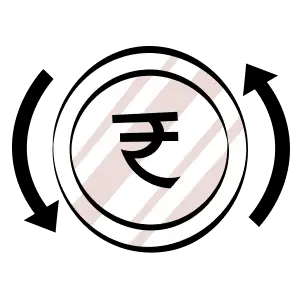 Sync all your payments for quicker reconciliation
"Petpooja is such a simple software. My employees find it simple to update prices, images, menu copy, and inventory management. The best part is that it offers many reports to help you grow your business."

FAQs
With which POS system can I use the Payment app?
The payment app can smoothly connect with windows, Mac, Linux & Ubuntu systems.
Can I use the payment application on multiple devices?
Yes, you can easily run the payment app on multiple payment devices(provided you have multiple EDC devices)
Can I run the app in offline mode?
In offline mode, your app will show previous transactions, sync data and display balances
Can I get reconciled payment reports from multiple devices?
You can get all the data about every transaction made in every mode, even in multiple terminal rights from your owners' dashboard.
Explore Add-ons that boost your business
All-in-one restaurant billing POS system that handles all your operations on a single screen
Schedule a free demo
Get in touch with our team to clarify your queries