Bakery
Bakery POS that's the icing on your bakery business!
Create magic in those ovens without worrying about your business growth with Petpooja billing software.
Take a free demo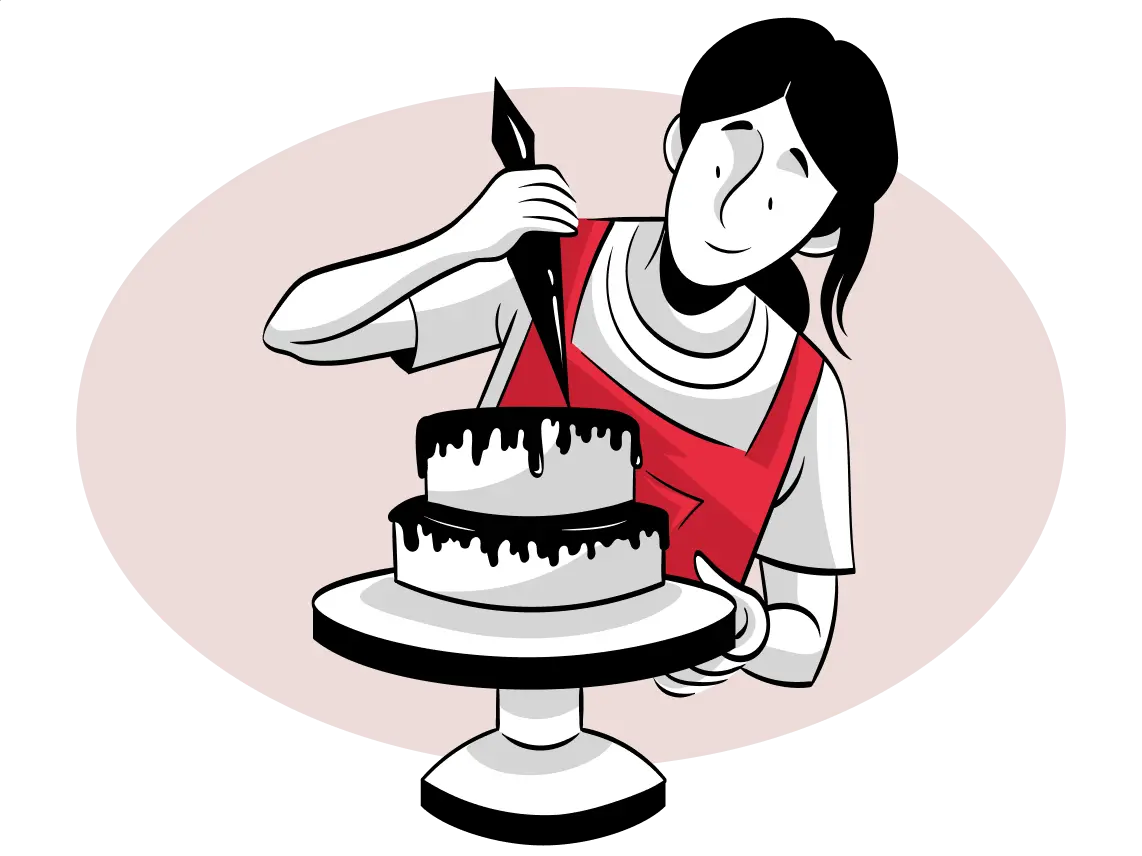 A bakery POS for all your kneads
Manage high order volumes while keeping track of customers' needs and requests with our POS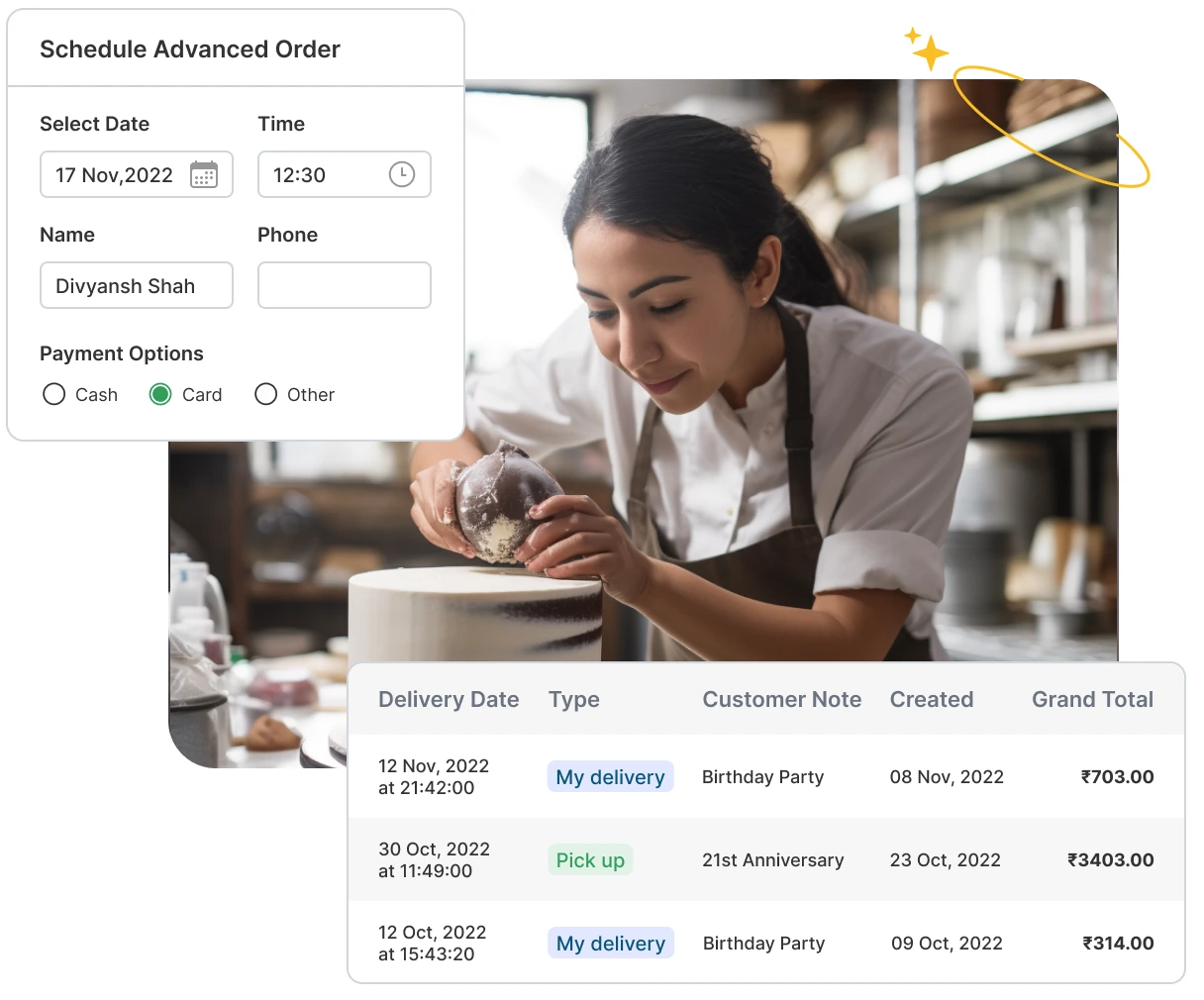 Advanced Ordering
Easily accept & manage advance orders while keeping track of the delivery date so that no customers & their special dates are missed

Take large orders in advance and deliver on time

Keep track of the orders, delivery dates and customer details, all in one place!
Inventory Management
Petpooja's inventory management system records item-wise inventory and tracks the consumption rate so that you never run out of your secret ingredients

The POS tracks your inventory expiry dates, wastage and pilferage

Analyse inventory consumption data with detailed Petpooja bakery POS reports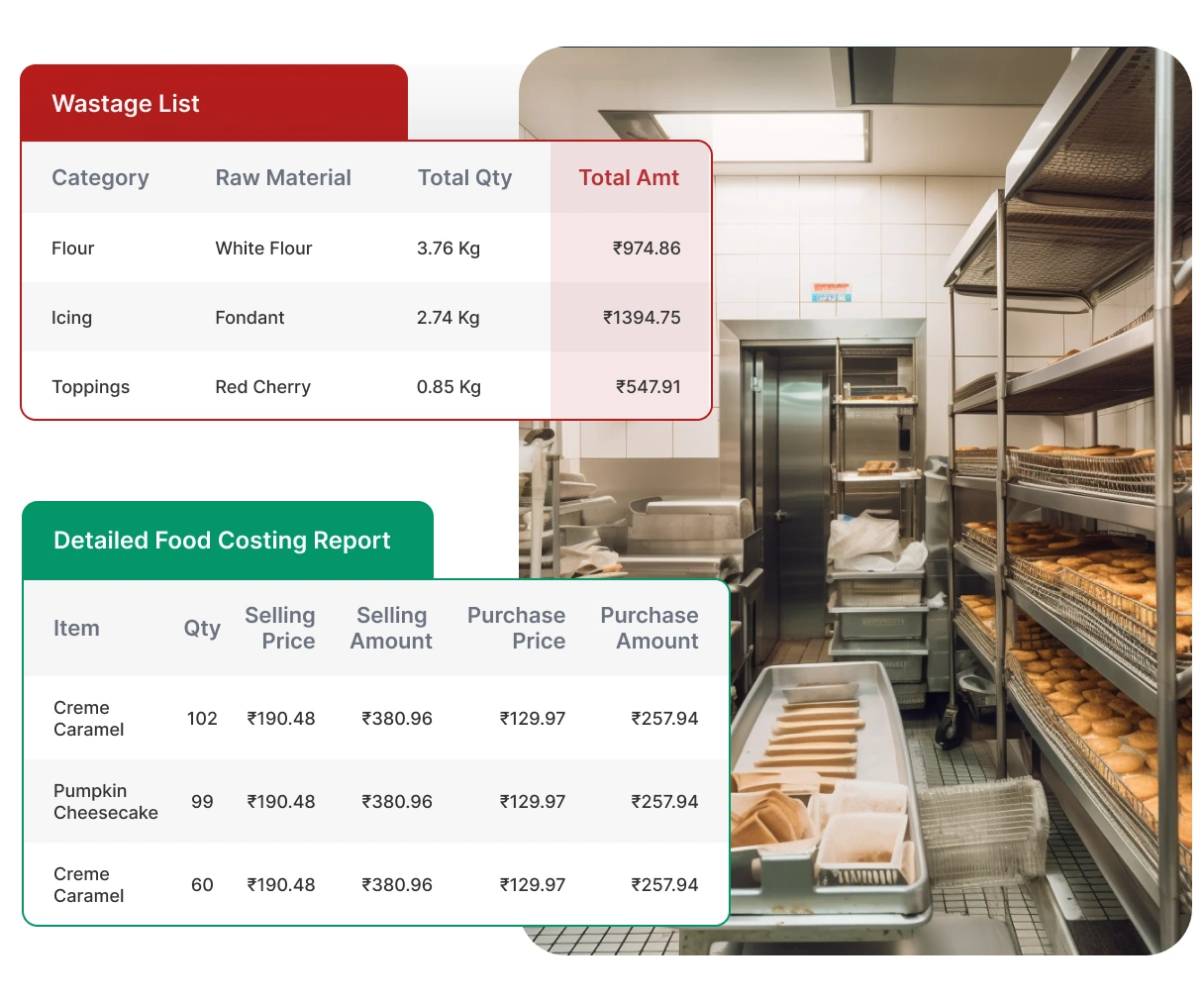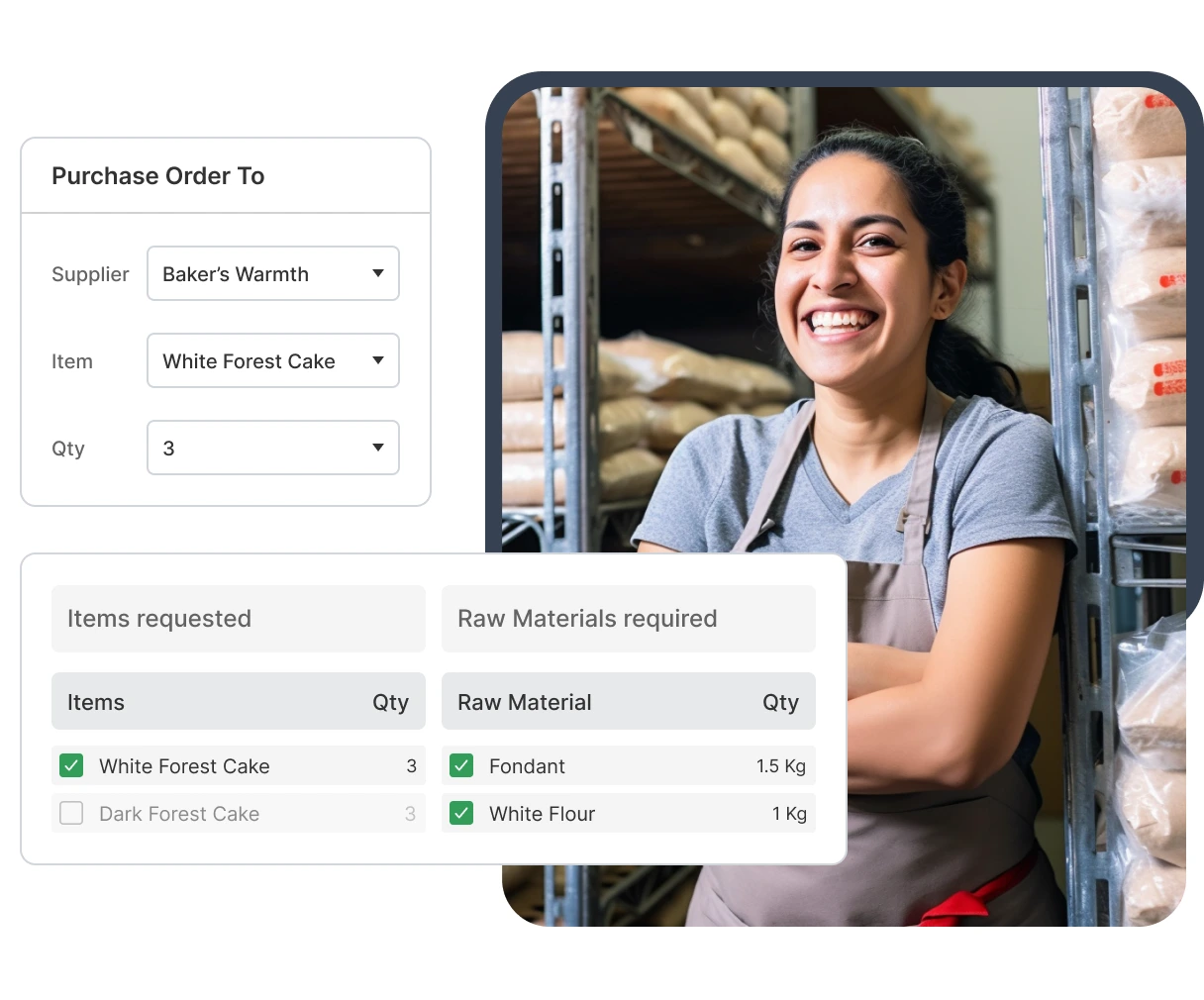 Central Kitchen Management
Manage all your bakery outlets from one central kitchen for free! Control inventory needs and purchase orders for all outlets from a single screen in a few simple clicks

With a centralised kitchen, restock your inventory without paying any additional cost

You can manage raw material stock levels, item conversion costs and delivery route plan, etc.
Analytics
Petpooja POS bakery reports that help improve your staff and customer management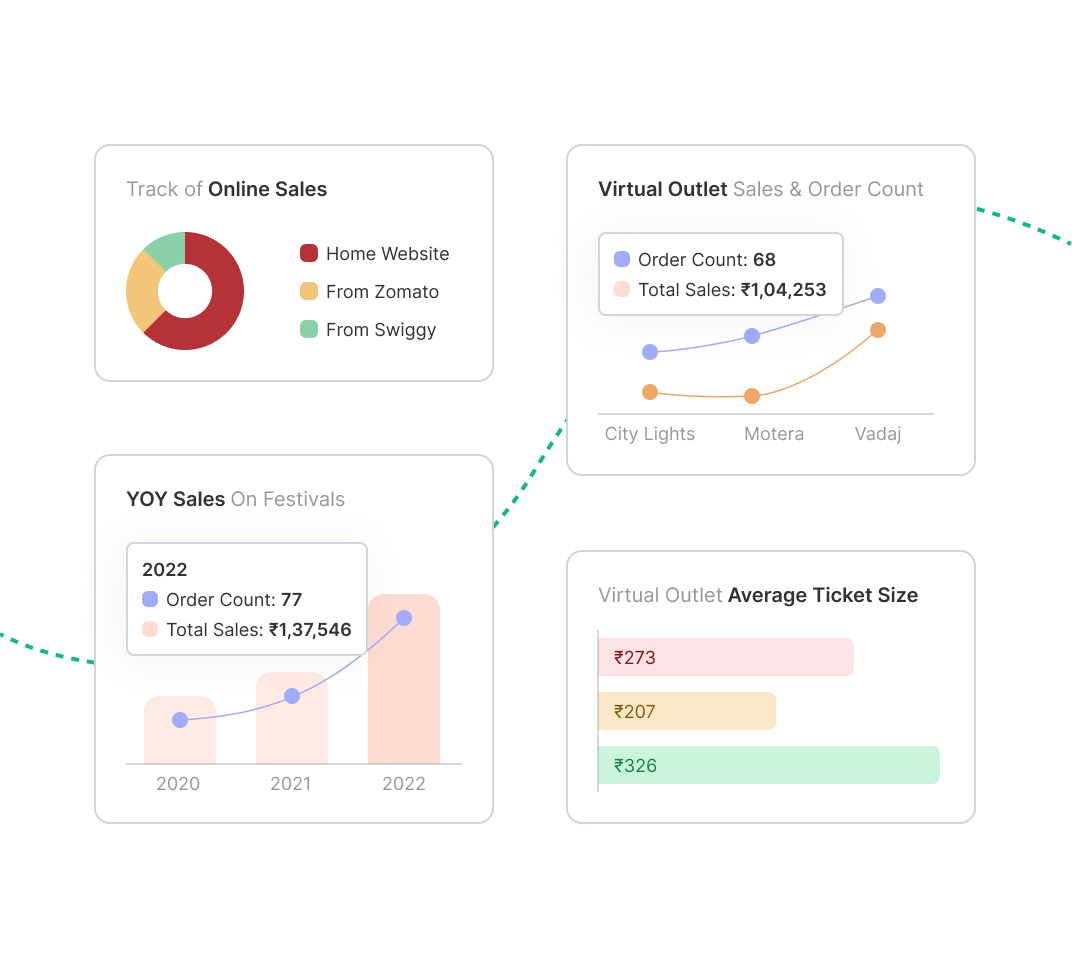 Single Dashboard Monitoring
Don't shuffle between multiple screens to keep track of online orders, deliveries, inventory reports and your bakery website!

Accept orders, manage inventory, download reports & much more from a single screen

Get a detailed report of all your bakery outlets, and every single sale on one dashboard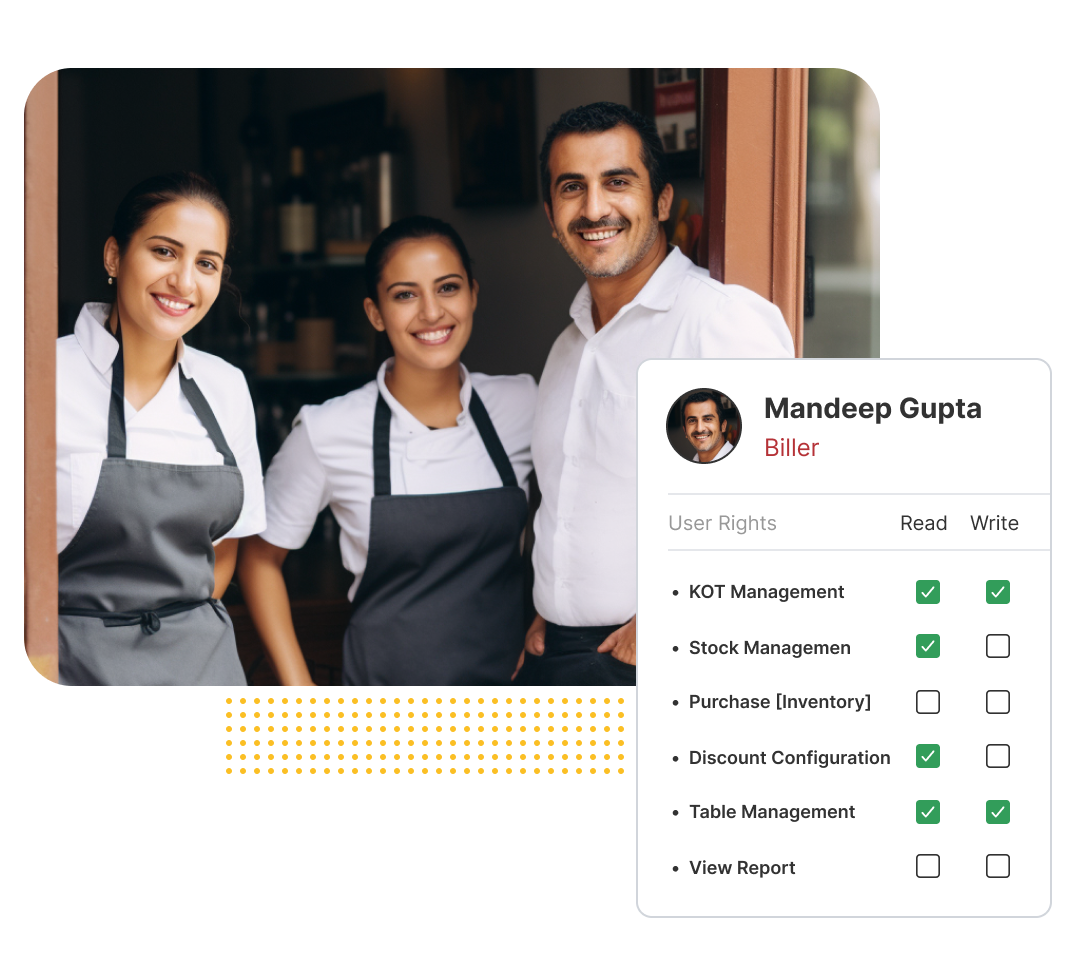 User Right Management
Have complete control over what your staff sees and does with our Bakery POS software

Track your staff performance so that their efforts don't go unnoticed

Create outlet-wise staff rights for smoother operations
Marketplace services
Solutions to level-up your daily operations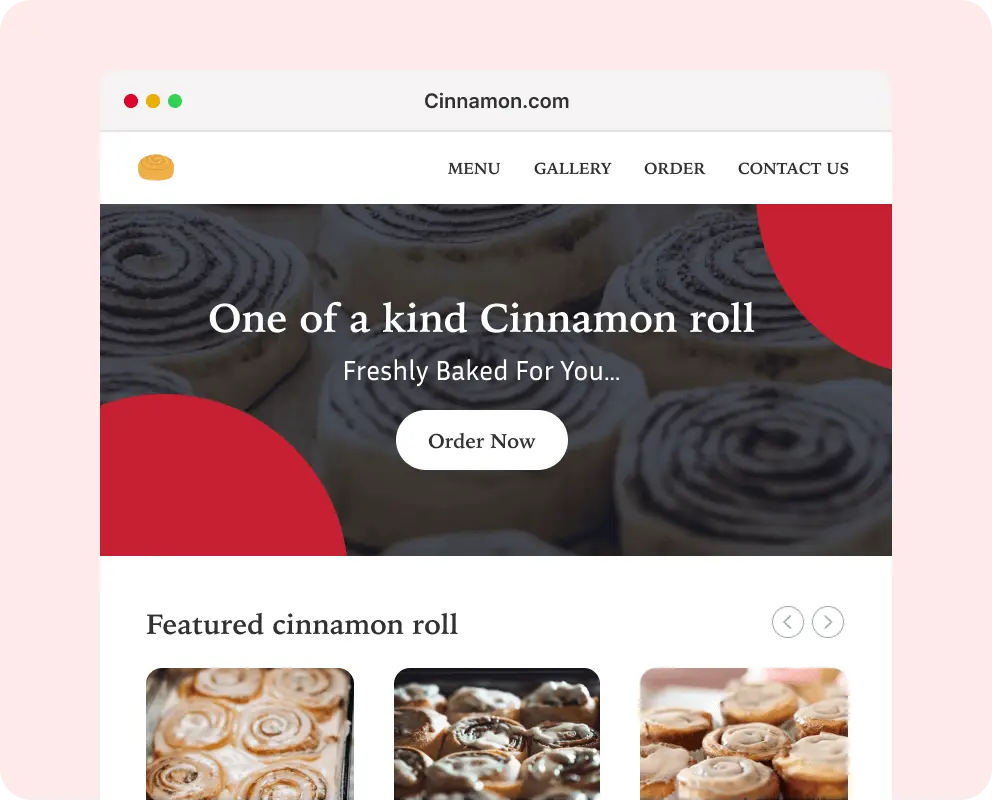 Business website
Build personal connection with your customers through your brand website. Accept orders directly from your website to POS system without third-party aggregator or commissions.
Learn more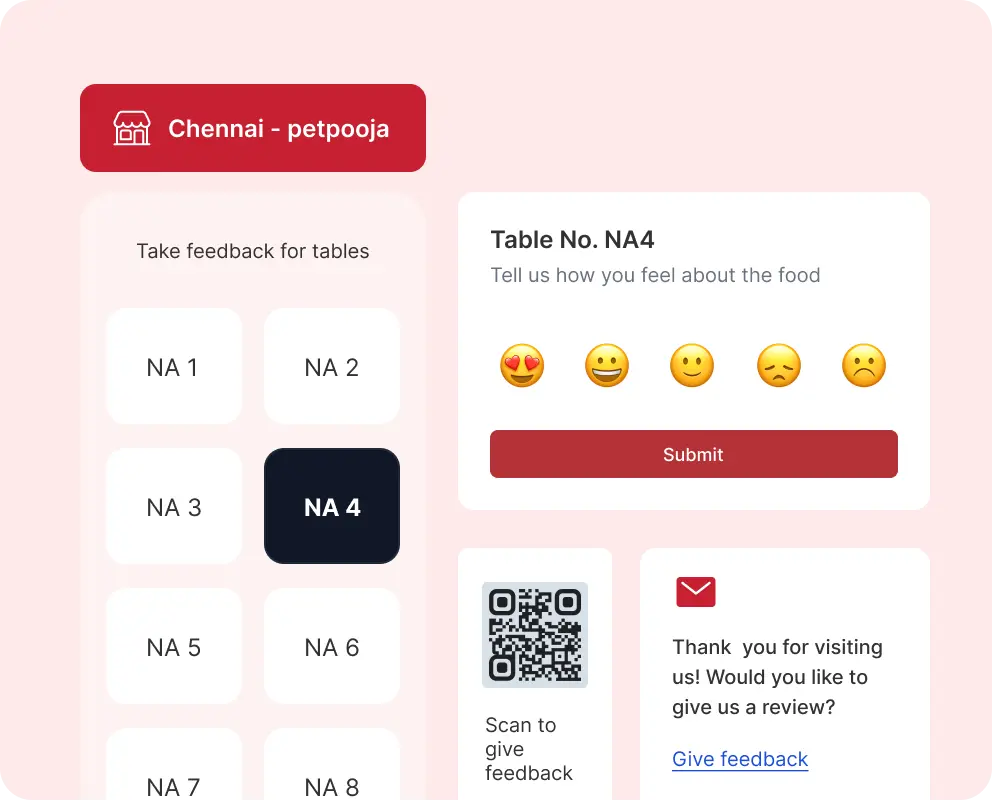 Feedback
Easily collect feedback from your customers via

Feedback app for dine-in customers
SMS link sent to customers
QR code printed on the bill or delivery package
Learn more
"We have a presence in 23 states. With the help of Petpooja, we get access to real-time data from every single outlet, wherever we are. Plus, it works perfectly well in offline mode too, which is great for our those outlets which are in remote areas."

Grow Your Restaurant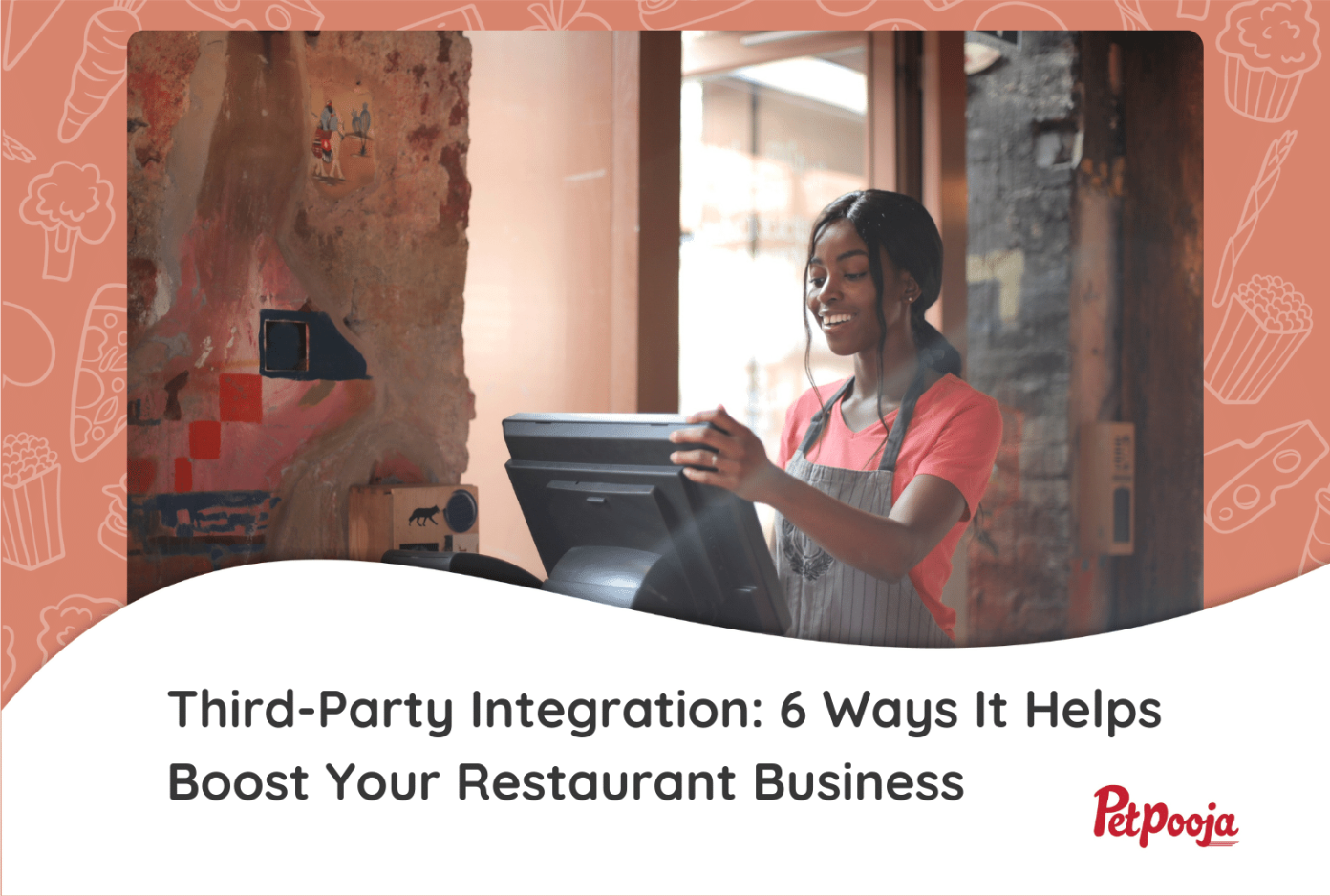 What Bakery Equipment Do I Need To Start My Bakery Business?
Mastering the art of baking requires dedication, practice, patience and an appetite to eat 20 different kinds of cheesecakes! And starting a bakery business requires top-quality bakery equipment. If you are a baker
Read more
Schedule a free demo
Get in touch with our team to clarify your queries