Add-ons / CRM
Business Website
Your customers deserve to know you! Let your website be the face of your brand to connect with your customers.
Take a free demo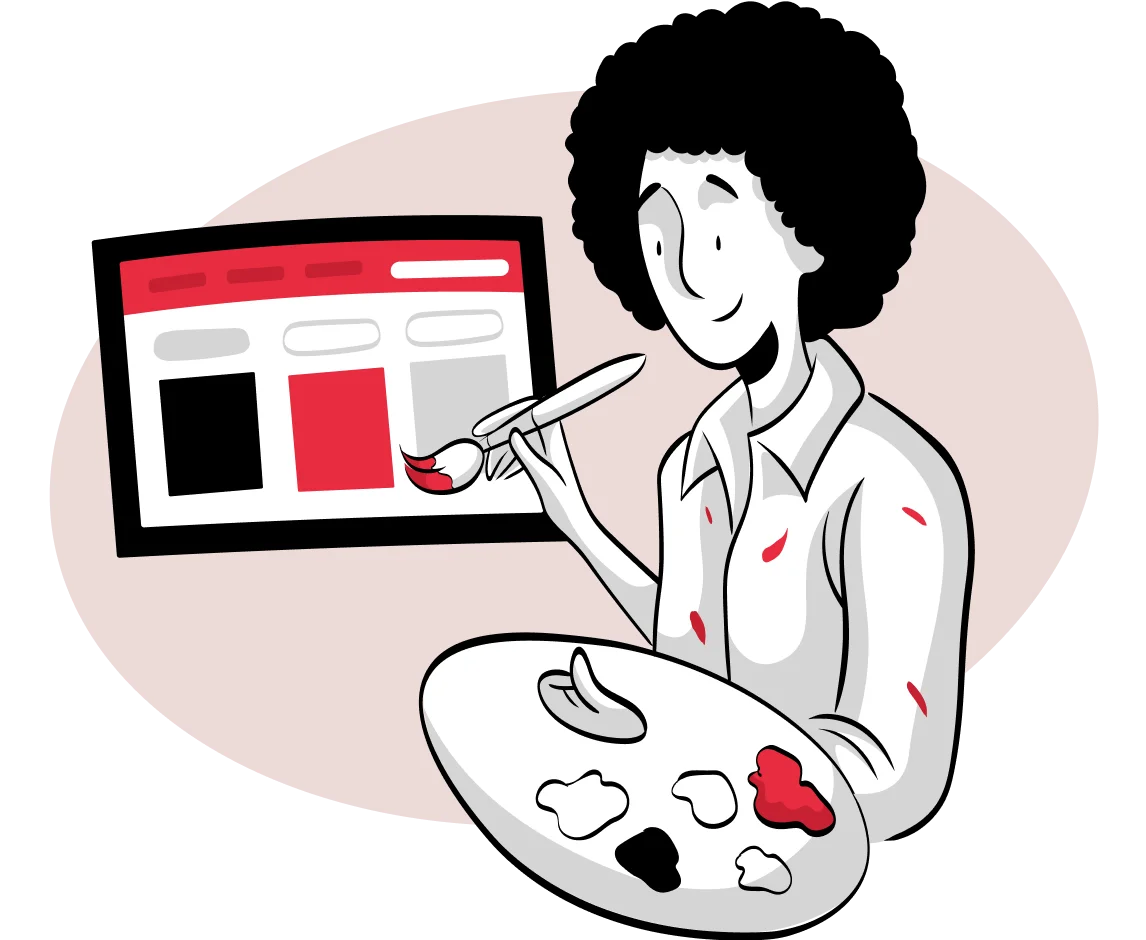 Key features to boost your business' online presence
Increase your customer base and order volume without paying a single penny to third-party applications.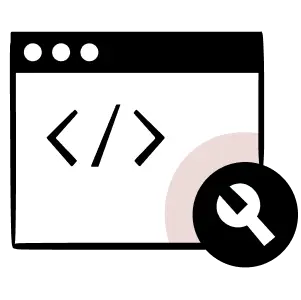 Have your website up and running in less than 30 minutes!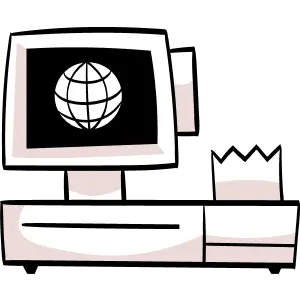 Accept online orders directly from your website and manage them with Petpooja POS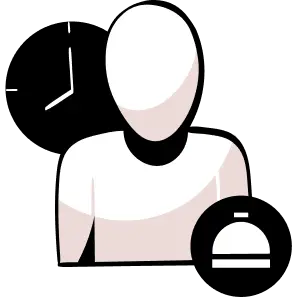 Keep track of all your customers ordering through the website for efficient CRM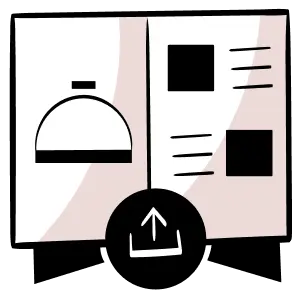 Upload and manage your website menu using POS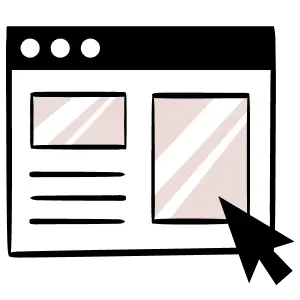 Boost your website sales with Petpooja Online Ordering Widget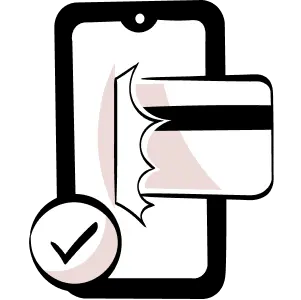 Integrate Payment gateways with the website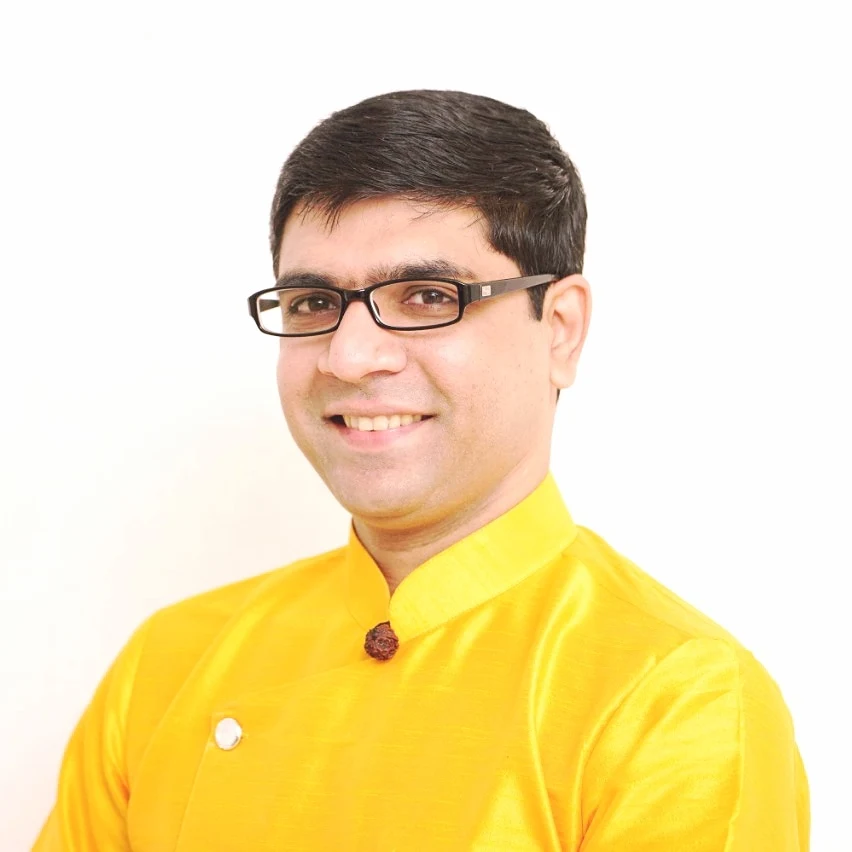 "We are extremely happy with the efforts put in by Petpooja in developing our website. They were patient with all our requirements and proactive in completing our website."
FAQs
What type of website will Petpooja help me create?
Petpooja helps create either static or dynamic websites for your food business.
Who will be hosting the website created by Petpooja?
Petpooja will host the domain for your business website.
Will Petpooja provide me with a domain for my website?
You can purchase the domain of your website from Petpooja.
Can I add plug-ins to my website?
Yes! You can add as many plug-ins and widgets as you like, and the team will help you manage it.
Can I take online orders from my website?
To take orders directly from the website, you can also use Petpooja's online ordering widget.
Will my restaurant website be SEO-friendly?
Worry not! Our tech team will ensure that your website is SEO-friendly and does not face any technical issues.
Explore Add-ons that boost your business
All-in-one restaurant billing POS system that handles all your operations on a single screen
Schedule a free demo
Get in touch with our team to clarify your queries