Add-ons / Customer Service
Voice-ordering Kiosk System
End long queues at your billing counter by empowering your customers to order whatever they want by themselves with voice-ordering kiosks
Take a free demo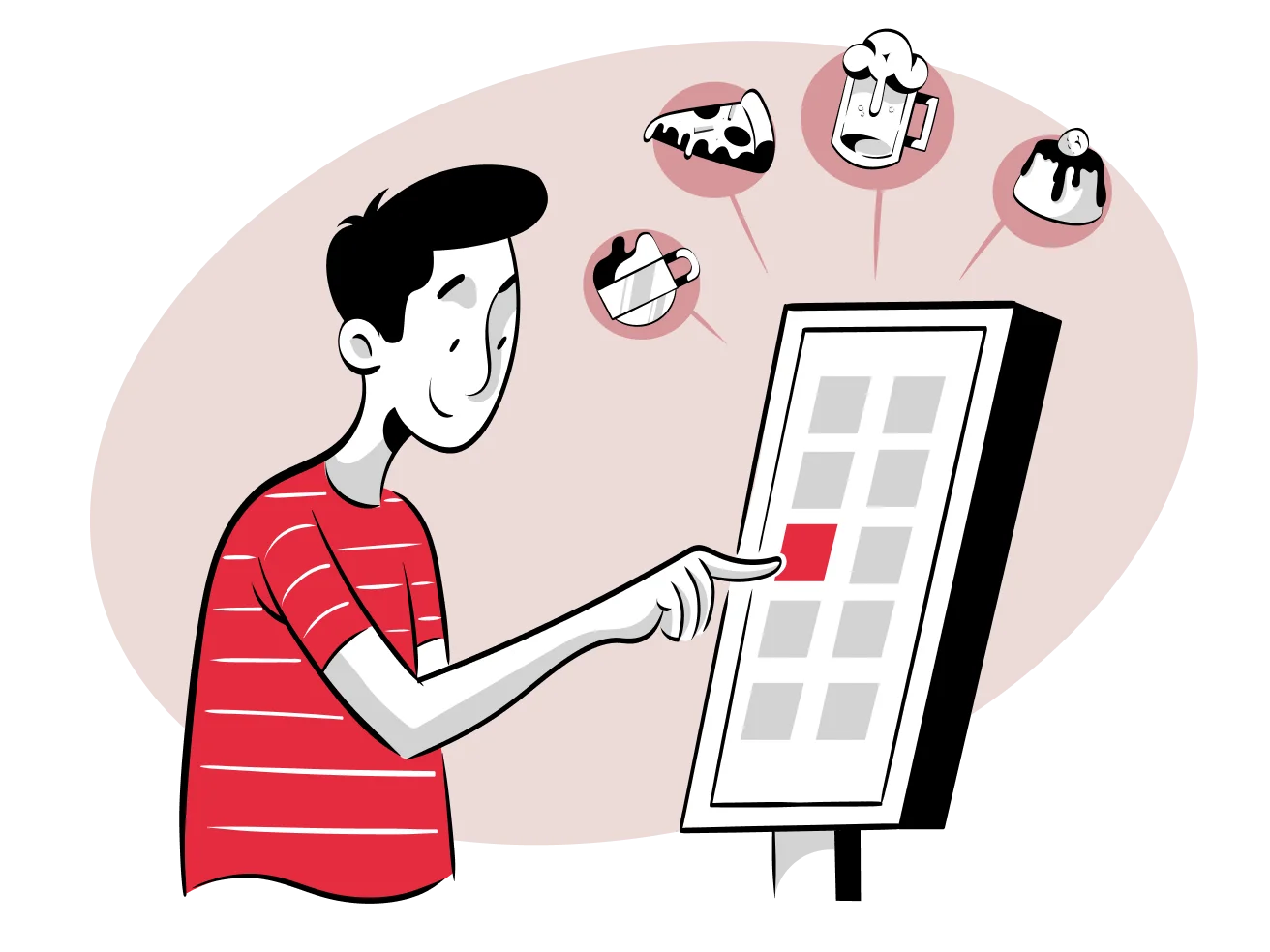 Key features for a quicker and easier ordering process
Check the menu, place an order, and complete your payment all in one place with a few simple clicks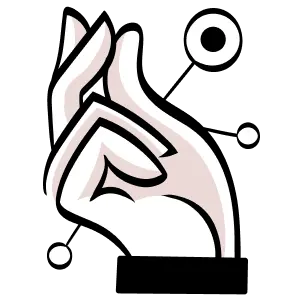 Easy-to-use framework for customers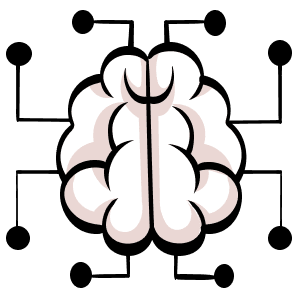 AI-based recommendation engine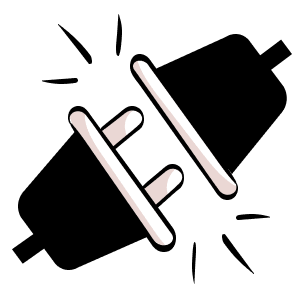 Supports offline architecture (works without internet)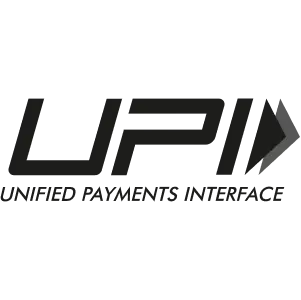 Accept UPI and wallet payments directly at the kiosks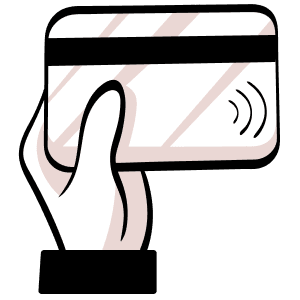 Contactless Card Payments with a single tap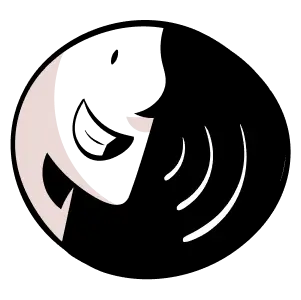 AI-enabled voice ordering for a smoother process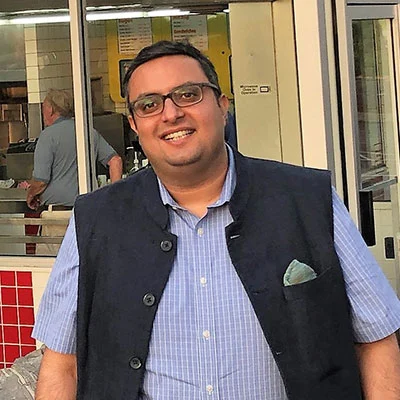 "We wanted to find a current-day tech partner to handle everything in our outlets. But the biggest barrier was the not-so-friendly interface. Until we switched to Petpooja, which has done much more than we requested. In fact, they built an automated label printer specifically for our needs. Now that's a service, not many POS providers will give you. They do truly care about your business."
Varun Tuli,
Managing Director

FAQs
How to take orders using Petpooja's kiosk?
There are two ways to place an order using a kiosk: either using voice command or touch. The customer can either take away the meal or eat at the outlet
Is the kiosk synced with Petpooja billing pos & KDS?
Yes! Every order the kiosk takes can be managed using the POS and KDS.
Can I update the menu in my kiosk?
You can update menu items, change prices & regulate additional charges for your kiosk from the billing screen
Can I accept payments using a kiosk?
Your customer can place orders and make payments at the kiosk
Does the kiosk work with voice-based commands?
Yes! The voice-ordering kiosk works on the latest Ai-tech, using which your customer can place an order by speaking the item name
Explore Add-ons that boost your business
All-in-one restaurant billing POS system that handles all your operations on a single screen
Schedule a free demo
Get in touch with our team to clarify your queries