Cloud Kitchen
A 'cloud' restaurant POS for your cloud kitchen
Let Petpooja POS take care of your multiple orders while you focus on managing multiple cuisines
Take a free demo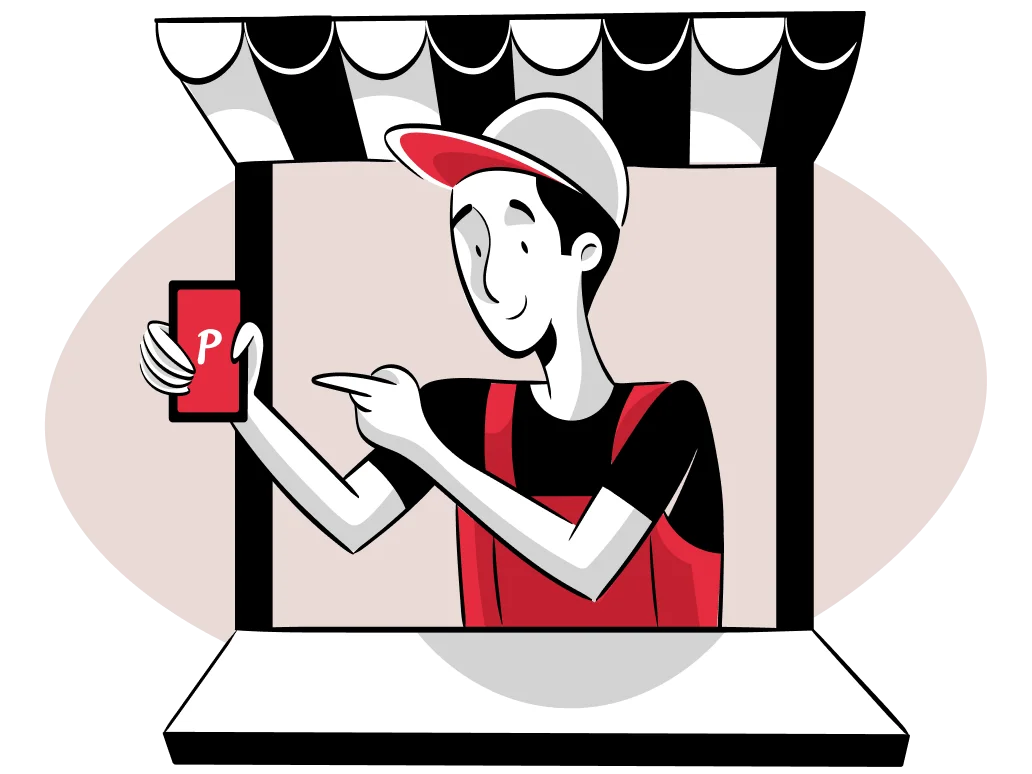 Scalable and reliable billing software for cloud kitchens
Your cloud kitchen never stops with the powerful Petpooja restaurant billing software that manages your online orders without hassle
Central Kitchen Management
Manage inventory for all your cloud kitchen outlets from one central kitchen with a few simple clicks!

With a centralised kitchen, restock your outlet inventory without paying any additional cost

Monitor raw material stock levels, item conversion costs & delivery route plan all on one screen
Virtual Brand Management
Multiple cloud kitchen outlets management made smoother and easier with our restaurant POS software 

Smoothly manage multiple cloud kitchen brands within the same setup segregated by different tabs

Handle all orders for all brands across aggregators on one POS software, at no extra charge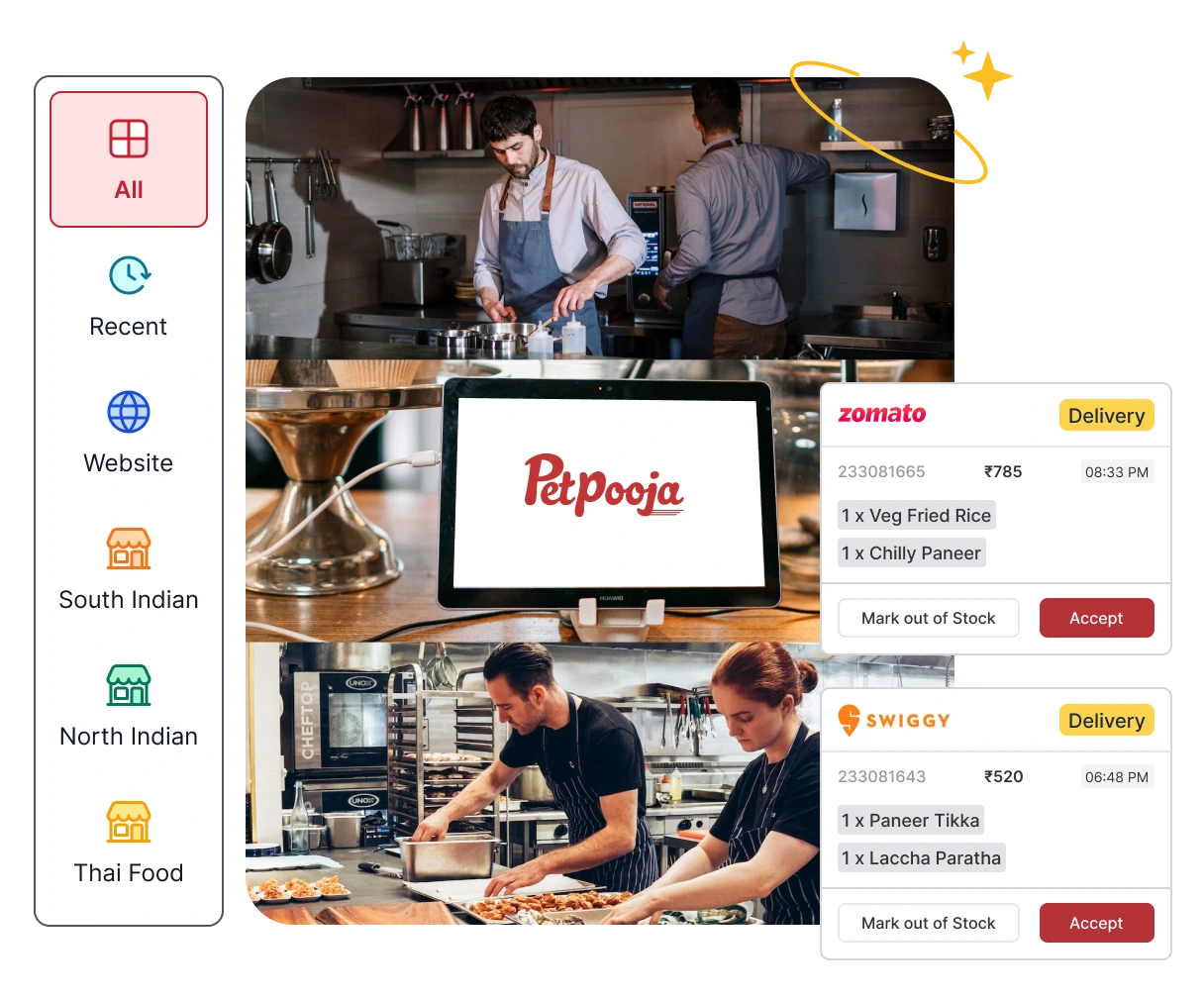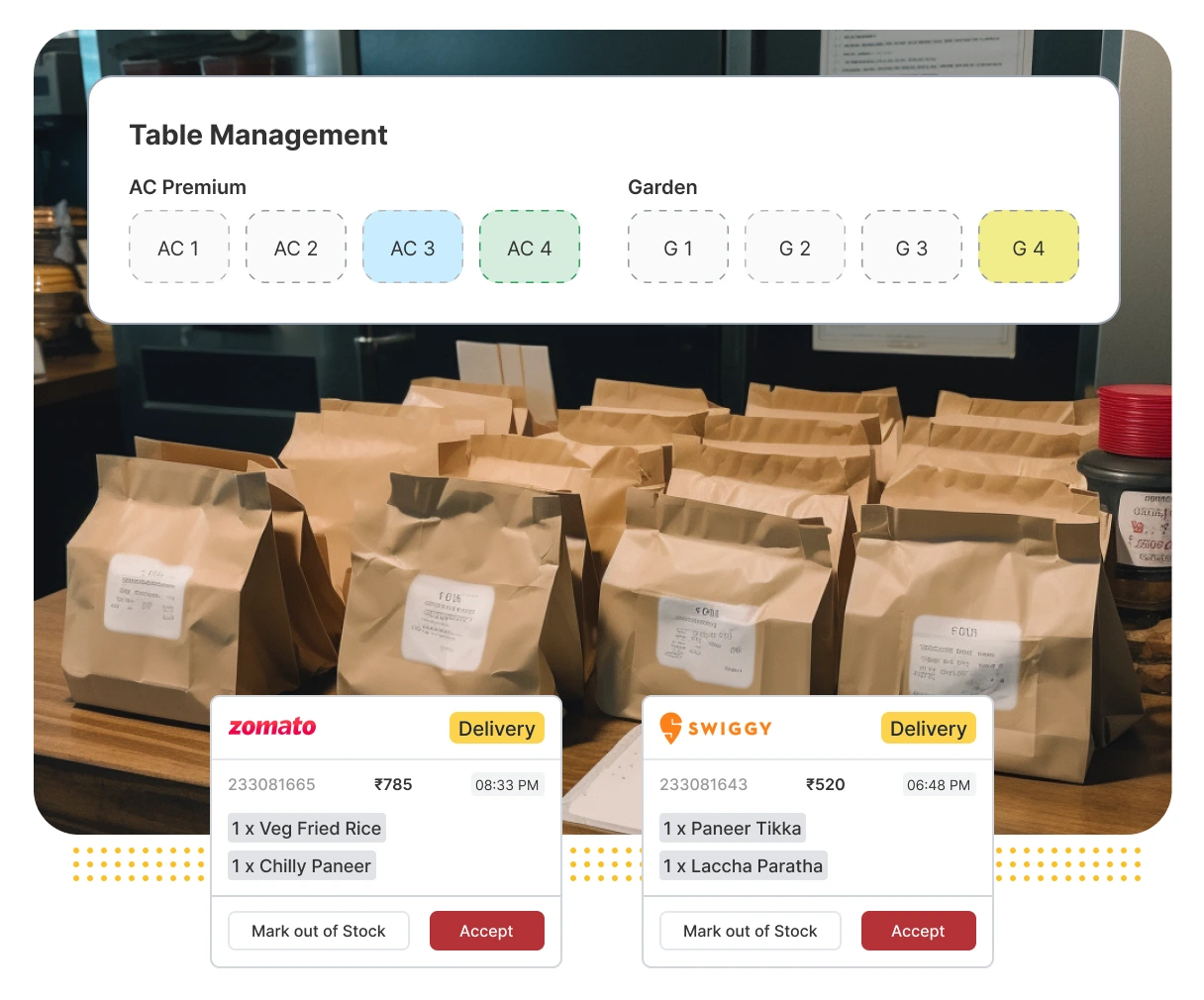 Multiple-order Management
End your nightmare of shuffling between a gazillion online ordering apps & managing multiple delivery partners

Accept all orders from multiple channels on a single screen with one click!

Print bill, generate KOT and mark food ready directly from your POS billing screen
Analytics
POS reports made accurate & comprehensive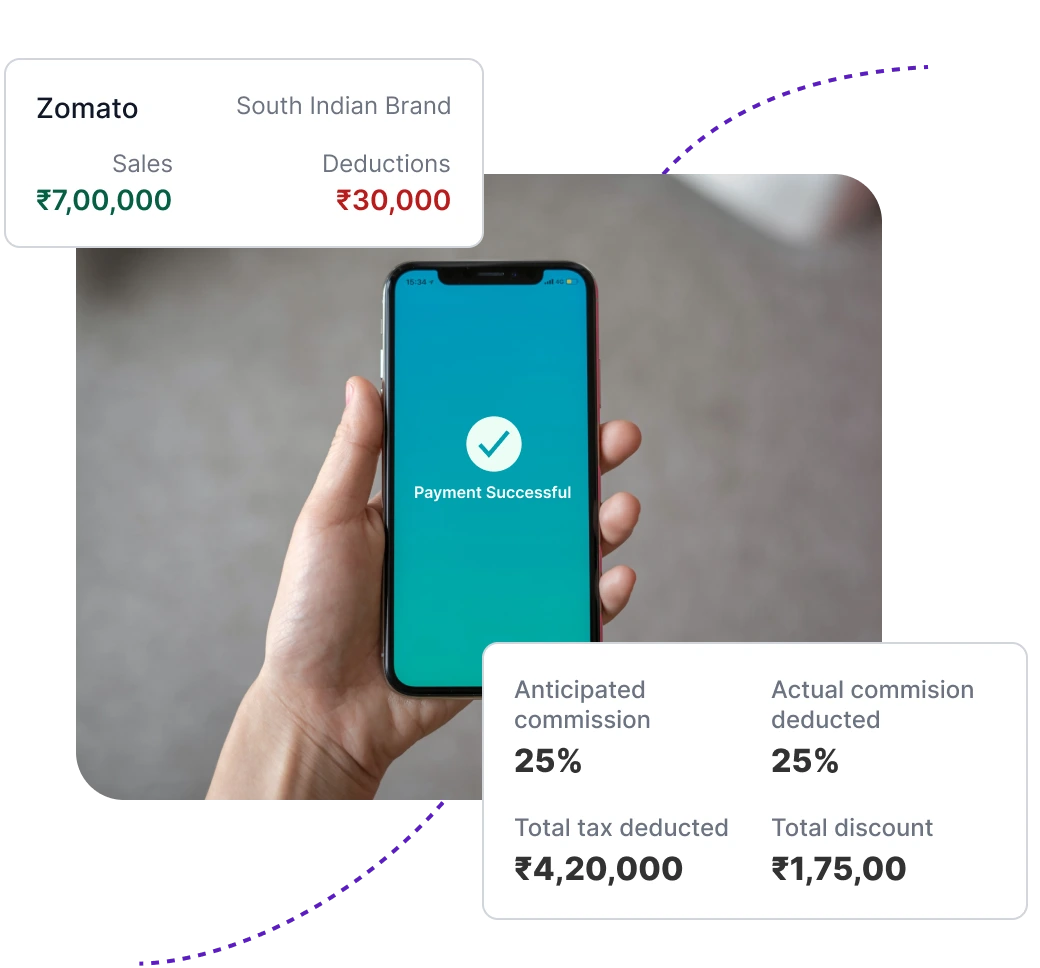 Online Order Reconciliation
Don't forgot hidden profits. Get transaction-wise detailed reports of every single online order made through your third-party aggregators 

Know the net commission charged by the third-party delivery aggregators

Know & reconcile your gross profits considering cancellations, TCS and discounts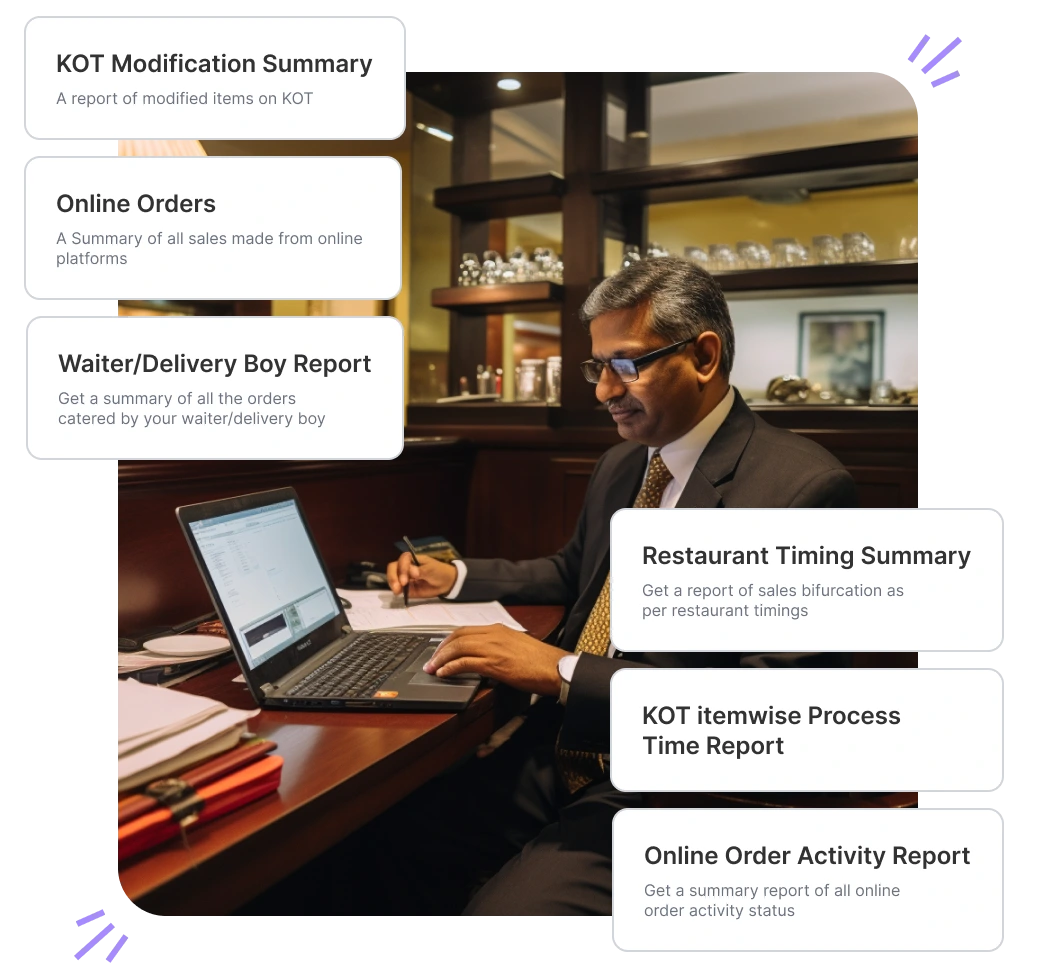 Compact Reporting System
Get various sales and inventory reports at your fingertips so you can plan your growth more effectively 

Petpooja restaurant POS records data and provides more than 80+ reports all on a single dashboard 

Get Comprehensive Tax Reports for all your outlets in a single click!
Marketplace services
Solutions to level-up your daily operations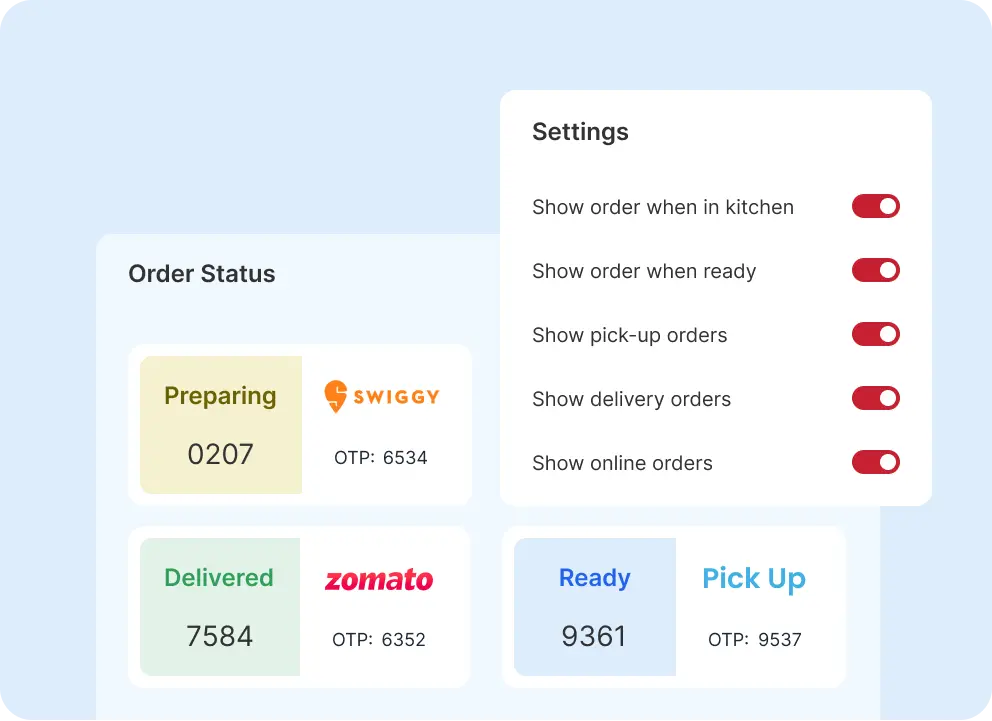 Kitchen Display System
Customer order-tracking made simple for your kitchen staff with KDS that helps them to update order status and manage multiple orders without any goof-ups.
Learn more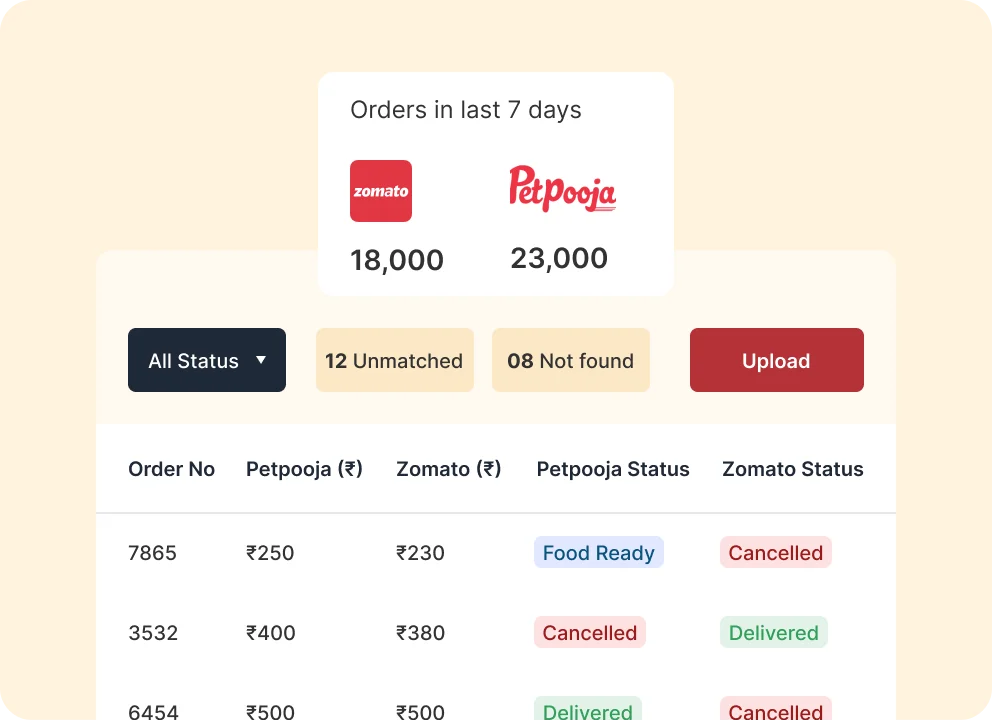 Online order reconcillation
Upload your aggregator payout reports and get a complete picture of your commissions, discounts, cancellations, pending orders and the real cost of operating on third-party aggregators.
Learn more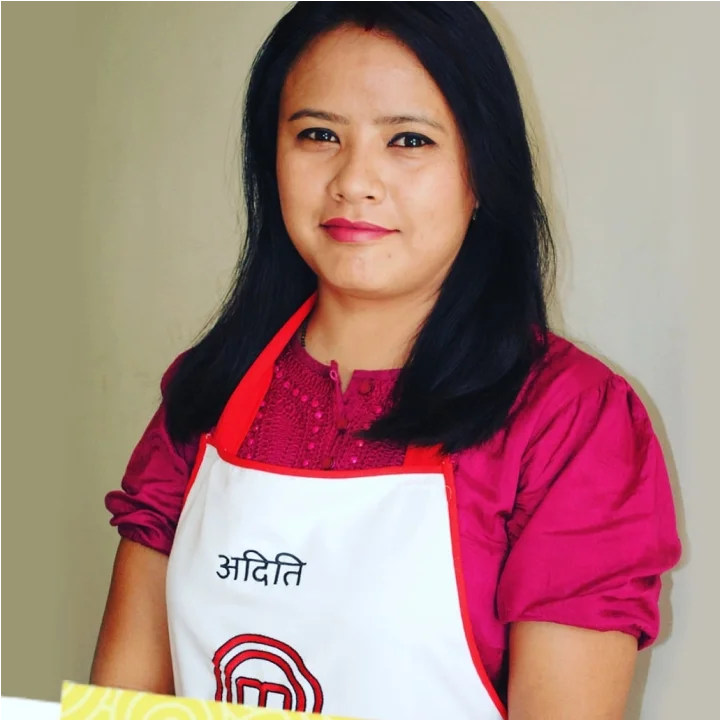 "Petpooja has made life easier for restaurant owners. We don't have to focus on the everyday tasks of the restaurant, like handling online orders with Zomato and Swiggy and managing inventory or menu updating. The POS is easy-to-use for my staff, so I get time to focus on growing the brand."

Grow Your Restaurant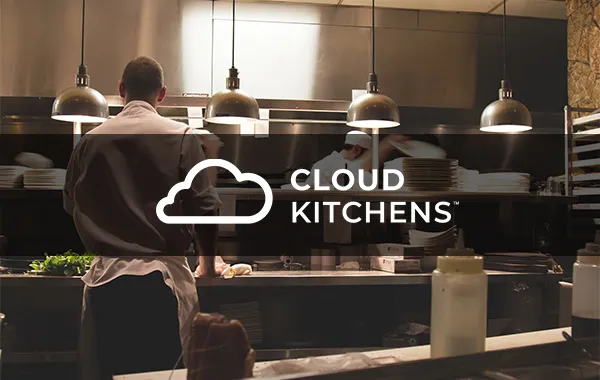 5 Best Strategies To Increase Online Orders For Your Cloud Kitchen
A decade ago if someone would have suggested that non dine-in restaurants are a real thing and it would be this big in the future they would probably be laughed at. Cut to 2022, here we are, surrounded by thousands of cloud kitchens and online orders.
Read more
Schedule a free demo
Get in touch with our team to clarify your queries