Food Courts & Canteen
Multiple food counters need just one robust restaurant POS system
Coffee counter, South-Indian food counter, Ice cream counter, & 10 other food counters easily managed with a single billing software
Take a free demo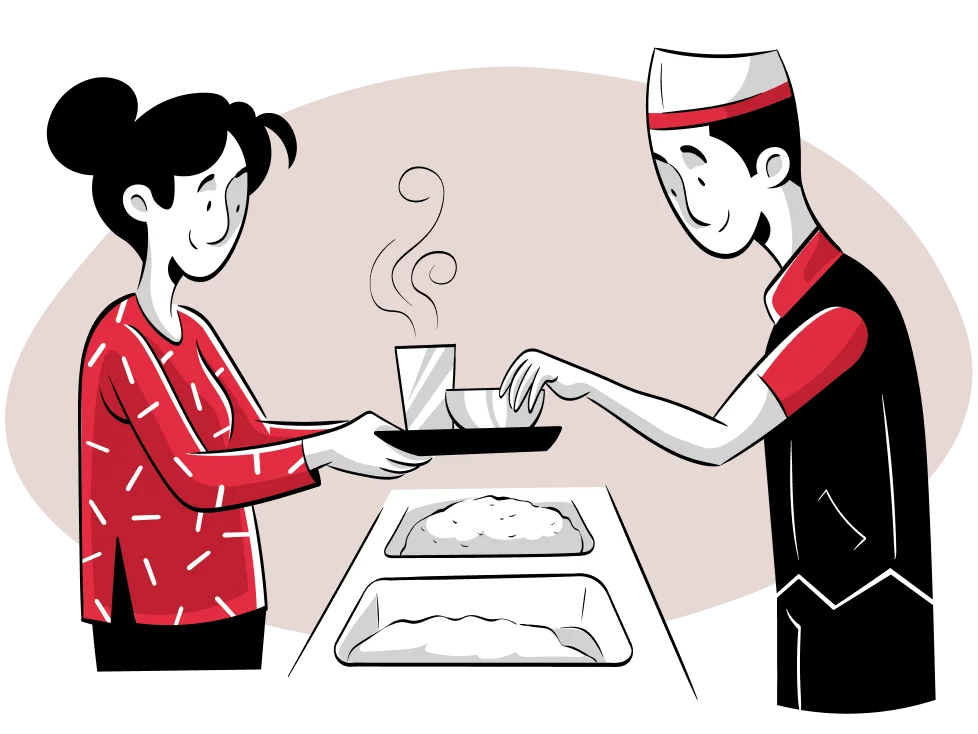 The one-stop billing solution for all your counters' need
Set multiple billing counters & different pickup stations while allocating inventory as per the counters' needs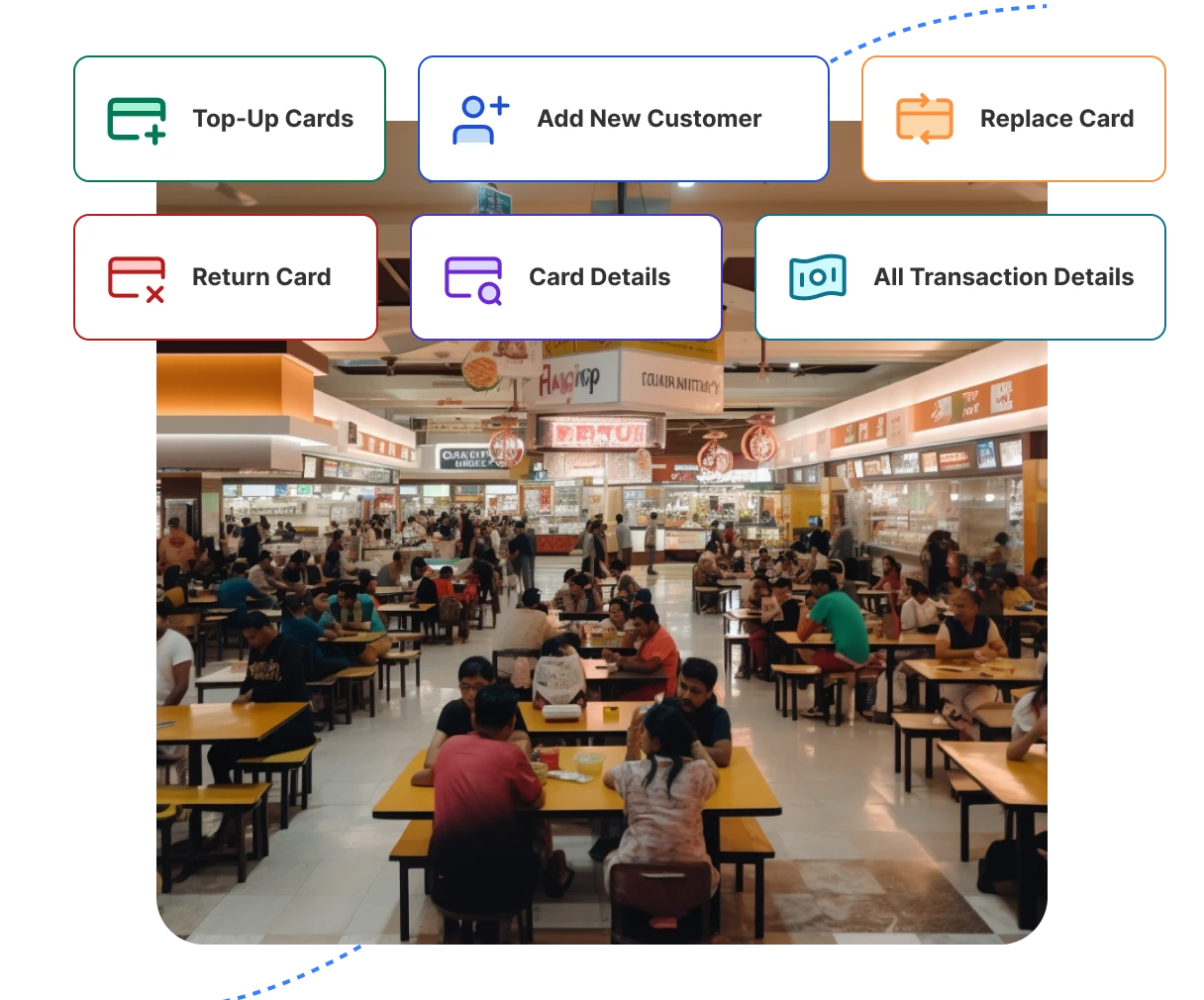 Customer Account Top-up & Redemption
Seamlessly manage all your customers, their orders and the cash flow with Petpooja's food-court billing system

With Petpooja restaurant POS your outlet can work on a smooth credit-flow system

Take customer orders by their assigned and charged cards for faster payments
QR Code Based Ordering
Seamlessly manage all your customers, their orders and the cash flow with Petpooja's food-court billing system

With Petpooja restaurant POS your outlet can work on a smooth credit-flow system

Take customer orders by their assigned and charged cards for faster payments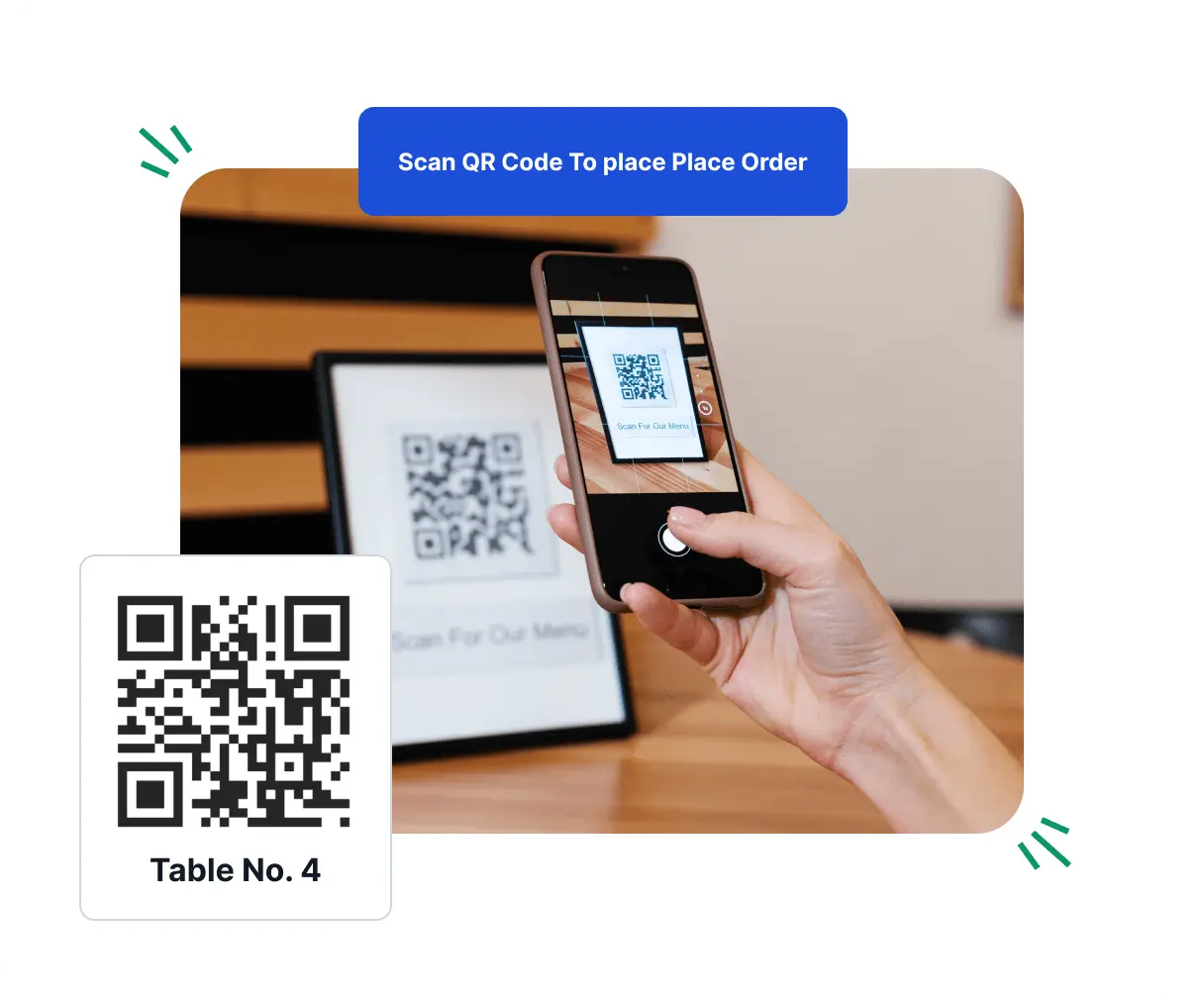 Analytics
Petpooja POS reports to serve customers with better quality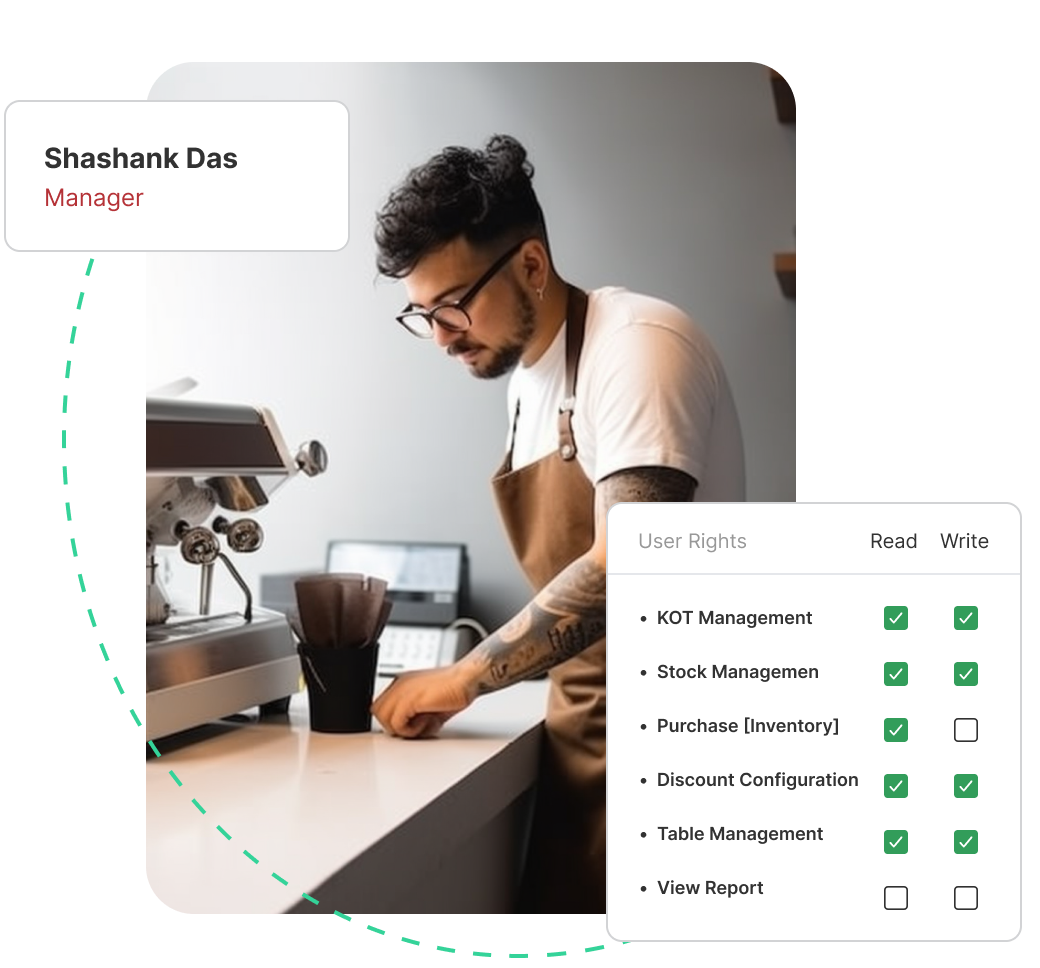 User Right Report
Manage all your QSR outlets from anywhere and have complete control over what your staff sees and does

Track your staff performance so that their efforts don't go unnoticed

Create outlet-wise staff rights & get detailed reports of all operations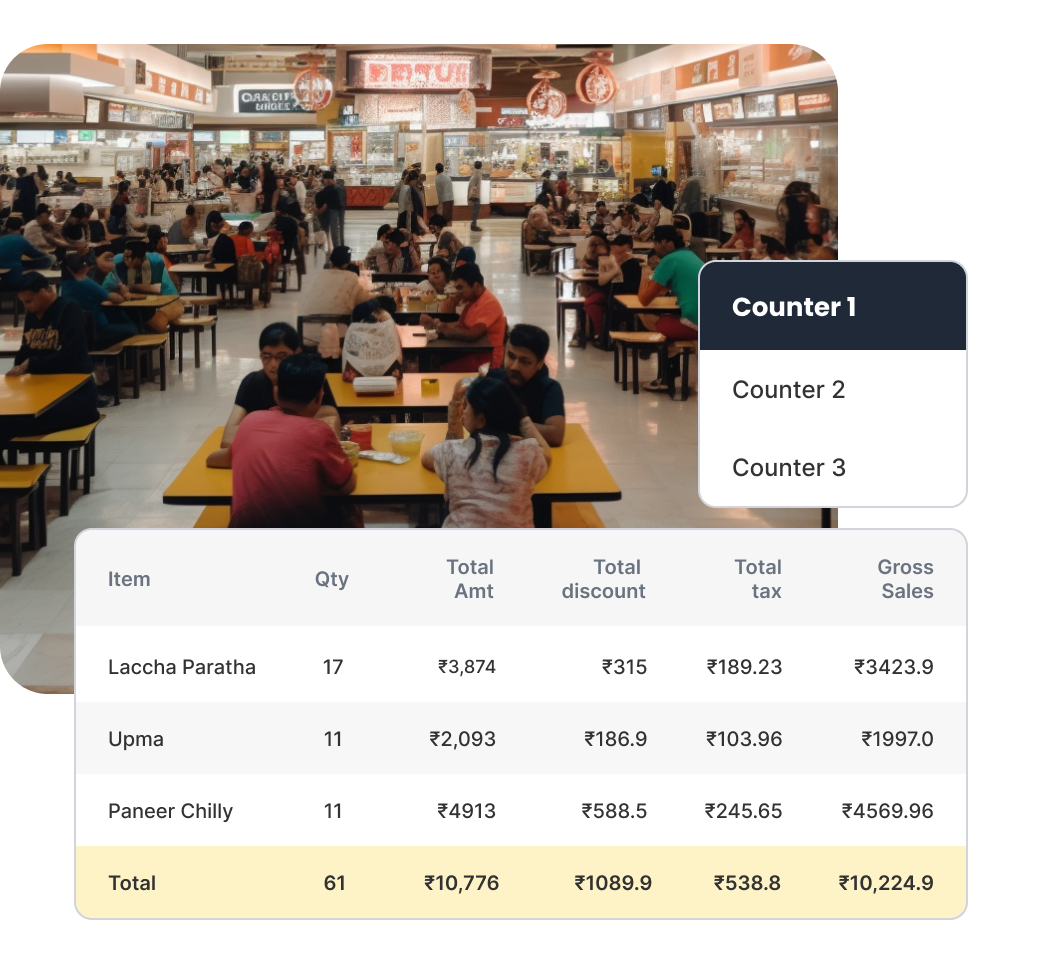 Counter-wise Report
Running multiple food counters is fun until you have to run around for important sales data. But not when Petpooja is at work!

Smart and effective API-led software allows food court owners to get all necessary data & reports on their systems

Get inventory reports, sales reports, customer data & online order sales reports for every single food counter from a single dashboard
Marketplace services
Solutions to level-up your daily operations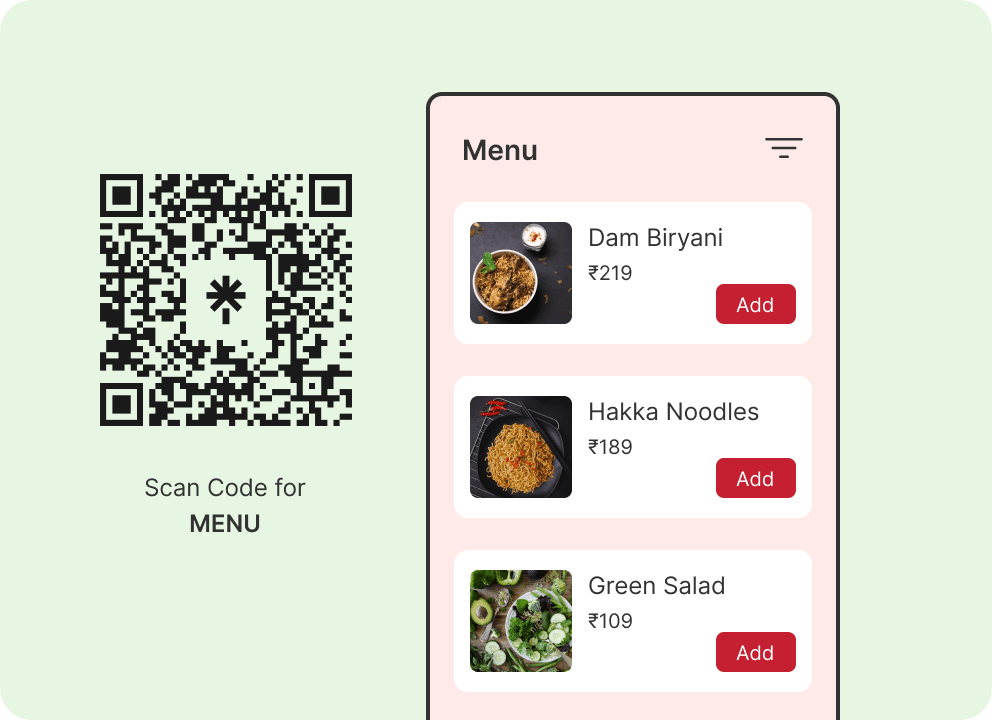 Scan and order
Take orders directly on your POS and automate your order-taking process by placing system-generated QR codes on each table
Learn more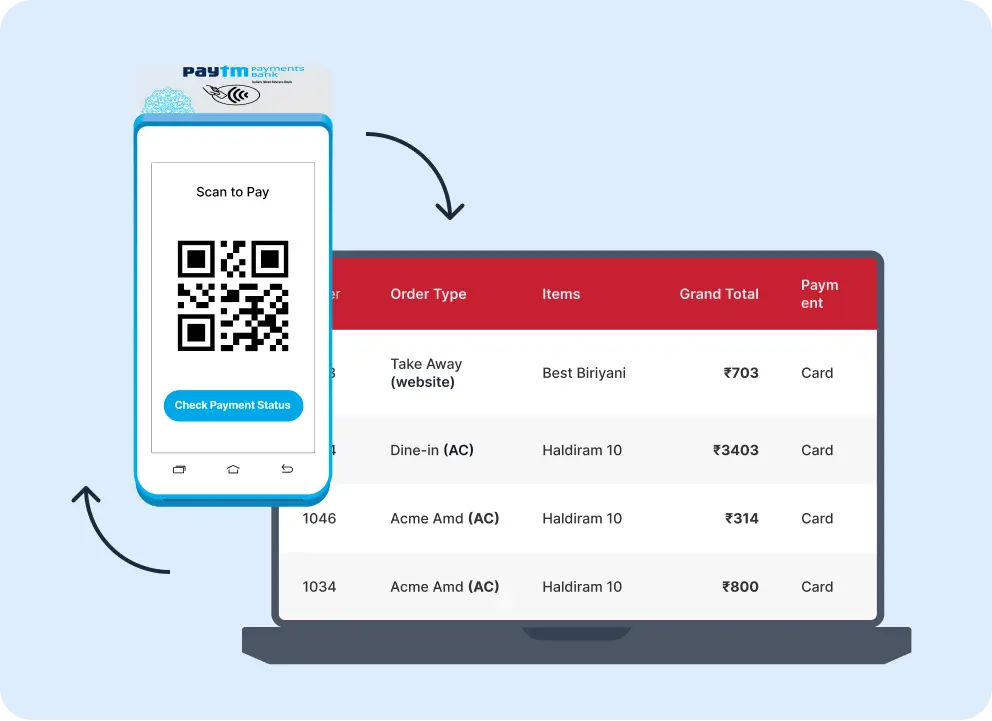 Petpooja Pay
Wasting time on reconciling payments from different channels? Stop such boring tasks by switching to one Petpooja payment app and sync all your payments in one place.
Learn more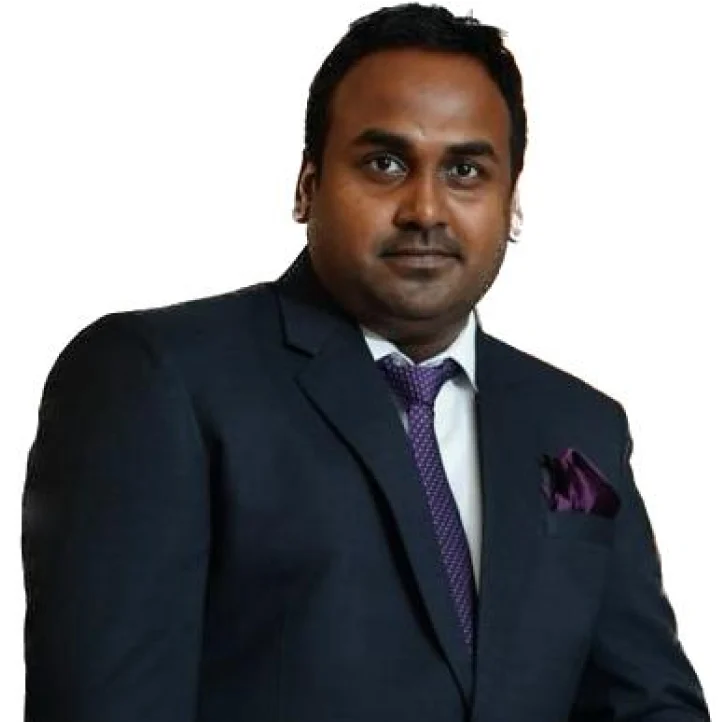 "Petpooja's integrations, support, ease, updates, and reliability have made us more reliant. Thanks to petpooja, we make more informed decisions now."
Sai Sumanth Chedella
Director

Grow Your Restaurant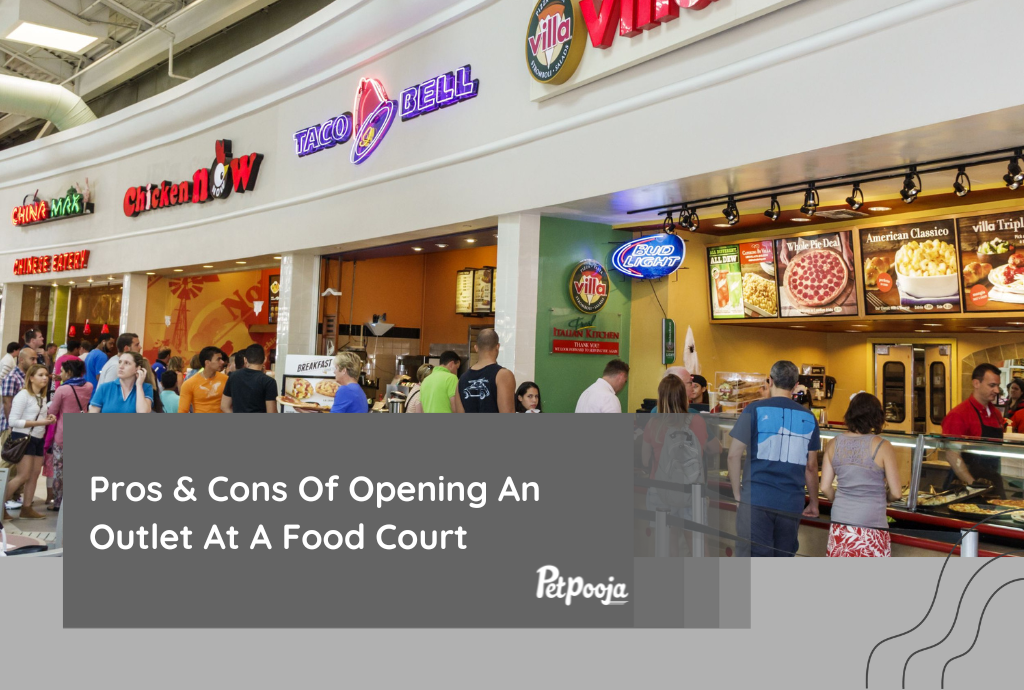 Pros & Cons Of Opening An Outlet At A Food Court
You and your friends want to dine out but everyone is craving something different. What do you do? Go to a food court!.
Read more
Schedule a free demo
Get in touch with our team to clarify your queries