Add-ons / Operations
Queue Management
The smart way to efficiently manage rush hours and table waiting time for better and faster table turnover.
Take a free demo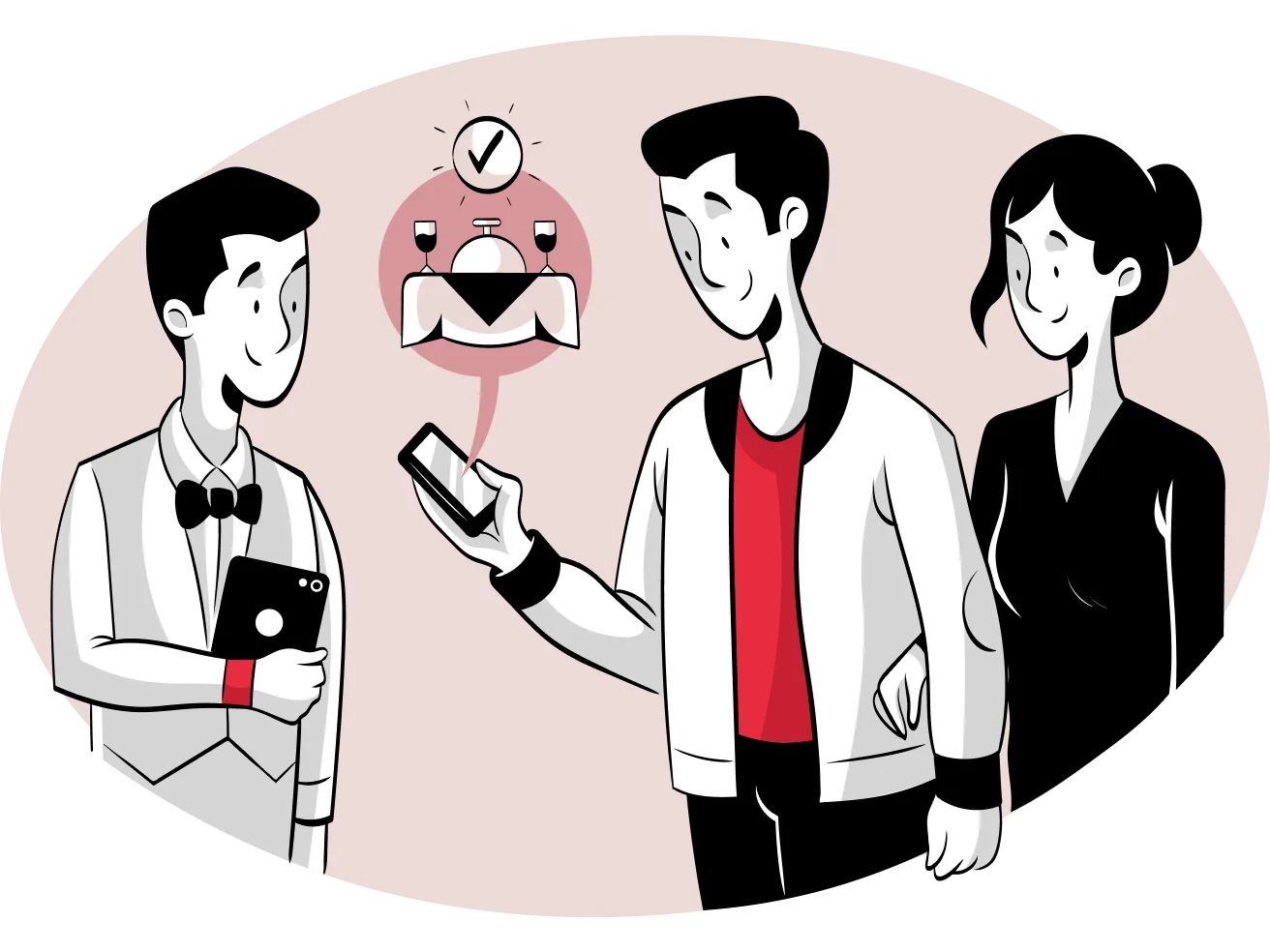 Key features to reduce waiting time
Value your customers and their time with our queue management system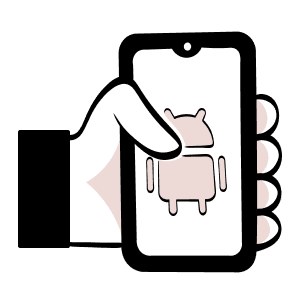 Android-based app to simplify table management and provide faster service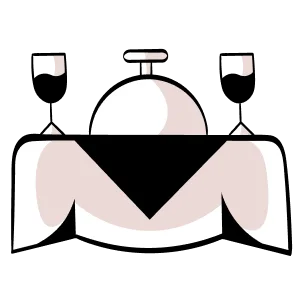 Get estimated POS-generated table running time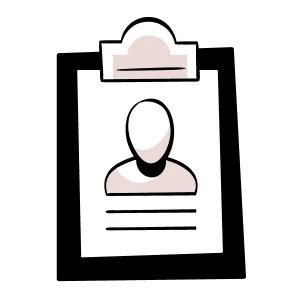 Take your customers' phone numbers to increase the CRM data pool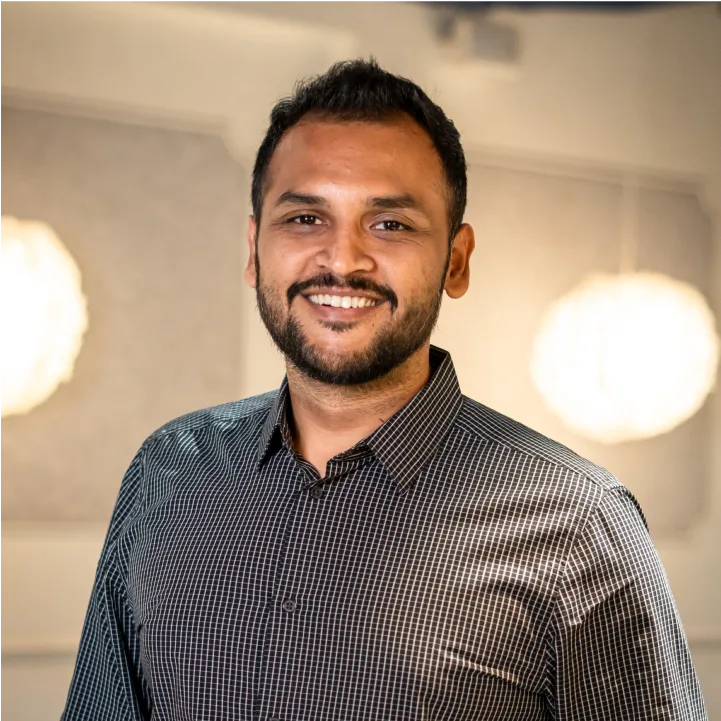 "Outstanding cloud-based software that has proven to be a one-stop solution for all our restaurant outlets."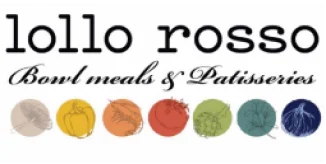 FAQs
Can I operate Queue Management on multiple phones?
Yes, you can run the app in as many android devices as you want.
Can I update the customer if the table is available?
The app with offer you feature that'll redirect app that takes you to the messenger app to send pre-set messages or call your customers.
Can I reserve multiple tables at a time?
Yes! your captain can reserve multiple tables for the customers waiting for their table
What if the customer is a no-show?
You can either hold the table or cancel the reservation right from the android-app
Explore Add-ons that boost your business
All-in-one restaurant billing POS system that handles all your operations on a single screen
Schedule a free demo
Get in touch with our team to clarify your queries