Reseller
Petpooja POS Reseller Program
Become our reseller partner to sustain our goal of being the ideal billing solution for every restaurant
Register now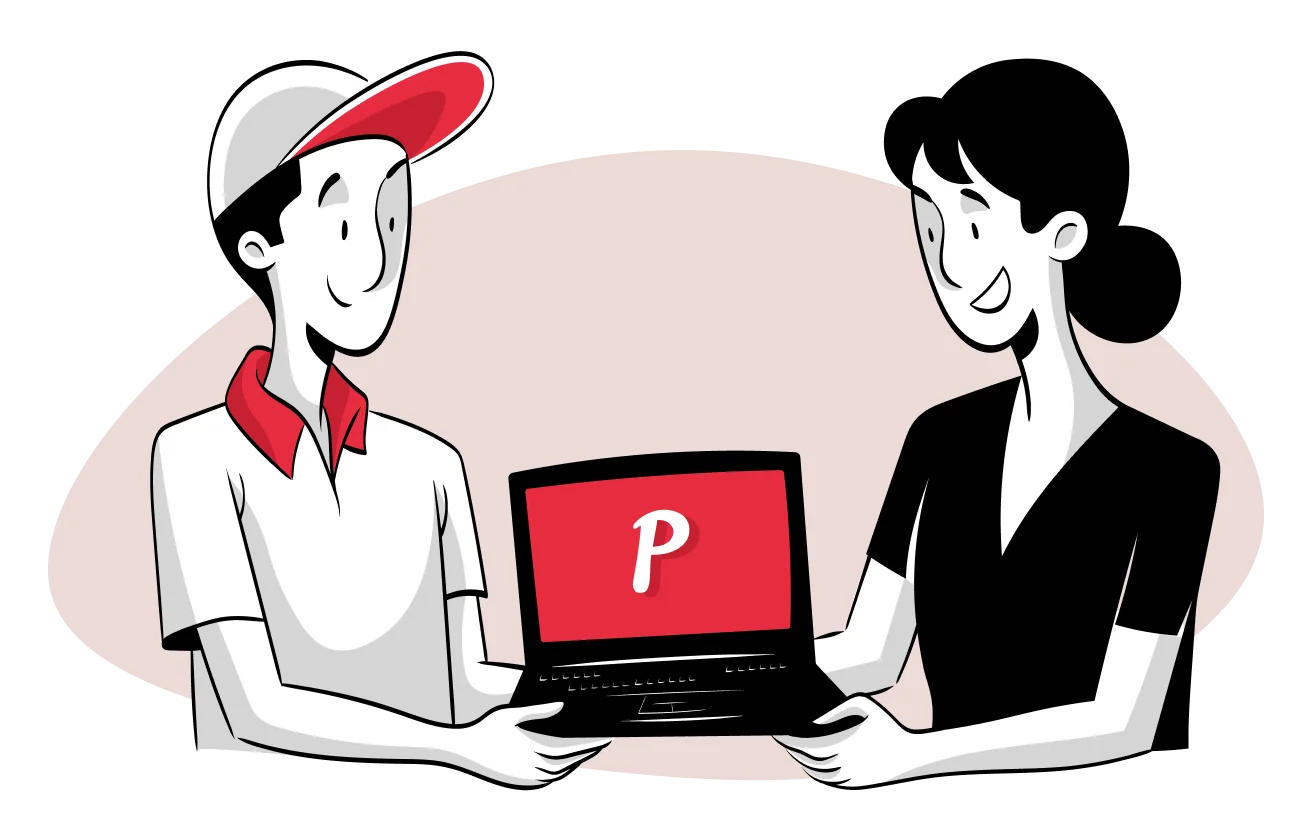 Become our partner
1
Register
All you have to do is register as our reseller using your required documents. Once the screening is sorted, you are good to go!
2
Refer
Now you have become Petpooja's representative. Your task is simple: refer Petpooja POS and earn 15% of assured revenue!
3
Earn
Refer more to make the most returns. No hidden charges. Straight commission with every conversion.
Register as reseller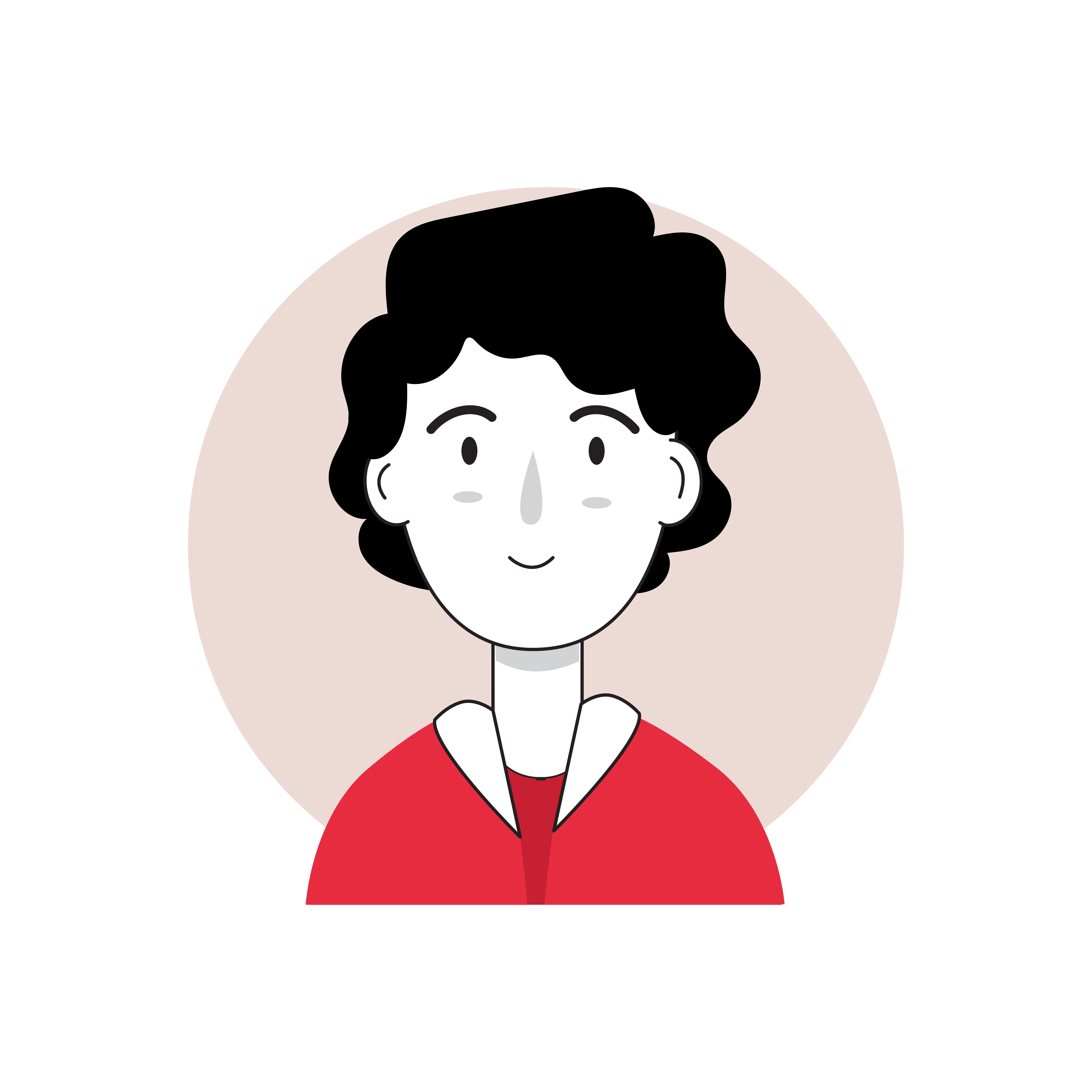 'Being part of Petpooja's reseller program is a great experience. The key features are their round-the-clock support, easy billing, and transparent prices. The ease system provides us makes it easier for us to explain it to our customers.'
Sanjay Vasant Mali,
Star reseller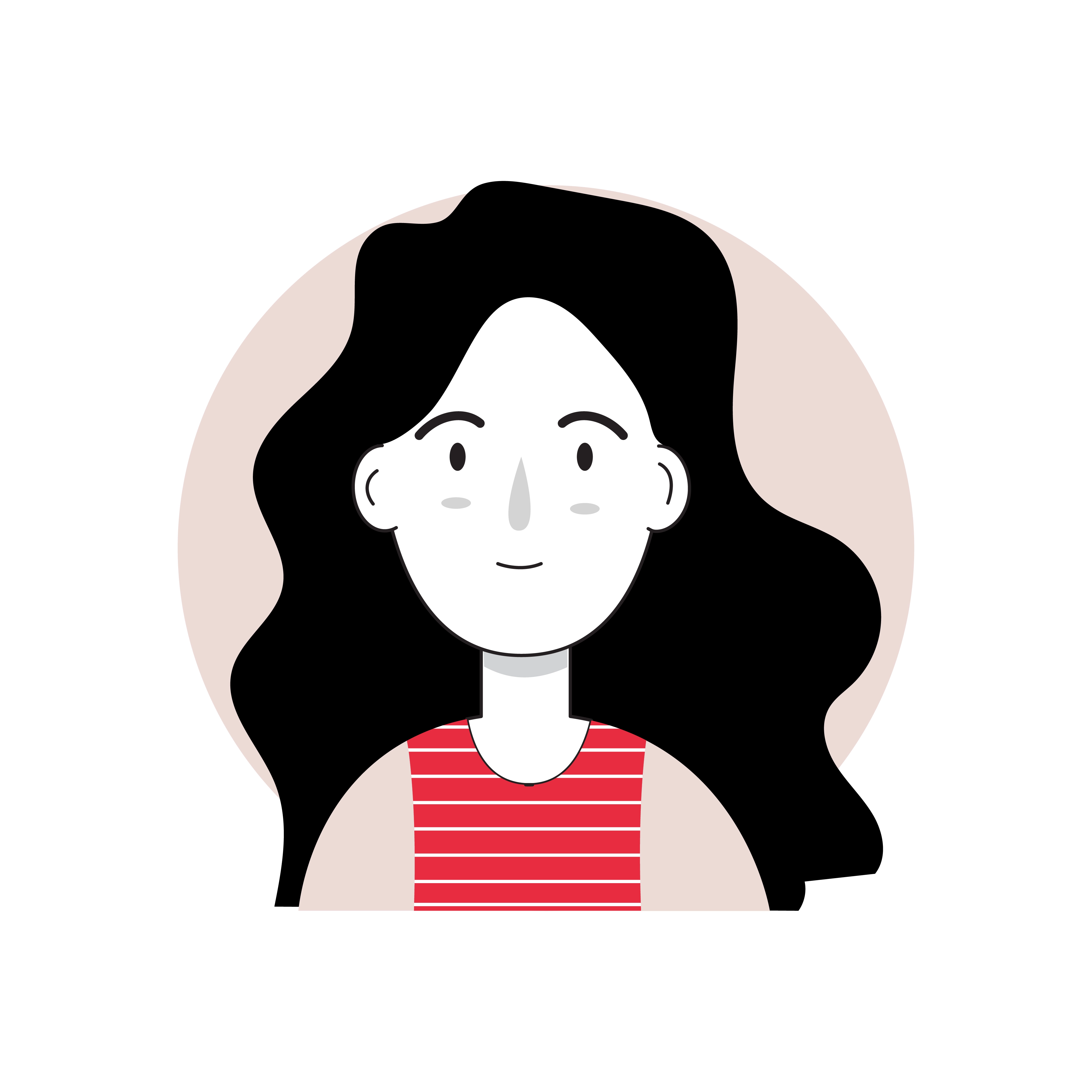 'As a partner, I can say that Petpooja has fulfilled all the requirements along with my growth in revenue generation. Cheers to the entire team of Petpooja.'
FAQs
What documents do I need?
All you need to do is submit your Aadhar Card, PAN Card, cancelled cheque, active email address, Business/ Job Details, and GST number*
When will I get paid?
Once the client has onboarded Petpooja, your 15% commission on sale will be credited within 10-12 days.
What if I am already a Petpooja POS user?
If you are our POS user, then you will earn a referral bonus of ₹500 within 10-12 days of onboarding