Your Portable Billing Solution
Replace your expensive and bulky billing machines with a compact Petpooja GO
₹15,000*
Device + POS
+₹5,000* renewal from next year
Take a free demo
Note: The prices mentioned on the page are exclusive of GST & only for the outlets in India. Please contact us for details of outlets located outside India.
Built to go anywhere.
Powerful to manage everything.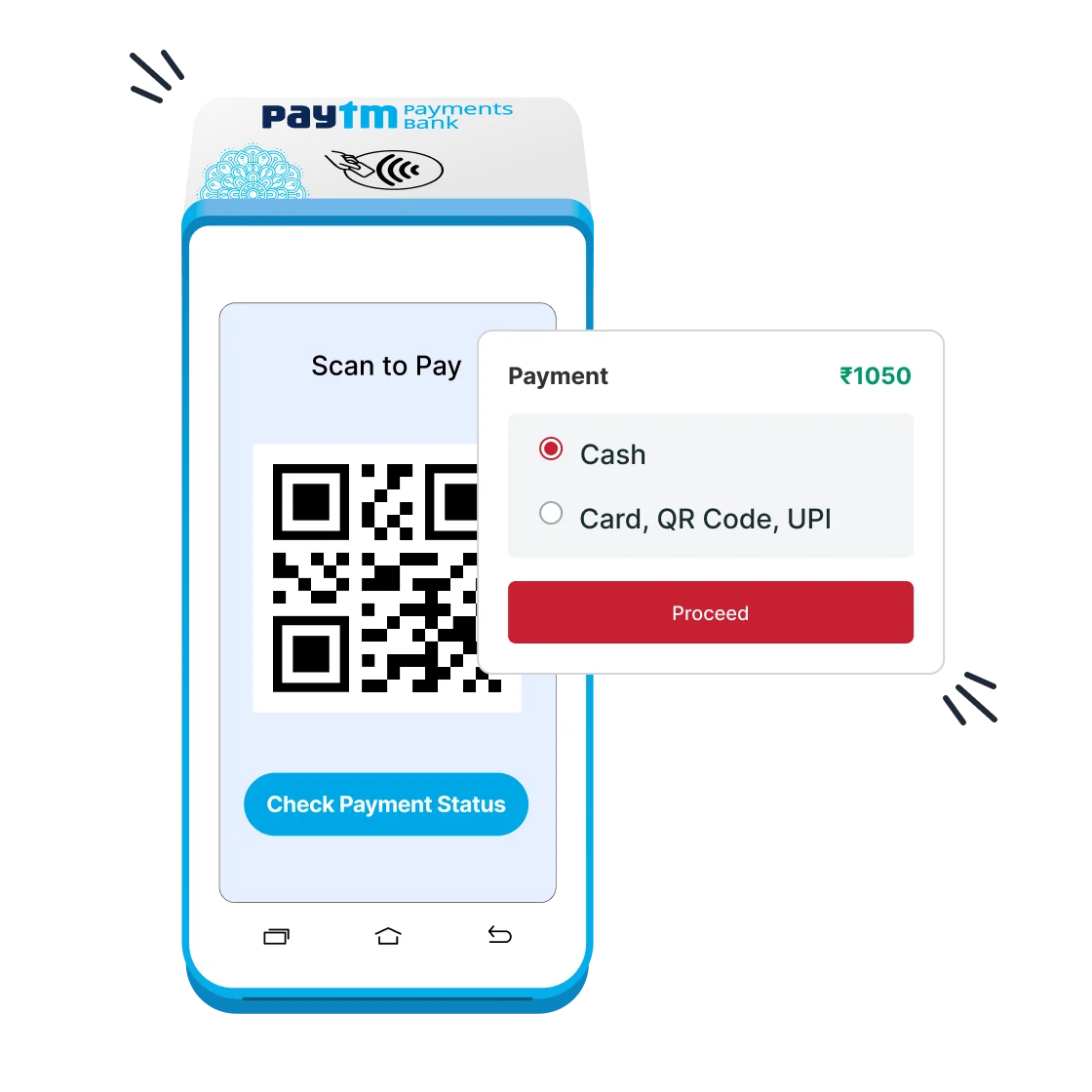 Mobile POS Solution
Take your billing + payment machine with you anywhere you go

Accept payment using UPI, card or cash

Take orders, print KOT and accept payments seamlessly
Ideal billing solution for
Dhabaas
Food vendors
Food trucks
Food courts
Canteens
Takeaways
Drive-thru outlets
Seamless Integrations
A Mobile Android POS that does multi-tasking effortlessly

Accept & manage online orders from third-party platforms on-the-go

Manage online menu directly from the POS device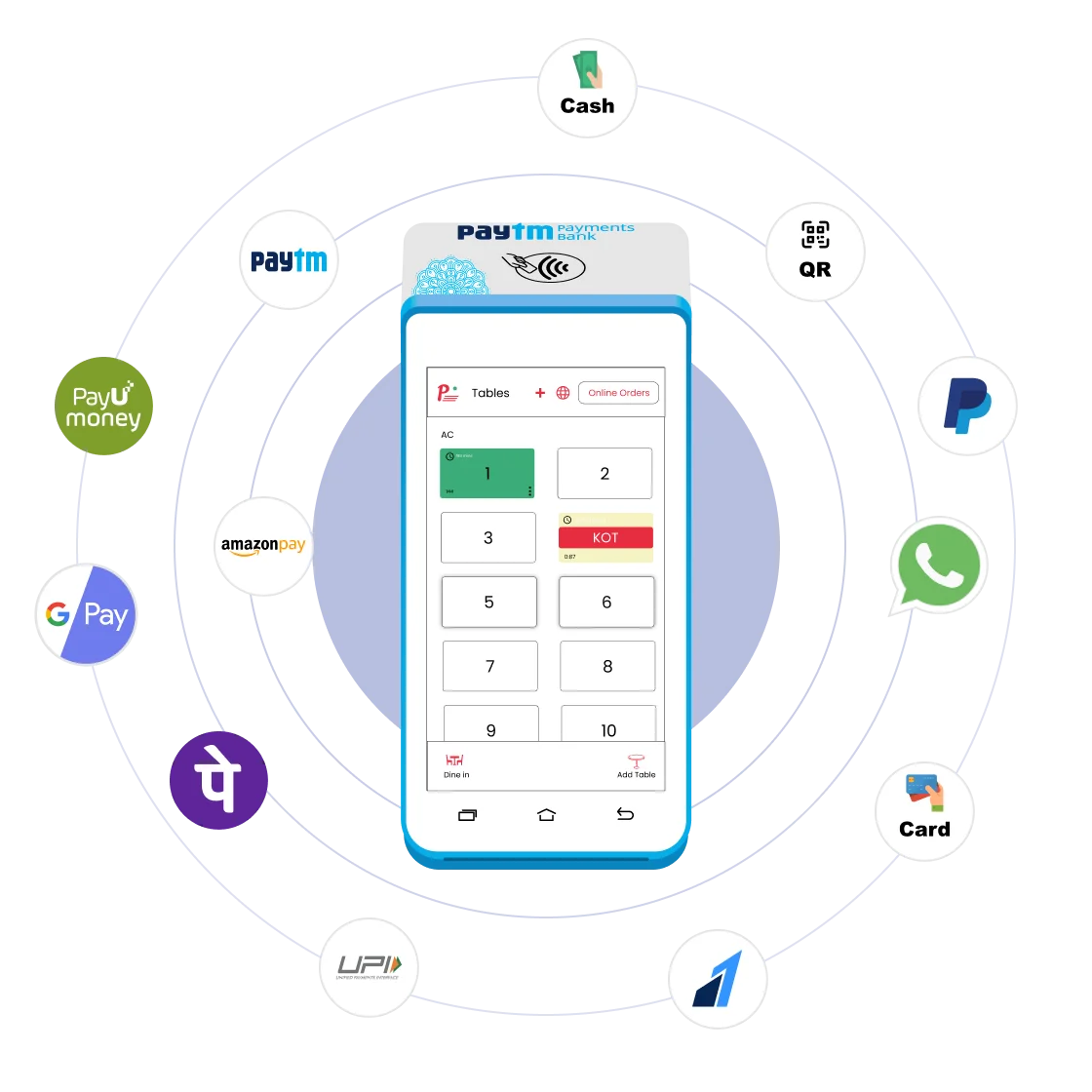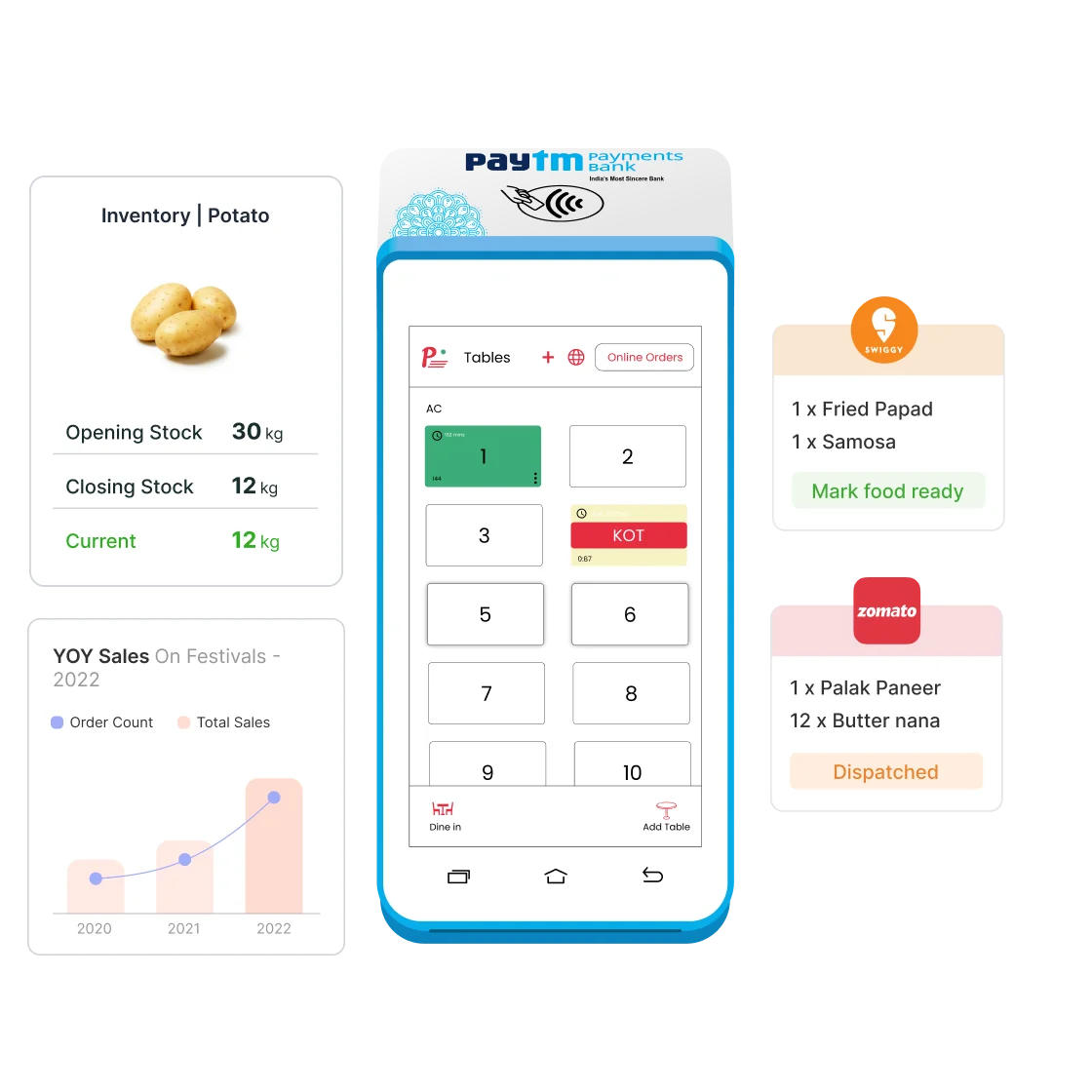 An all-inclusive billing device
Do a lot more than just punching billing and accepting payments

Put your inventory on auto-deduct mode with every sale made

Sync all your billing & customer data with a single dashboard
10+ reports
Payments
Online orders
Item wise sale
Made for all your restaurant needs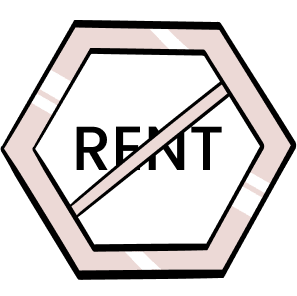 Non-rental hardware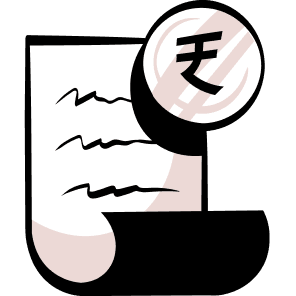 Physical and digital receipt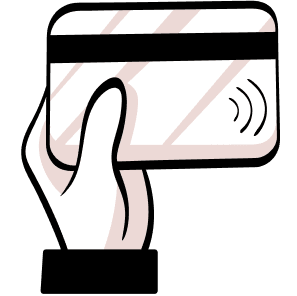 NFC reader and built-in printer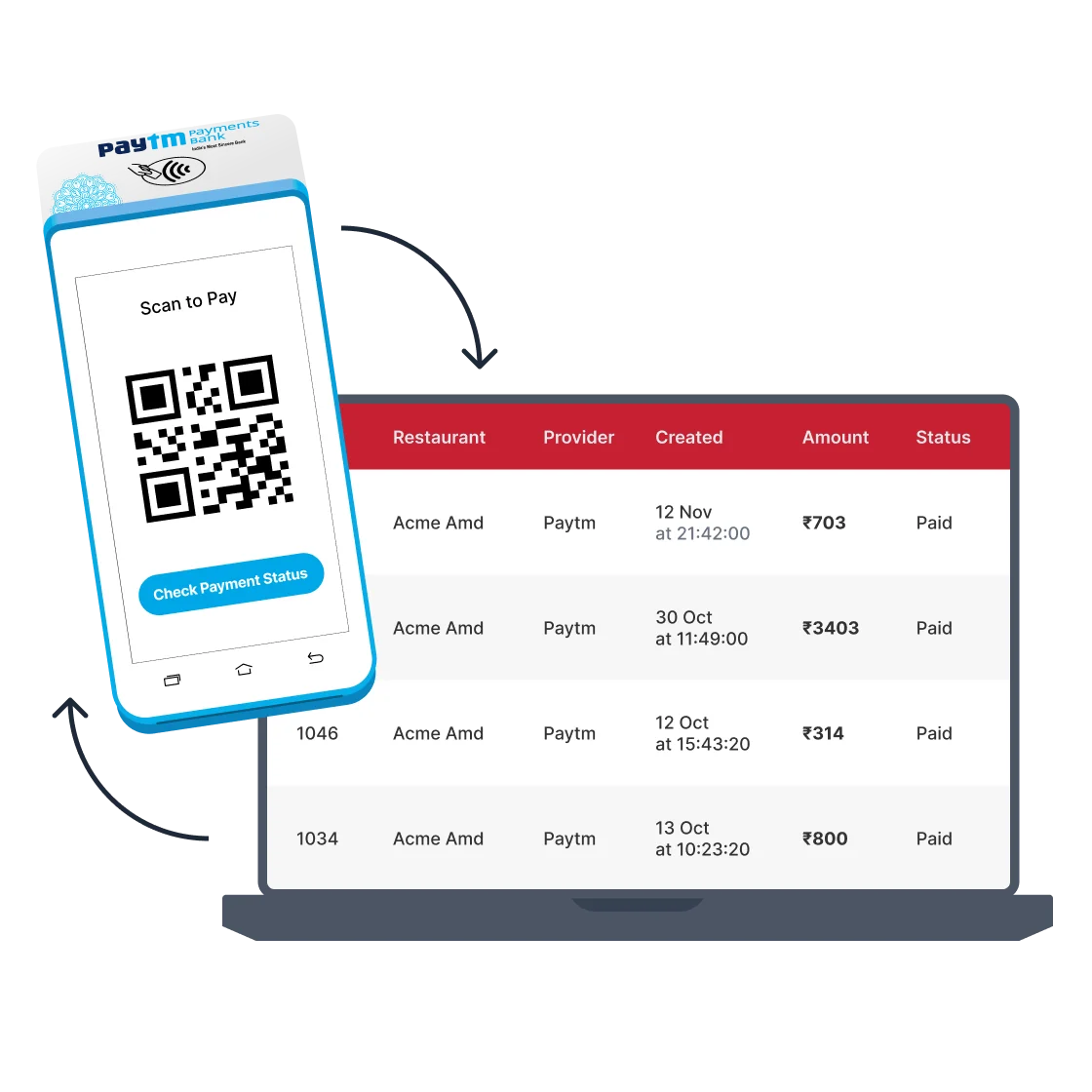 Synced with the master POS
Smoothly sync all your Mobile Android POS data with the dashboard

Keep tabs on your restaurant from anywhere

Accurate data in downloadable reports

Hassle-free control of the biller rights
End theft and cash leakages
Stop losing your hard-earned profits to the wrong hands

Smartly track every transaction to avoid fraud

Get accurate reconciled payment reports for multi-terminal billings

Track payments using unique order ids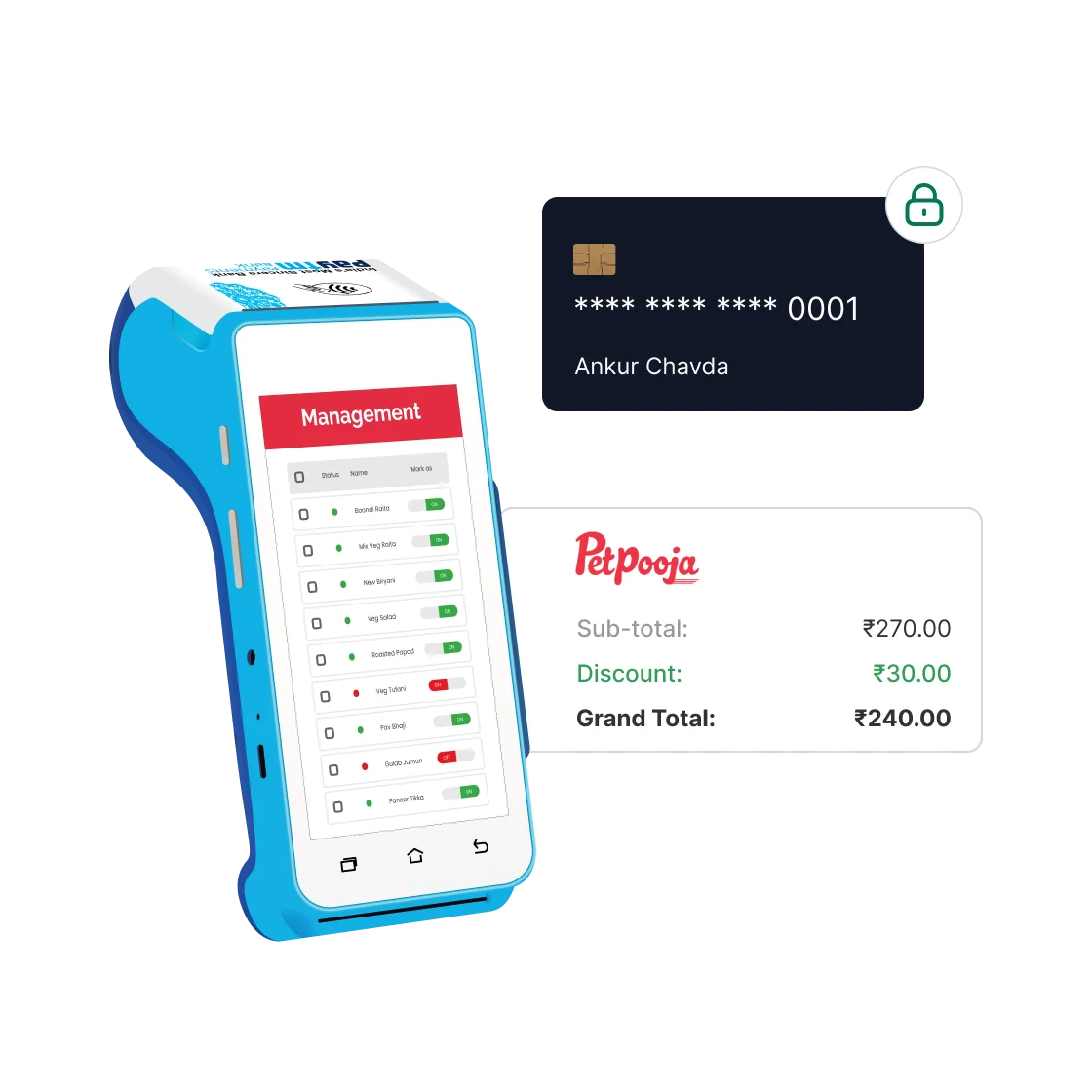 FAQs
How can I view my restaurant data from Petpooja GO?
All your billing, sales, customers and payment data get recorded and stored in the cloud-based Petpooja admin dashboard. All of which you can check out with your mobile phone by logging into the dashboard!
Can I run loyalty programs on Petpooja GO?
You can track your customers' data and run loyalty campaigns to offer them more with each purchase.
When will my payments received with Petpooja GO get settled?
All your payments collected using card & QR codes will reflect in your account after T+1 day (transaction day+1)
Schedule a free demo
Get in touch with our team to clarify your queries